When is Minimally Invasive Surgery Right for Me?
Minimally invasive surgery isn't just a catchphrase, it's changing the face of medicine. You've likely heard of this type of surgery before, but I am often asked to describe what it really means.
From a general surgeon's perspective, there are two main types of surgery: traditional and minimally invasive. Minimally invasive, or laparoscopic, surgery is a broad term for a branch of surgery that requires several much smaller incisions than traditional, or open, surgery. Minimally invasive surgery is also sometimes called "keyhole" or "videoscopic" surgery, because we use a very small camera to view the affected area while performing surgery through the minute incisions, which are often closed with only a stitch or two.
As its name suggests, minimally invasive surgery is essentially a less invasive type of surgery. It can be used by a qualified surgeon for anything from obesity to neurosurgery and colon tumors to appendectomies. In fact, nearly every medical specialty has some form of minimally invasive surgery available.
With years of trials, we have learned that the benefits of minimally invasive surgery can include a faster recovery time, less pain, a shorter hospital stay, fewer complications and lower costs for the patient. Minimally invasive surgery can also mean improved accuracy for the surgeon. If your surgeon recommends this type of surgery, it is usually because he or she believes it is best for your situation.
Minimally invasive surgery is performed using specially designed surgical instruments and the tiny video camera, or endoscope. The procedures can be performed by hand, or with the assistance of a robotic system.
I utilize the da Vinci® Xi robot system for surgeries that have traditionally been too complex for such small incisions by hand. The robot is the latest technology in robotic minimally invasive surgery. It also provides smaller tools with which to successfully complete surgery, allowing surgical possibilities that have never been offered before.
I use the da Vinci Xi, as well as traditional surgical tools, to provide patients with "belly button" surgery. While typical minimally invasive surgery leaves minimal scarring, this procedure leaves virtually no scar, because the only incision is through the belly button. This type of approach can be used for many outpatient procedures. It is a fairly new minimally invasive method that provides safe results.
The key here really is safety.
While minimally invasive surgery benefits many patients, it is important to remember that it is not right for every patient or every procedure. Traditional surgery can be just as safe and effective as minimally invasive, for certain procedures. If you are in need of surgery, your surgeon will discuss your options and help you determine what is best for you.
Featured Image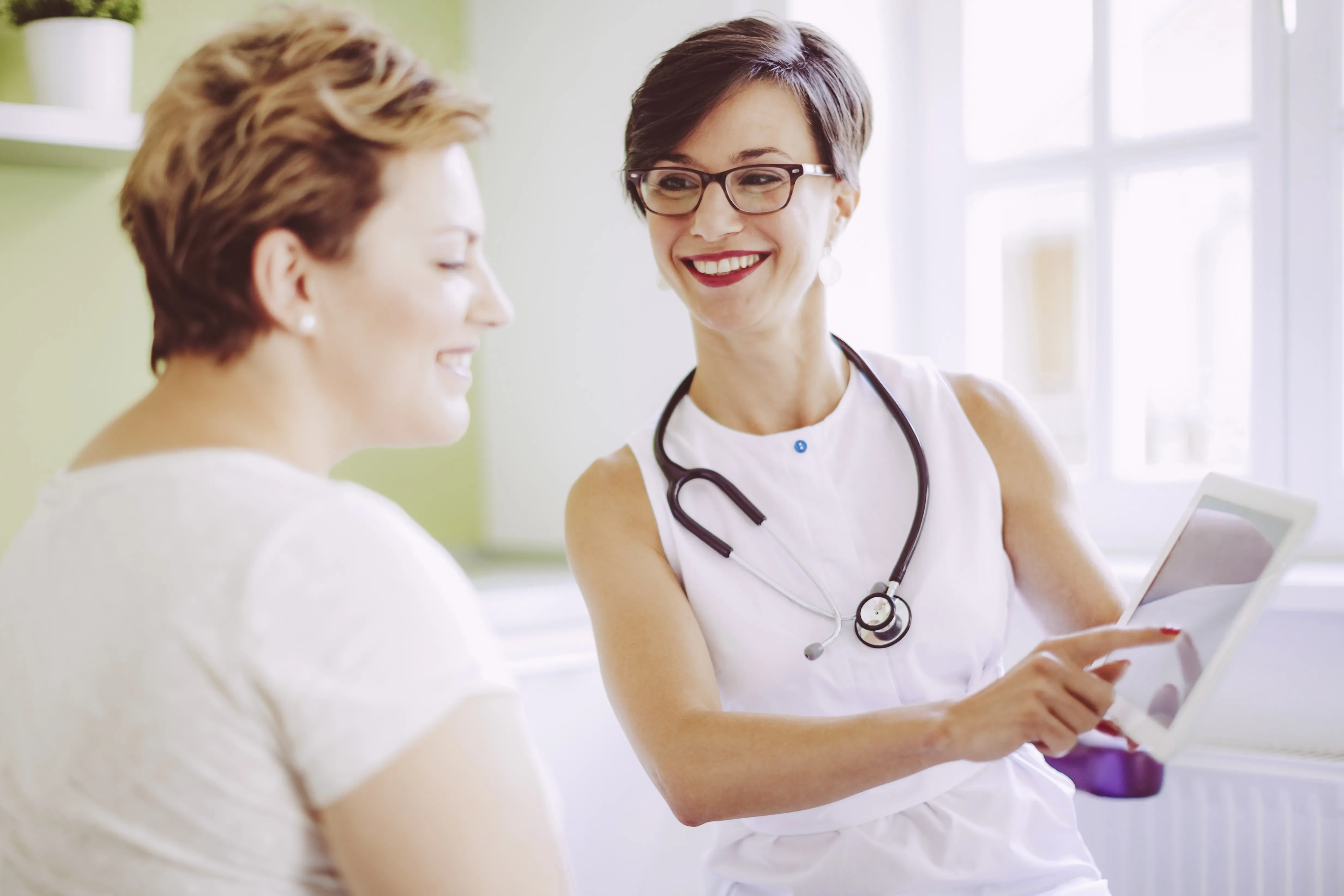 A board-certified general surgeon, Dr. Stephen Lin earned his medical degree from the University of North Carolina School of Medicine in Chapel Hill, N.C. and completed a residency in general surgery at Rush University Medical Center in Chicago. He previously spent time in private practice in Houston, Texas, where he was ranked in the 99th percentile by the Press Ganey patient satisfaction survey for three consecutive years. He was named a Coastal Virginia Top Doc in 2017 and 2018.
Dr. Lin specializes in advanced minimally invasive robotic, laparoscopic and single-site surgery techniques. He performs surgery on gallbladder, hernia, reflux and colon conditions with the da Vinci® surgical system. Dr. Lin is a fellow of the American College of Surgeons and a member of the American Hernia Society.
Sign up for our newsletter
We're committed to your privacy. Chesapeake Regional uses the information you provide to contact you about content. You may unsubscribe from these communications at any time.