Leak When You Laugh? Physical Therapy May Help
It may happen when you laugh, but it isn't funny
That annoying leak when you snicker, sneeze, strain or jump may actually be fixable without surgery.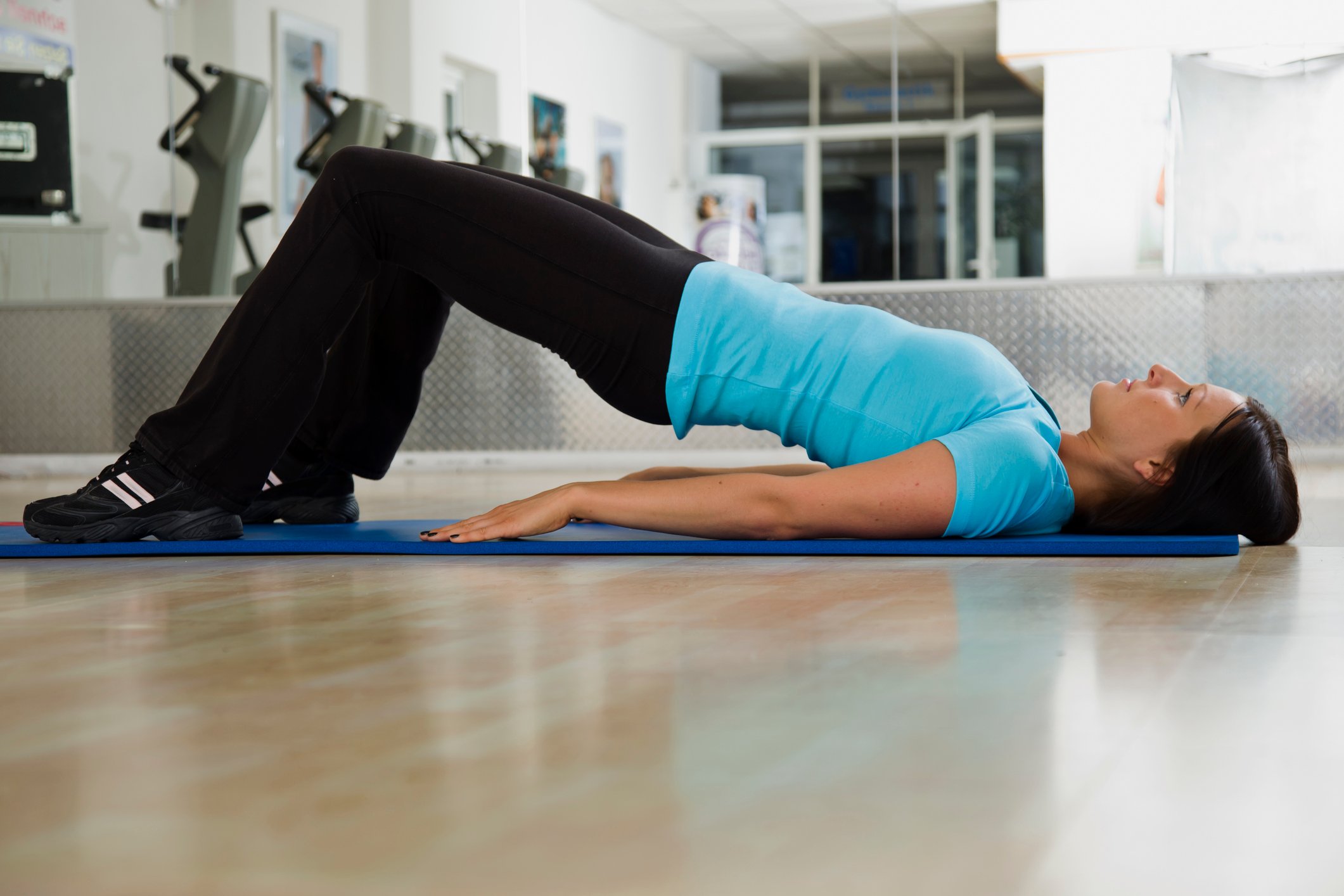 It's called urinary incontinence. After childbirth, it can often be accompanied by pelvic spasm and/or pain. Many women accept these post-delivery nuisances as normal, but they don't have to be a permanent problem.  Physical therapy can help you regain your pelvic strength and eliminate many of these unmentionable discomforts.
A physical therapist who specializes in pelvic therapy can help you conquer these postpartum symptoms by teaching you to properly exercise and build up your over-stretched and weakened pelvic floor muscles. Therapy can include self-directed exercises, biofeedback (an awareness technique), electrical stimulation or manual therapy, if warranted.
It sounds a bit intimidating, but many patients are often surprised at how comfortable and painless most sessions are. Much of the time, education and home exercises can go a long way to bringing patients back to normalcy.
I know incontinence is a fairly uncomfortable subject. Most women are not willing to talk about their leakage and often suffer in silence. There are therapists, as well as physicians, who specialize in incontinence treatment to suit all needs. It seems like an off-limits subject, but there are treatment options available to help you get back to a life without planning ahead for leakage.
Cathrine Joseph received her Masters in Physical Therapy from Old Dominion University in 2001. She is well-versed in the workings of the human body and is able to treat neurological, adolescent and geriatric patients. She has a particular interest in treating orthopedic and pelvic floor patients.
Featured Image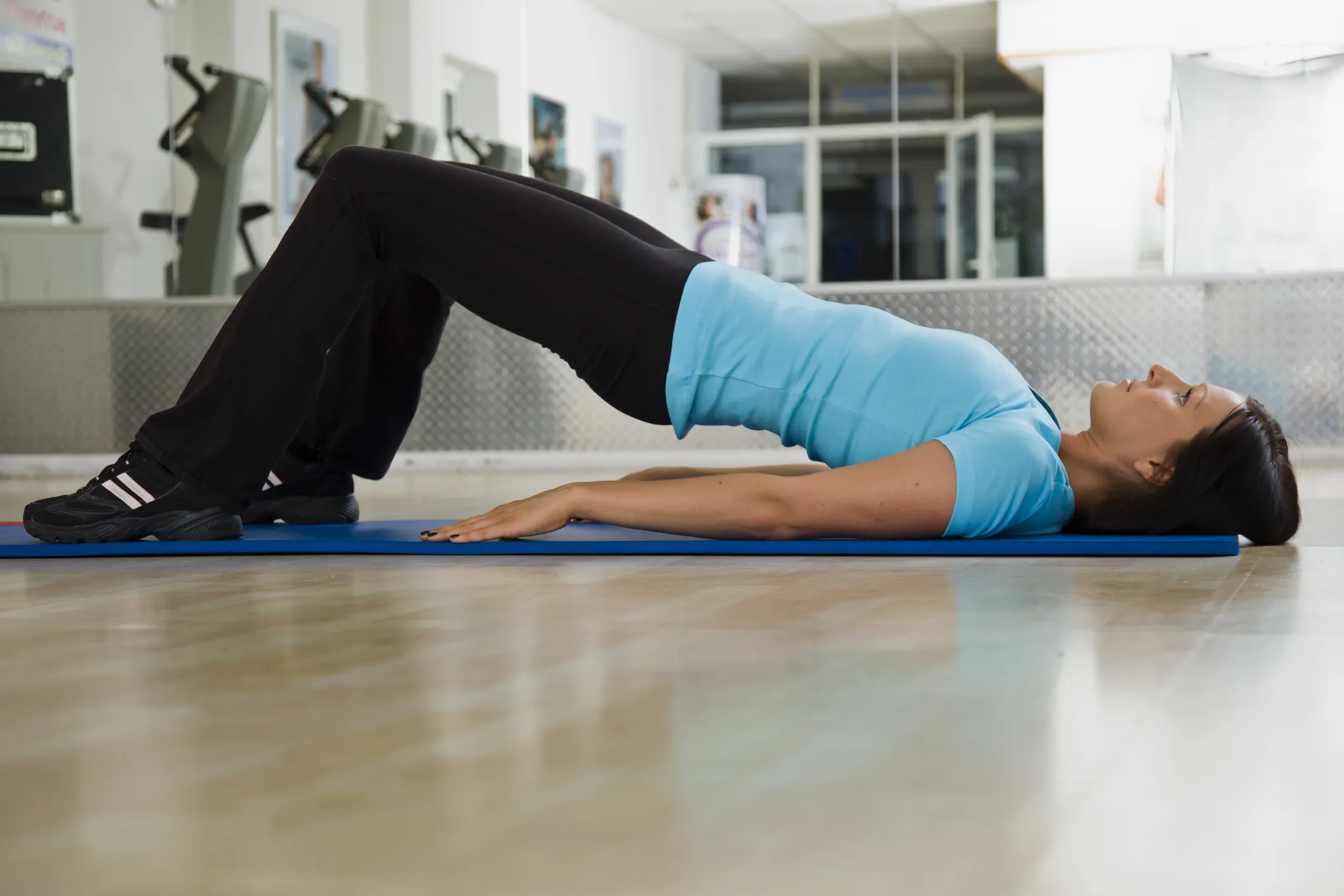 Sign up for our newsletter
We're committed to your privacy. Chesapeake Regional uses the information you provide to contact you about content. You may unsubscribe from these communications at any time.