How My Healthy Weigh Changed My Life
My Life Flashed Before My Eyes
In June of 2017, I was overweight with high blood pressure and swollen ankles, and I had an array of medications to take. It took one ER visit for me to open my eyes about my health and realize I needed to do something. To hear my doctor say, "Ms. Baxter, you are a diabetic" was not something I thought I would ever hear. My life flashed before my eyes, and all I could think of was my daughter. This was the moment that I planned to positively change my life.
My doctor didn't put me on any diabetic medications—instead, he challenged me to try and make a few changes on my own. I started by making small changes, such as eliminating soda and juice, walking 15-30 minutes daily and even substituting salads for burgers and fries. Two weeks later, my doctor told me that I lost seven pounds, but my diabetic numbers still weren't where they needed to be.
I saw that the City of Chesapeake was promoting a class called My Healthy Weigh. As much as I wanted to enroll in the class, I really couldn't afford it. Luckily, I was selected for a scholarship, and I knew that it was my big break to really change my life.
At 272 pounds, I began the eight-week program. Each week, I was weighed in and given nutritional information, all while having access to the Lifestyle Center's fitness facility. I learned how to portion my foods, cut back on carbs and sugar and understand how to read nutrition labels. It wasn't easy, but I lost weight every single week! The class was an amazing experience for me, and I can testify that it really does work. You have to be willing and able to stick with it, but when I struggled, I thought of my daughter and how much I wanted to live.
At the end of the program, I was worried about who would keep me committed and accountable to continue with my process. I ended up having the highest percentage of weight lost in the class, and I am continuing to see the nutritionist who taught the class. In addition to participating in My Healthy Weigh, I attended a diabetes class that provided plenty of information about the disease.
As of August 18, 2017, I have lost a total of 30 pounds. What an amazing journey! My clothes are looser, my walks have increased to over 3 miles, and I can tie my shoelaces. I highly recommend this class to everyone who wants to make a change in their diet or lifestyle and to those just wanting to be healthier!
Good luck on your journey! It will be so worth it.
Yours Truly,
Cheryl W. Baxter
Cheryl Baxter Before My Healthy Weigh
Cheryl Baxter After My Healthy Weigh
My Healthy Weigh is a non-surgical weight management, nutrition, fitness and behavior change program taught by one of our registered dietitians and an exercise specialist. Over the course of eight weeks, participants meet weekly for exercise sessions, weigh-ins, waist measurements and food record reviews. 
Featured Image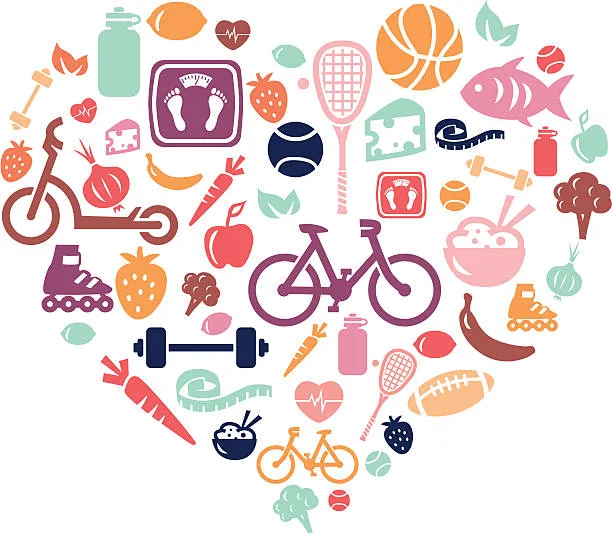 Sign up for our newsletter
We're committed to your privacy. Chesapeake Regional uses the information you provide to contact you about content. You may unsubscribe from these communications at any time.