Four Myths About Palliative Care
Palliative care is a new word for many of our patients, and it's also a relatively new medical specialty. But what are the specifics of palliative care? Let's debunk four myths about this enigmatic discipline.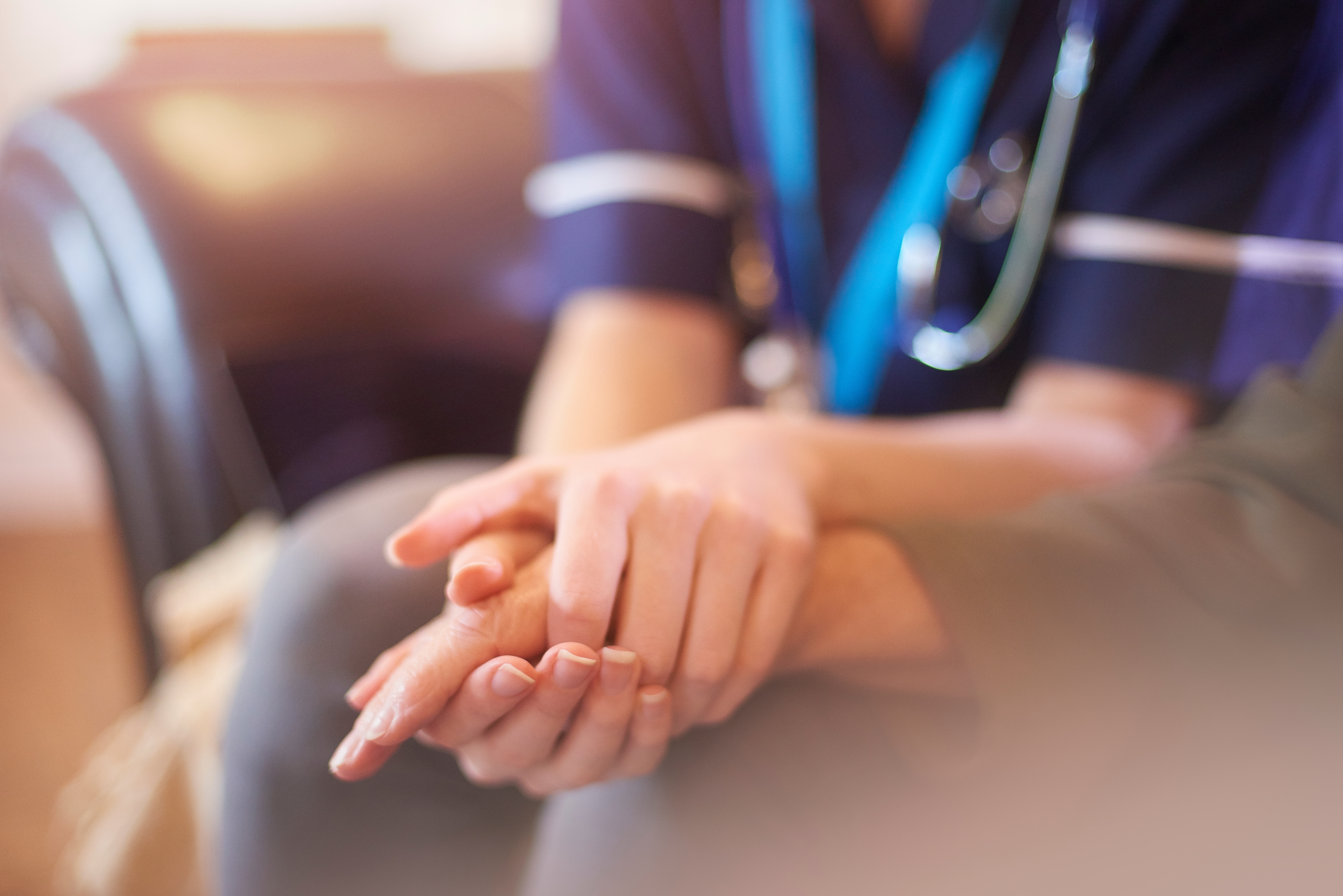 Myth 1: Palliative care is interchangeable with pain management
Palliative care is designed to relieve the stress and symptoms of those with serious illness. It's board-certified providers address the total well-being of their patients. This encompasses physical comfort, emotional well-being, spiritual health and the reduction--or palliation--of symptoms. Pain management physicians specialize in chronic pain that is more often related to conditions that are not progressive or chronic. Palliative Care is more specialized for the end stage, or near end stage chronic disease symptom management such as COPD or Congestive Heart Failure and even cancer. 
Myth 2: Palliative care is only for those with life-limiting illnesses
While many palliative care patients are suffering from terminal illnesses, palliative care can address the symptoms of anyone suffering in the latter stages of chronic disease and illness. By working to improve their comfort level, many of patients can live a relatively full life while under treatment by a palliative care physician.
Myth 3: Palliative care is a different word for hospice care
Hospice care is geared for end-of-life medical care and it is typically utilized for patients who have a life expectancy of six months or less. While palliative care is more appropriate for those living with chronic, progressive disease processes that are just beginning to cause a change in the patient's quality of life. Palliative care providers join forces with primary providers, so those patients can live life with quality, even at the latter stages of their chronic disease. However, both hospice and palliative care are important in addressing quality of life throughout the disease process.
Myth 4: Palliative care is just for the patient
Everyone should be entitled to quality of life, to the best extent possible. Palliative care is so important because it offers that option. It gives patients, in fear of a debilitating chronic disease, the option to be comfortable and enjoy as much of their life as possible. Palliative care has transformed care as a whole, in that it has allowed the difficult conversations to not be so difficult allowing the patient (and those caring for them) the chance to talk through care options. It provides not only the patient, but also their loved ones, the ability to understand better the chronic progression of diseases, how those affect the body and what palliative medicine can do to help alleviate or improve symptoms.
Featured Image
Morgan Allen is the Director of Post Acute Care. Morgan oversees Palliative Care, Home Health, Hospice, Lifeline, and the Transitional Care Clinic.
Sign up for our newsletter
We're committed to your privacy. Chesapeake Regional uses the information you provide to contact you about content. You may unsubscribe from these communications at any time.