Can You Live with One Lung?
In short, yes
How you live your life determines if you're able to live with one lung. Typically, if you pass the pulmonary function test (PFT), you can live with one lung.
Some factors to consider
Do you generally lead a healthy lifestyle?
Are you active?
Are you able to go up and down a couple flights of stairs?
Have you had any lung conditions such as severe emphysema?
Watch the video
Featured Image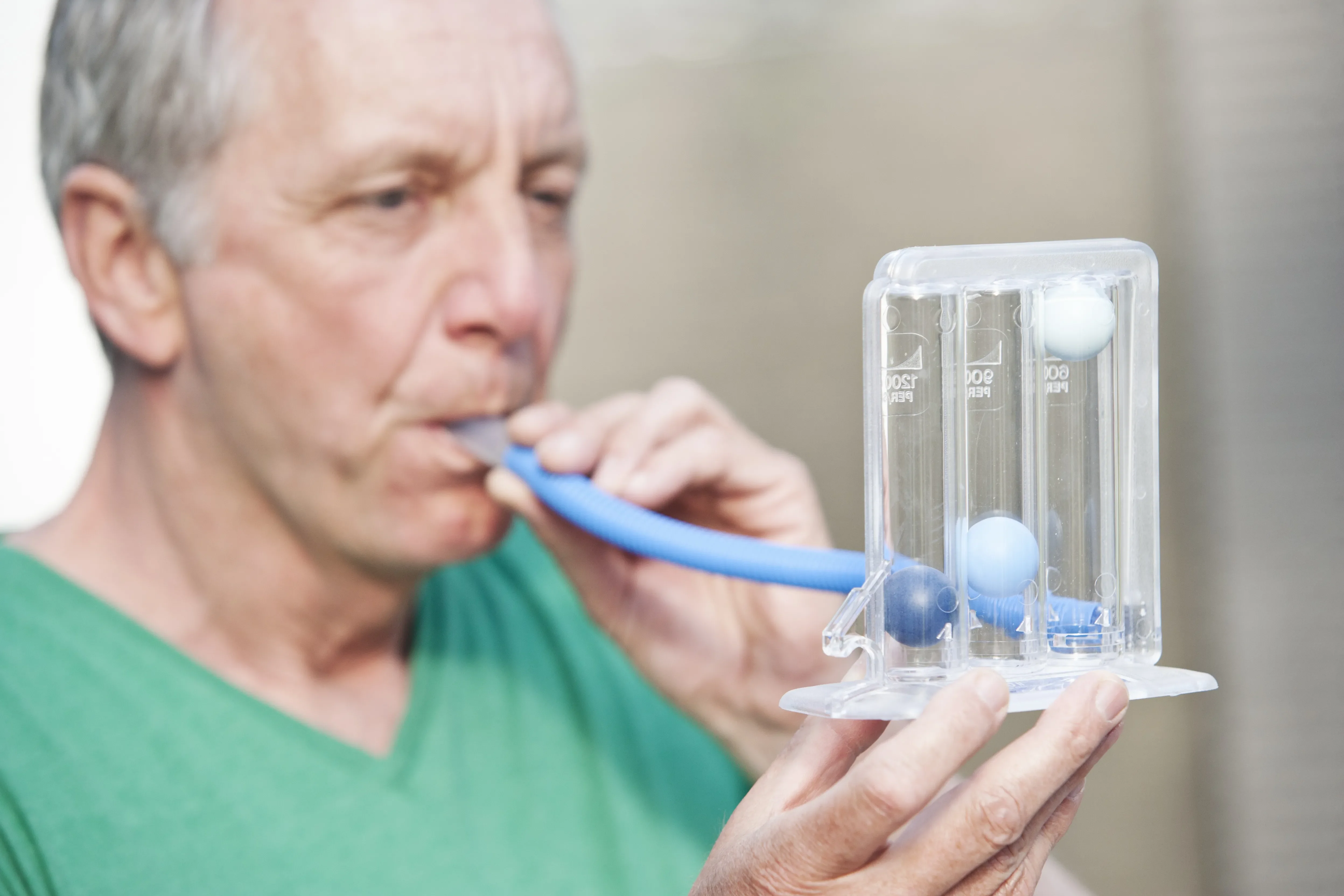 Amber White, LPN, is Chesapeake Regional Healthcare's Thoracic and Lung Health Navigator. 
Sign up for our newsletter
We're committed to your privacy. Chesapeake Regional uses the information you provide to contact you about content. You may unsubscribe from these communications at any time.