Bringing HOPE to Victims of Interpersonal Violence
Normalize a tough conversation in honor of National Domestic Violence Month.
The U.S. Department of Justice estimates that 1.3 million women and 835,000 men are victims of physical violence by a partner every year. Abusers count on their behavior being kept secret, but open dialogue about interpersonal violence normalizes the conversation and shows victims that people care and are willing to help.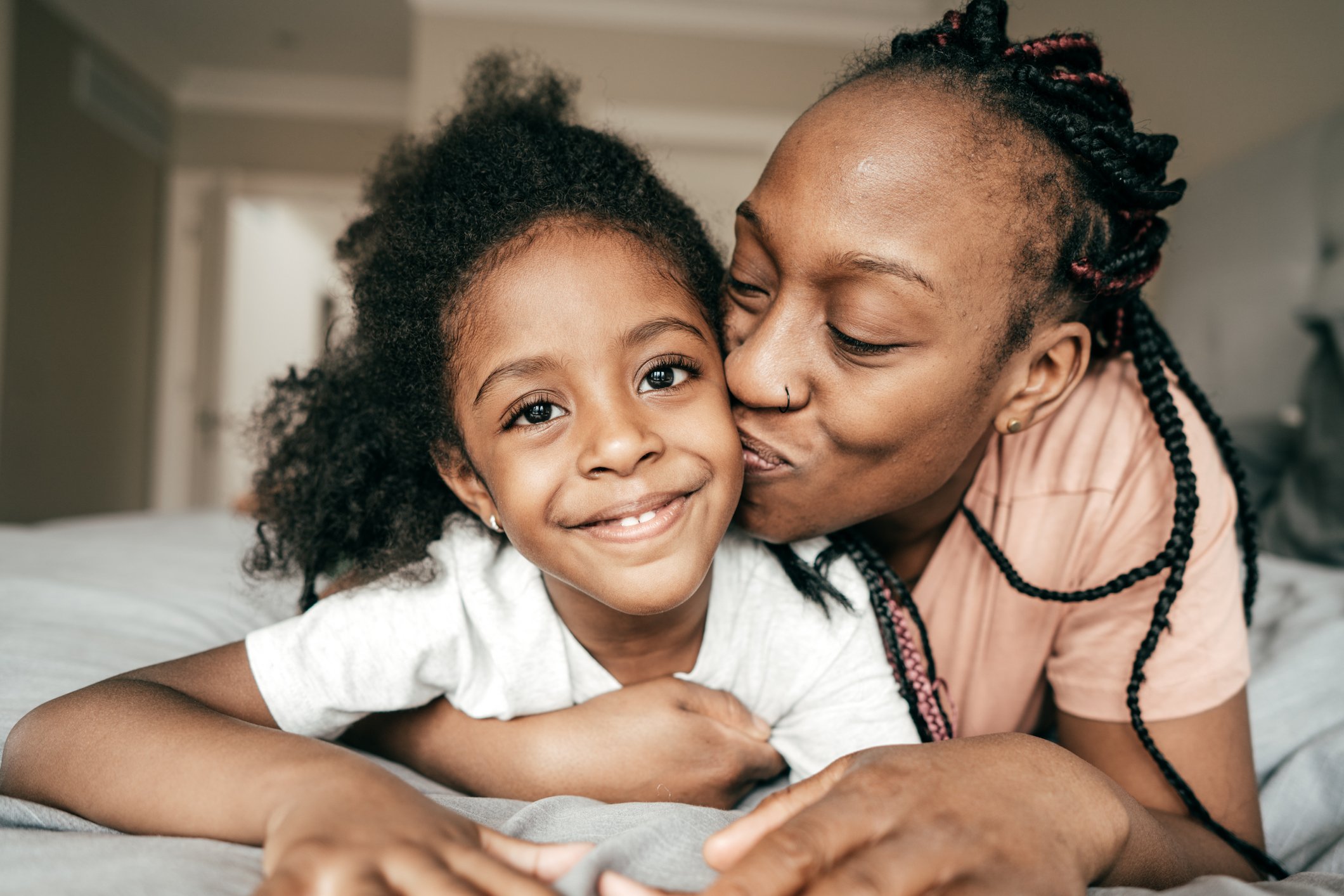 It's important to watch out for concerning signs that can be indicative of interpersonal abuse, which can include domestic and intimate partner violence, and to be aware of how you can help. 
Does your partner H.I.T. You?
We use the acronym H.I.T to help victims. If your partner does any of the following to you or a loved one, it's important to seek help:
Hurt You Physically?
Insult or Talk Down to You?
Threaten You With Harm? 
Look for other possible signs of interpersonal violence. 
The following are a few lesser-known potential signs of interpersonal violence to look out for:
Lack of social engagement. Victims of interpersonal violence either don't make plans, are often very busy or cancel plans routinely. The controlling offender is keeping them from being able to reach out to friends or family in the case they divulge the truth.
Approved communication. An abused partner will also generally defer to his or her partner's opinion or look to them for approval when talking.
Boundary issues. Controlling or overly-affectionate behavior can be a sign of a future abuser. Often-times an abuser wants to move forward really fast in a relationship, which can cause the victim to think they are very into them. However, if they truly respect them, they will also respect their boundaries and timeline.
If I suspect a loved one is a victim of abuse, how can I help?
When they are alone, offer your support and understanding. It can take awhile before a victim will accept help. Be prepared to offer your assistance more than once and do this all from a non-judgmental place. There isn't anything you are thinking that they haven't already said to themselves. 
There are community resources for anyone seeking help.
Connecting with a victim advocate can be a great tool for those who need an exit strategy. At our hospital, we utilize a violence screening tool with all patients who enter our system. If a concern arises, we can link victims with community resources for safe housing, clothing, food, emergency cell phone, diapers, social services, court liaison programs, mental health programs and more. 
You can also call the Virginia Family Violence and Sexual Assault Hotline at 1-800-838-8238 at any time for help or information.
All patients and employees of Chesapeake Regional Healthcare are eligible for services through the HOPE program. Services are provided by full-time, credentialed advocates on staff.
Featured Image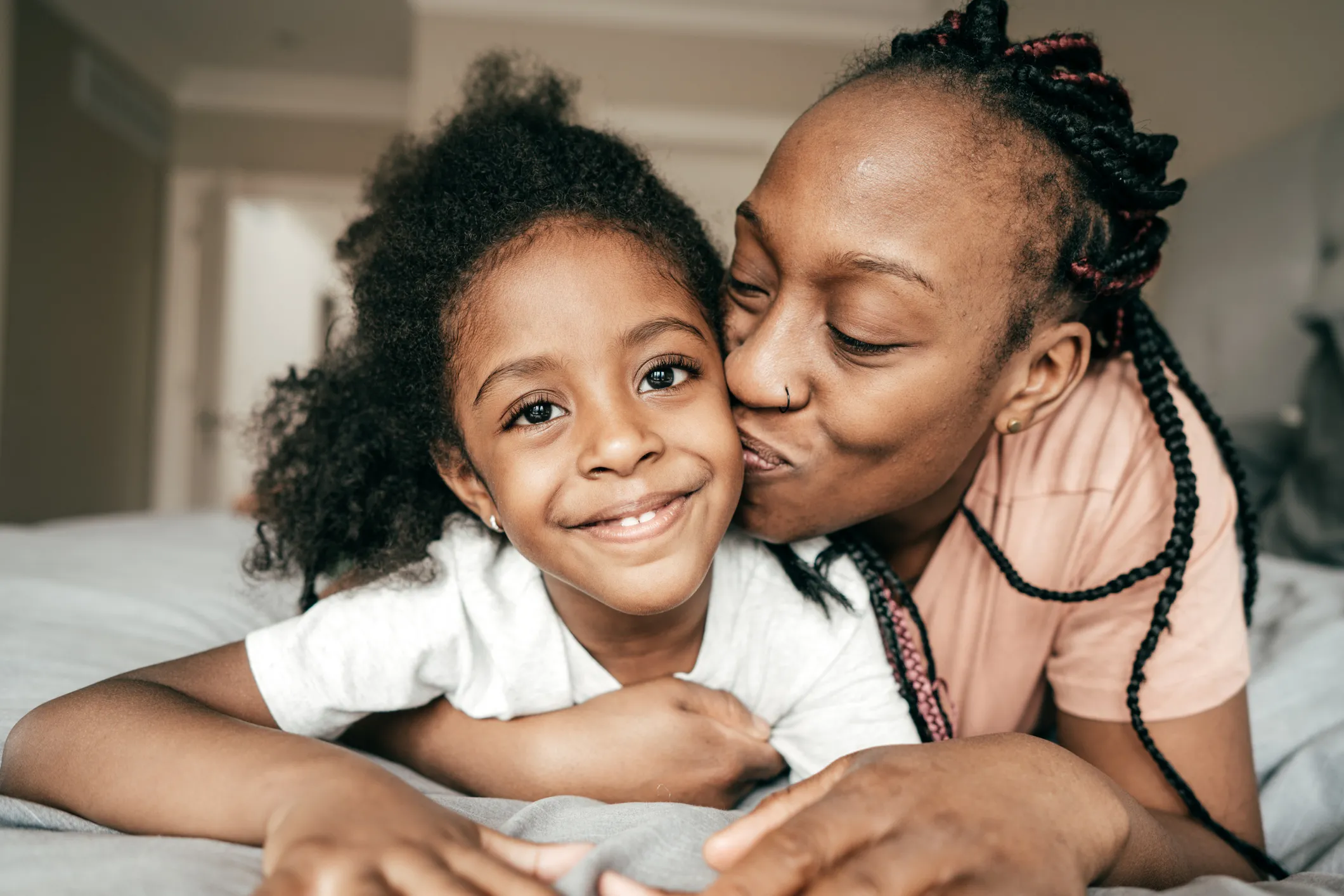 Anyone seeking intervention services in Chesapeake should call Meredith Noha, Interpersonal Violence Program Coordinator at 757-312-6198, email HOPEprogram@ChesapeakeRegional.comor call the Virginia Family Violence and Sexual Assault Hotline at 1-800-838-8238.
Sign up for our newsletter
We're committed to your privacy. Chesapeake Regional uses the information you provide to contact you about content. You may unsubscribe from these communications at any time.