Caregiver Support Group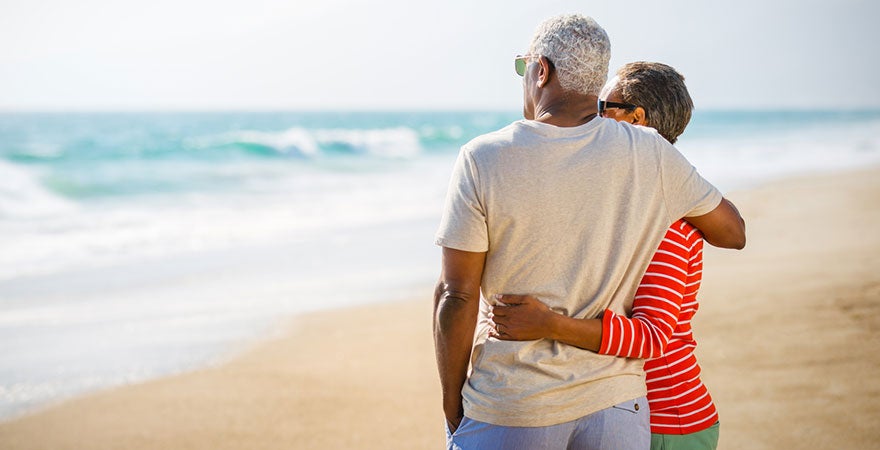 Learn to navigate the Caregiver Maze
Hospitalizations are stressful for both patients and caregivers. Our Caregiver Support Group brings together patient caregivers with experts to ask questions, obtain resources and bond with others in similar situations.
Topics Include:
The specific needs of older adults
What is dementia?
Medication management
Advance directives
Caregiver burden and stress
What to expect during a hospitalization
Resources after discharge
The difference between palliative and hospice care
Insurance coverage
The difference between personal care and home health aide services
This group is presented by Chesapeake Regional Healthcare's Older Adult Services.
Location
Lifestyle Health & Fitness Center
Date & Time
4th Thursday of every month, from 5-6:30 pm
Register