A Matter of Balance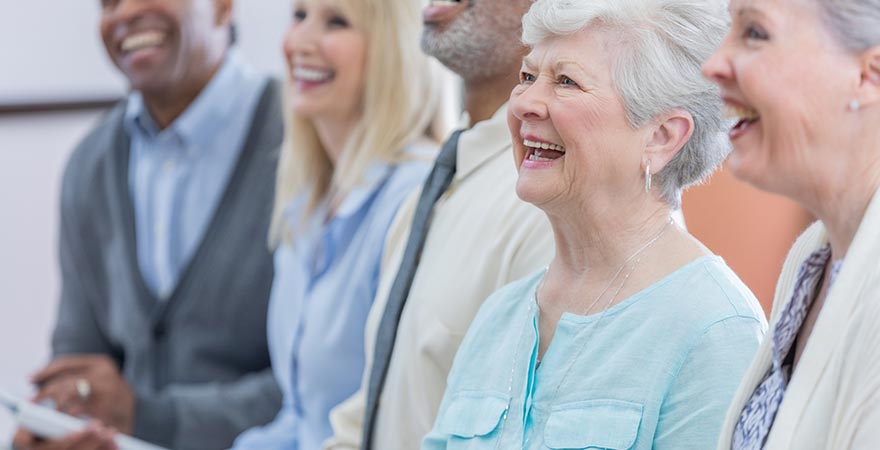 Do You Have Concerns About Falling?
Many older adults experience concerns about falling and restrict their activities. A Matter of Balance is an award-winning program designed to manage falls and increase activity levels.
This program emphasizes practical strategies to manage falls.
You Will Learn To:
View falls as controllable
Set goals for increasing activity
Make changes to reduce fall
Risks at home
Exercise to increase strength and balance
For more information please call 757-321-6132 or email at Mona Burwell, MS, at mburwell@ssseva.org.
Matter of Balance Participant Workbook - Voluntary donation of $4.00 made payable to Senior Services of Southeastern Virginia on the first day of class.
This program is based on Fear of Falling: A Matter of Balance. Copyright ©1995 Trustees of Boston University. All rights reserved. Used and adapted by permission of Boston University.