What You Should Know About Chemotherapy-Induced Peripheral Neuropathy
Managing symptoms of chemotherapy. 
Sometimes chemotherapy is a necessary, life-saving treatment, but it can result in unintended side effects. With proper treatment, these symptoms can often be managed.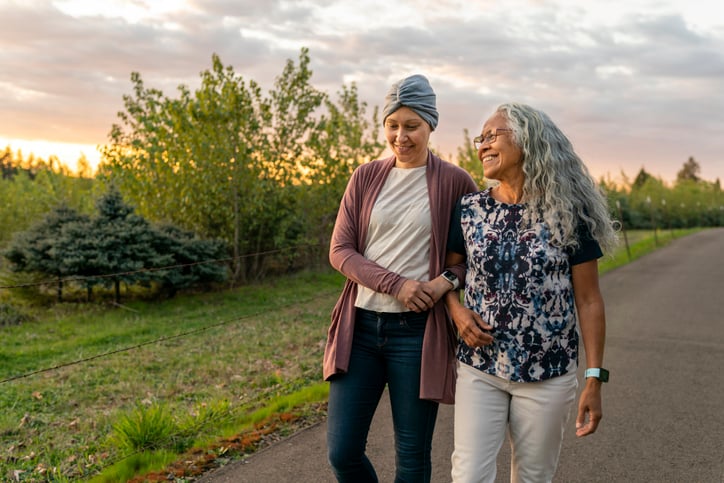 Chemotherapy-induced peripheral neuropathy (CIPN) is long-term neurotoxicity, which can affect one's quality of life. This type of nerve damage can result in pain, weakness, limited ability, cold sensitivity, disruption of fine motor skills, sensation reduction, gait imbalance and functional limitations.
Not all chemotherapy results in CIPN. It depends on the chemotherapeutic agent, the duration of the treatment and dosage. While necessary for treating particular cancers, cisplatin, oxaliplatin, taxanes, vinca alkaloids and bortezomib are the most common chemotherapy courses that result in CIPN.
I encourage patients not to get discouraged, CIPN can gradually improve over time after the completion of chemotherapy. In some cases, it can even worsen over a few months before it starts to improve. There are no current treatment options for CIPN, but there are options for symptom management, including:   
Medications
Nerve pain medications are often used to help reduce the impact of CIPN, these include:
Cymbalta (Duloxetine)
Pregabalin  
Gabapentin
Though studies have shown Cymbalta is recommended for CIPN, Pregablin and Gabapentin might be the first line of therapy recommended by insurance companies.   
Therapy
For those with an abnormal gait, fine motor, functional limitations or mobility issues, physical therapy and rehabilitation are great options. Your therapist can create an individualized plan to help with symptom reduction as well as help with walking, fine motor skill improvement and more.   
No matter your CIPN experience, it's important to stay as active as possible throughout chemotherapy treatment and beyond. Talk with your physician about any changes in your body or movements, so these can be addressed in a timely manner.    
Featured Image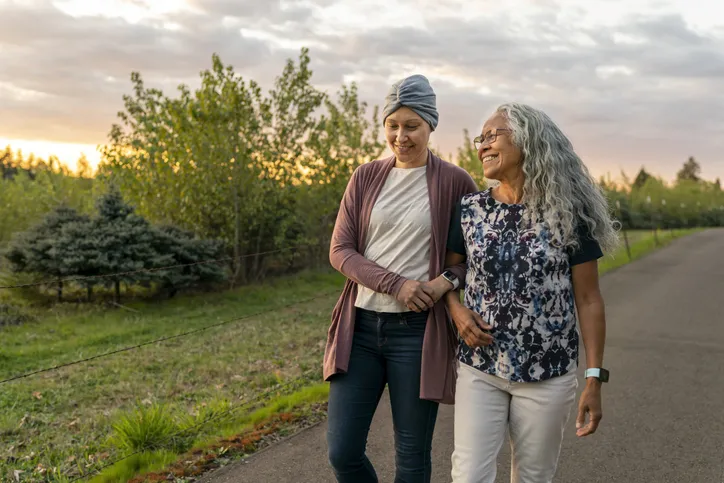 Megan Barkhurst is a Nurse Practitioner at Chesapeake Regional's Priority Toyota Cancer Center. She partners closely with various oncology specialists to provide outpatient palliative care to the region's oncology patients. After receiving her Master of Science degree from the University of Tampa, in Tampa, Fla. she chose to follow her life's passion into the field of palliative care. She works closely with cancer patients and their family members to assist patients with symptom management, goal guidance and transition of care.
Sign up for our newsletter
We're committed to your privacy. Chesapeake Regional uses the information you provide to contact you about content. You may unsubscribe from these communications at any time.