What is Shift Worker Sleep Syndrome?
Abnormal work hours can be harmful to sleep health
According to the American Academy of Sleep Medicine, 15 million Americans have hours that differ from the traditional 9am to 5pm schedule. For those with abnormal work hours, it's normal to be a bit sleepy on off days or when switching shifts, but excessive sleepiness warrants a closer look.
According to the National Sleep Foundation, Shift Worker Sleep Syndrome can be seen in people who work nights, rotate shifts or early morning shifts. These fluctuations can cause hazardous sleep deprivation, making daily function difficult. Naturally, keeping abnormal hours can cause you to feel tired at work or during off days. However, these shifts should not cause extreme exhaustion that interferes with your work or personal life.  
The main signs of Shift Worker Sleep Syndrome:
disproportionate drowsiness
irritability or depression
failure to feel refreshed after sleep
inability to fall asleep or stay asleep
absence of energy
trouble concentrating
difficulty with personal relationships
Those who suffer from the syndrome often feel like they cannot stay awake—even when immersed in their job. They may also nod off for involuntary, short spurts of time. These "microsleeps" are a sign of something more serious and can impact your job performance as well as your safety on the job, in the car or at home.
According to the American Sleep Foundation, there are many studies that show shift workers suffer from an increased risk of certain cancers, gastrointestinal problems, heart disease, mental health and safety concerns. You may not be able to change your work setting, but you can change how you approach catching up on sleep.  
If possible, try to take no more than four overnight shifts in a row.
Avoid rotating shifts as much as possible.
When leaving your shift in the morning wear sunglasses or dark glasses to avoid light exposure.
Try to take a nap before you go to work, or on your break—if allowed.
Try to stay on the same schedule, even on off days.
Prepare for a change in schedule by altering your sleep schedule a few days ahead of time.
Make your bedroom a sleep destination. Keep it cool, dark and free of any screen distractions.
Avoid alcohol and caffeine, which are not beneficial to satisfactory sleep.
Consider speaking with your physician about light therapy, medications to help you sleep or adding melatonin to your sleep regimen.
Sleep specialists and the American Academy of Sleep Medicine have advised organizations that require shift work to adopt more employee-friendly approaches to overnight shifts.
These dream scenario recommendations are as follows:
Limit night work as much as possible and avoid a large number of successive night shifts
Short night shift schedules (under three days) are preferable to slowly rotating or permanent night shifts
Use a clockwise rotation, rather than counterclockwise—meaning your new shift will start later than your previous one
Set the length of shifts individually and according to psychological and physical demands
Avoid morning shifts that start too early
Set an adequate number of rest days between shifts, particularly after night shifts
Keep the shift system as regular as possible
Allow flexible employee-driven time arrangements
If the above recommendations do not help your sleep improve, you should seek a sleep study. These studies can assess what's really going on in your body as you sleep, while a board-certified sleep physician can provide you with options to improve and manage your sleep health.
I recommend that you work with your employer to make your shifts work best for you. Make getting, and catching up on, adequate sleep your priority and you will reap the benefits.
Featured Image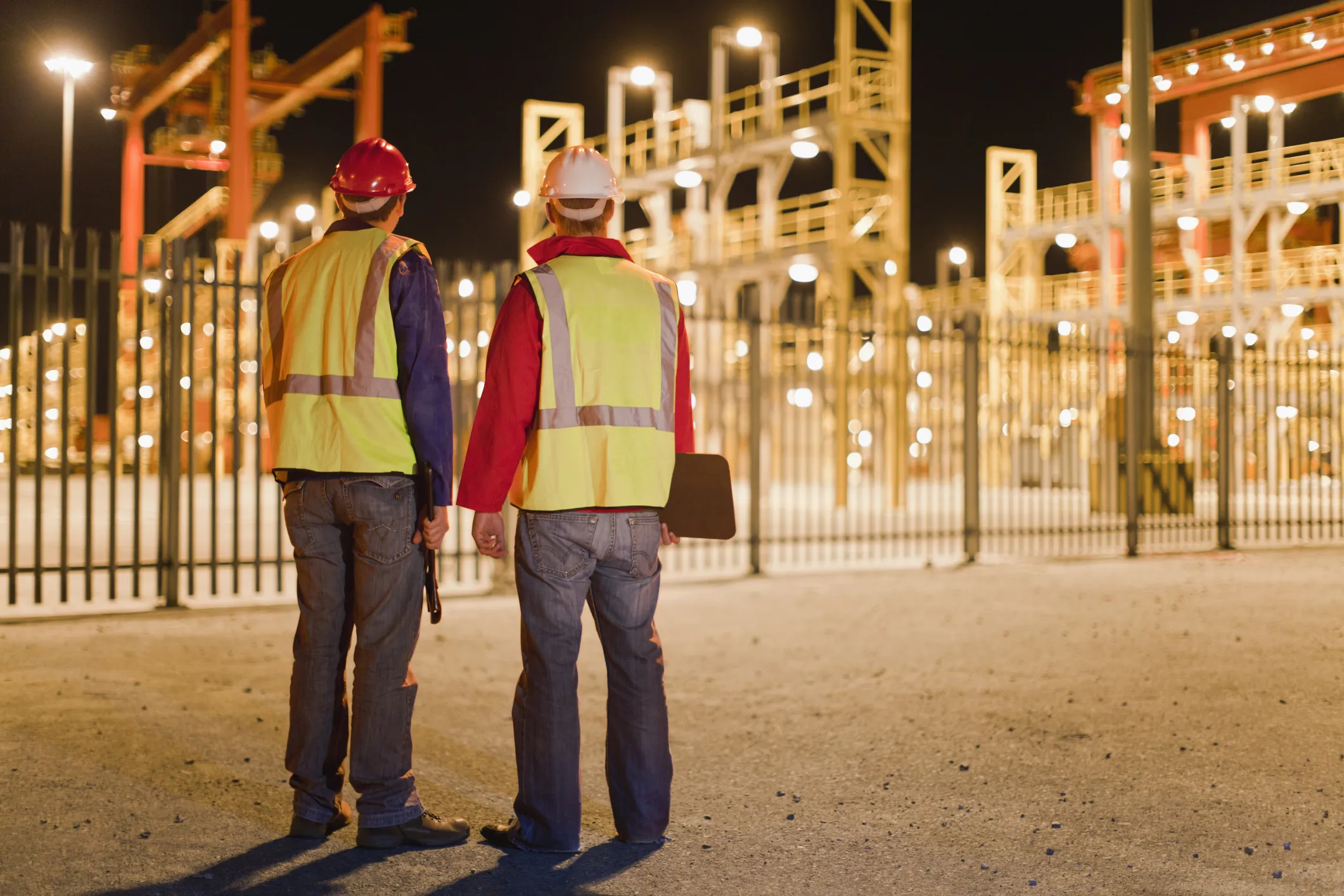 Dr. Soham Sheth is a board-certified neurologist and sleep medicine physician. He is on the medical staff at Chesapeake Regional Medical Center and works with the Sleep Center at Chesapeake.
Sign up for our newsletter
We're committed to your privacy. Chesapeake Regional uses the information you provide to contact you about content. You may unsubscribe from these communications at any time.