Strategize to Gain Memories, Not Inches, this Holiday Season
Don't let the holidays contribute to "weight creep"
From cocktails to dessert (and everything in between), the holidays are a difficult time to preserve your healthful diet and achieve weight loss goals. Instead, a more realistic approach is to focus on enjoying special events and maintaining your weight.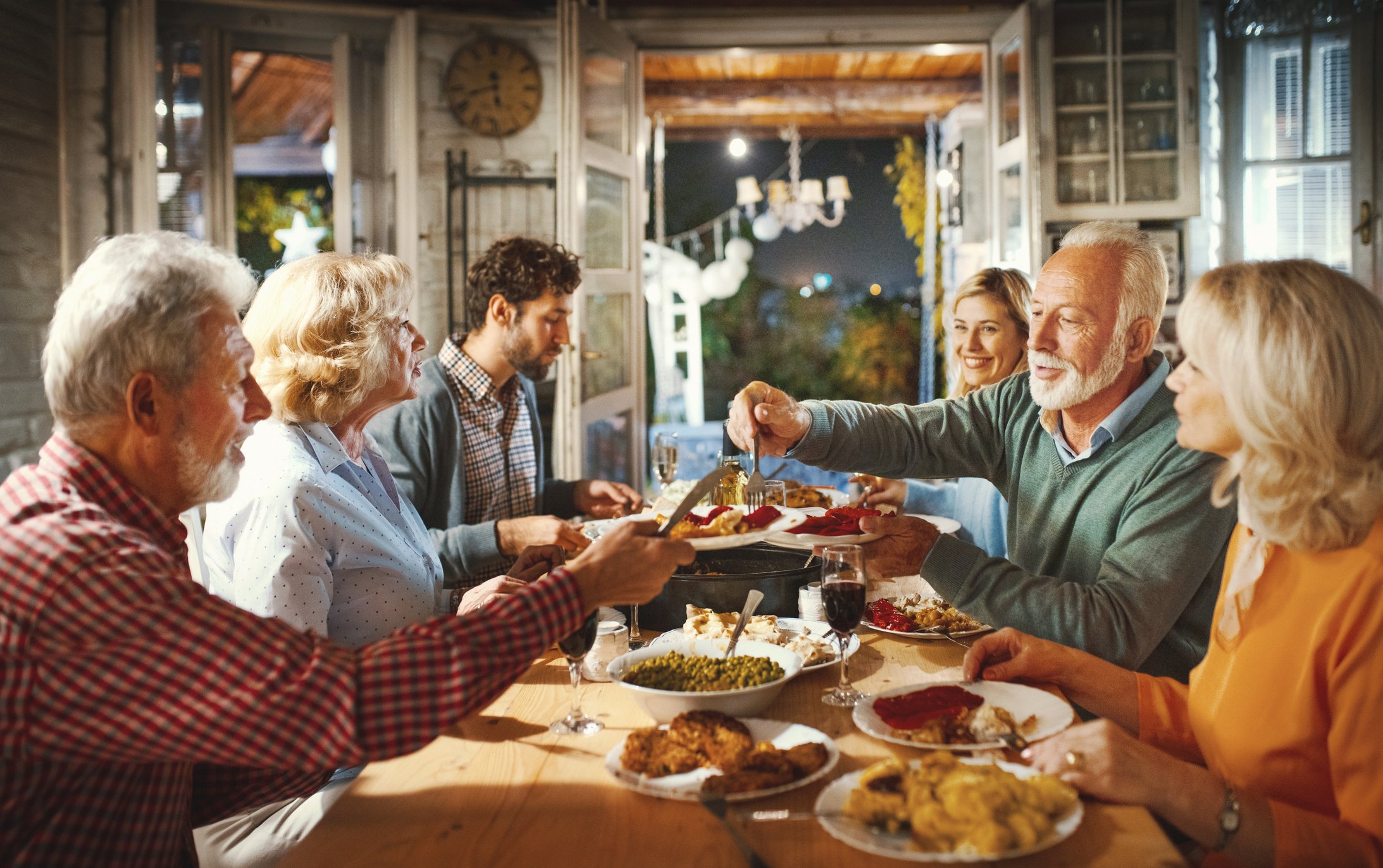 A recent study by researchers at Texas Tech University showed Americans gain an average of one to two pounds during the holiday season. While this doesn't sound like much, imagine adding four to eight sticks of butter to your body. Yuck! This weight increase contributes to a "weight creep" over time. After a decade, this results in a total weight gain of 10 to 20 pounds, something very common in American adults.
Here are a few ideas for making healthful choices when tempted by delicious holiday treats:
There is no need to eat to be polite. Save your calories or points for your favorite foods. If there is a lot of pressure, have just a couple of bites of whatever family or friends are offering.
Be prepared for extra calories and maintain a regular eating routine the week leading up to the big meal. On the day of, make sure to have breakfast. If the big meal is in the afternoon, have a small lunch or snack to avoid overeating at the party.
Drink calorie-free beverages and choose vegetables or other low-calorie options first before digging into the richer food choices.
If the meal is buffet-style, check all of the food options first and then decide what you want to eat.  You don't have to try everything on the buffet line!
You don't need to skip dessert, just follow the three bite rule to enjoy a bit of your favorites: amazing first taste, satisfying second one and lingering third bite.
Use a smaller plate. This tricks our brains into thinking you are eating more, and on average this strategy decreases intake by 40% or more.
Wear something fitted and fabulous. Boost your self-confidence with an outfit that makes you feel great about how you look, while the waistline keeps you aware of what you're consuming.
Instead of sinking into a recliner or couch, take a walk post-meal to burn a few calories and keep your metabolism revved up a bit longer.
Terry Lumber is the Diabetes and Nutrition Program Coordinator at Chesapeake Regional's Lifestyle Center. She is a Diabetes Clinical Nurse Specialist with more than 35 years of experience working with people with diabetes. She is a graduate of the University of Virginia School of Nursing and received her master's degree from George Mason University in Fairfax, VA. Terry is Board Certified in Advanced Diabetes Management and is also a Certified Diabetes Educator. She was awarded Fellowship in the American Association of Diabetes Educators in 2012, one of 79 individuals who have received this honor. She is a member of the American Association of Diabetes Educators and the American Diabetes Association and has held numerous volunteer leadership positions with both organizations. She has had diabetes for more than 22 years and loves helping people with diabetes and helping people successfully self-manage this chronic condition.
Featured Image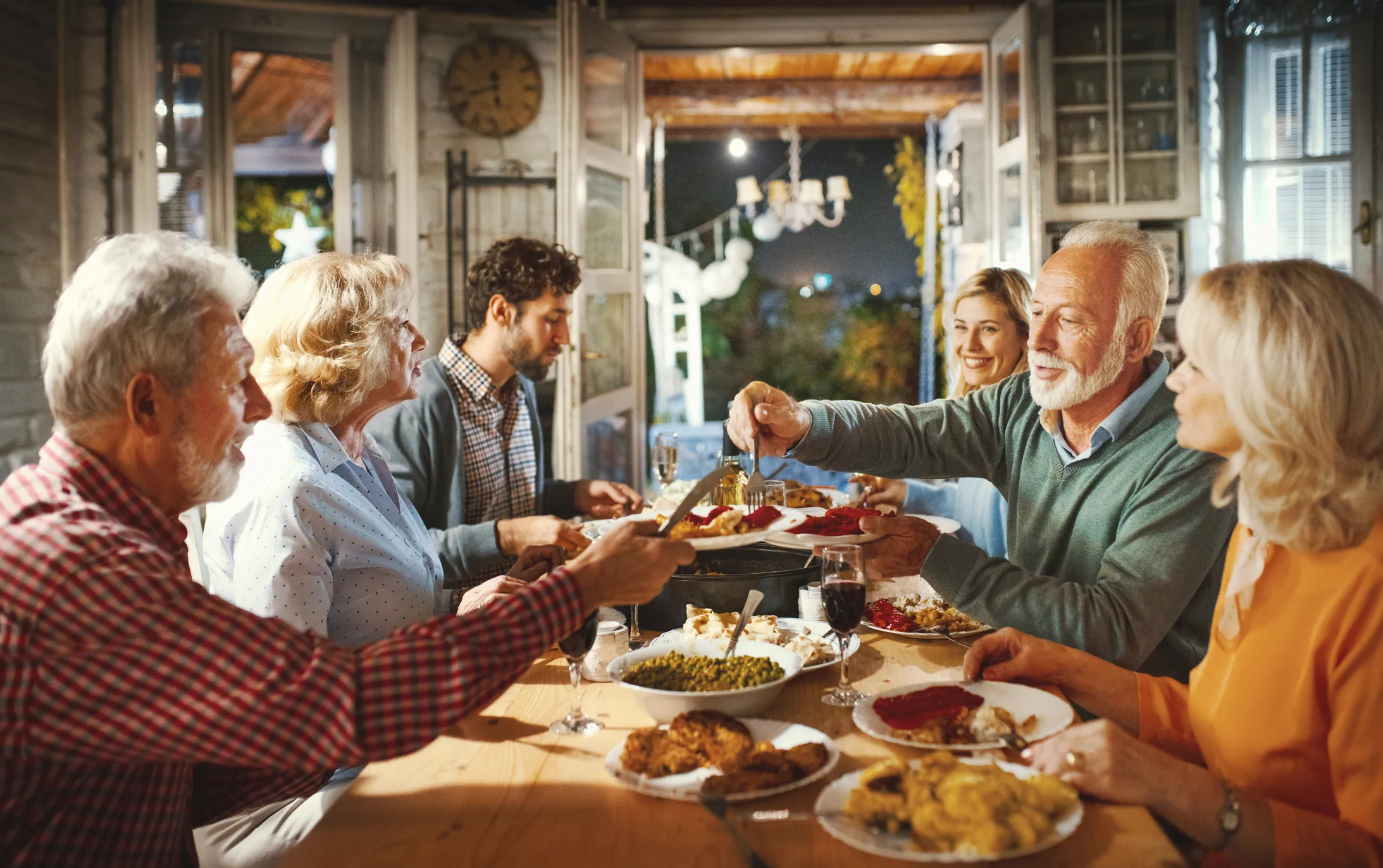 Sign up for our newsletter
We're committed to your privacy. Chesapeake Regional uses the information you provide to contact you about content. You may unsubscribe from these communications at any time.