Should I Have a Primary Care Provider?
Get more than an ad hoc health care experience.
I am often asked, "Why do I need a regular doctor when urgent care and emergency rooms are so easily available?" It's a fair question, and with over 140 million emergency visits each year, a common sentiment. But the question overlooks the importance of a primary care provider during the lifetime of an individual. Learn why it may be more beneficial to have a primary care provider instead of an ad hoc health care experience in this article.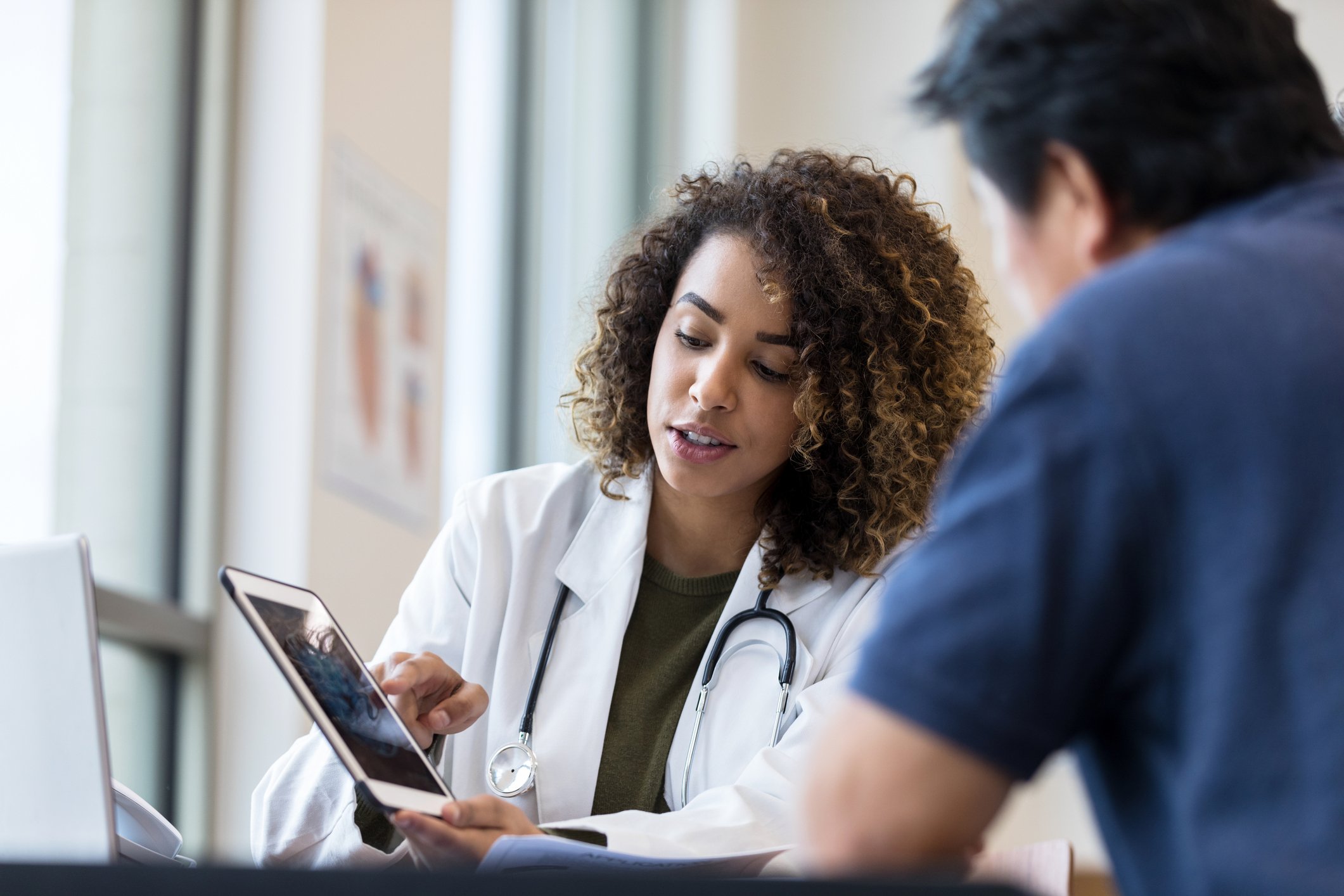 Counting the costs.
Admittedly, determining whether to go to the Emergency Department could be a life or death decision. Sometimes it's hard to tell what qualifies as a true emergency. However, seeking care in an emergency setting can delay treatment for those experiencing a true emergency and result in higher health care costs for you.
Dr. Ben Fickenscher, an emergency medicine physician at Chesapeake Regional Medical Center's Emergency Department, recommends going to the emergency room if you have symptoms of a stroke, heart attack or other emergent need. And I agree.
For example, the emergency room is not a place where a patient can "shop" for health services. It is a place to get just about any medication or receive care at any time of day. However, that availability often comes with high costs. If a visit can be handled by a primary care provider, the patient can then take the time to discuss options with the primary care provider and family members. At the emergency room, things are often moving fast
Similarly, urgent care centers are also great resources in the health care ecosystem. They often have many technologies and point of care testing are closer in cost to primary care providers than emergency rooms. However, unlike primary care offices, they are not required to keep medical histories and do not have a personal relationship with the patient that a primary care provider has.
Missing out on other benefits
According to a recent paper, patients without regular primary care received lower-value care, fewer diagnostic and preventative tests, and had a less pleasant health care experience than those who have a primary care provider.
For example, approximately 78% of respondents with primary care received cancer screenings compared with 67% without primary care. It is well known within the medical community that when found and treated early, cancer is often curable. Regular screenings are a vital part of this process.
What if I have a specialist like an OB/GYN?
If you have a specified, complex, or rare problem, then the value of seeing a specialist remains high. Specialists are intended to work in conjunction with your primary care provider to supplement and ensure your overall health. This helps provide a higher value of care over the long-term. Think of your primary care provider as your neighborhood Target or Walmart. When you need a specialty item you go to a specialty store like Office Depot. Although it is convenient to receive care from a specialist, having a primary care provider will provide you with continuity and a comprehensive approach to your health care.
What about retail options like Walgreens or Walmart?
According to the McKinsey 2013 and 2017 Consumer Health Insights Surveys, there has been a 15% increase in the number of consumers who report using retail clinics. Although this might be an exciting option, retail clinics cannot replace the relationship one might have with a primary care provider year in and year out. Just like the urgent care center example, it is vital to have a long-term relationship with a doctor to help patients make good health care decisions. Although retail sites may provide a cheaper option initially, managing the total cost of care is likely to be more difficult when patients do not have a consistent relationship with a primary care provider.
Conclusion
Utilizing a regular primary care provider typically leads to more value, lower costs and a better overall health care experience. Those without regular primary care, even if they receive a similar amount or quality of care, often miss substantial health care benefits. These missed benefits include loss of vital cancer screenings, diagnostic and preventative testing, diabetes care and counseling. It is my recommendation that everyone in need of health care services begin a relationship with a primary care provider as soon as possible.
Those providers can be a PA, NP, or a medical doctor. What's important is making sure you have a trusted health resource on your side before an emergency arises.
Featured Image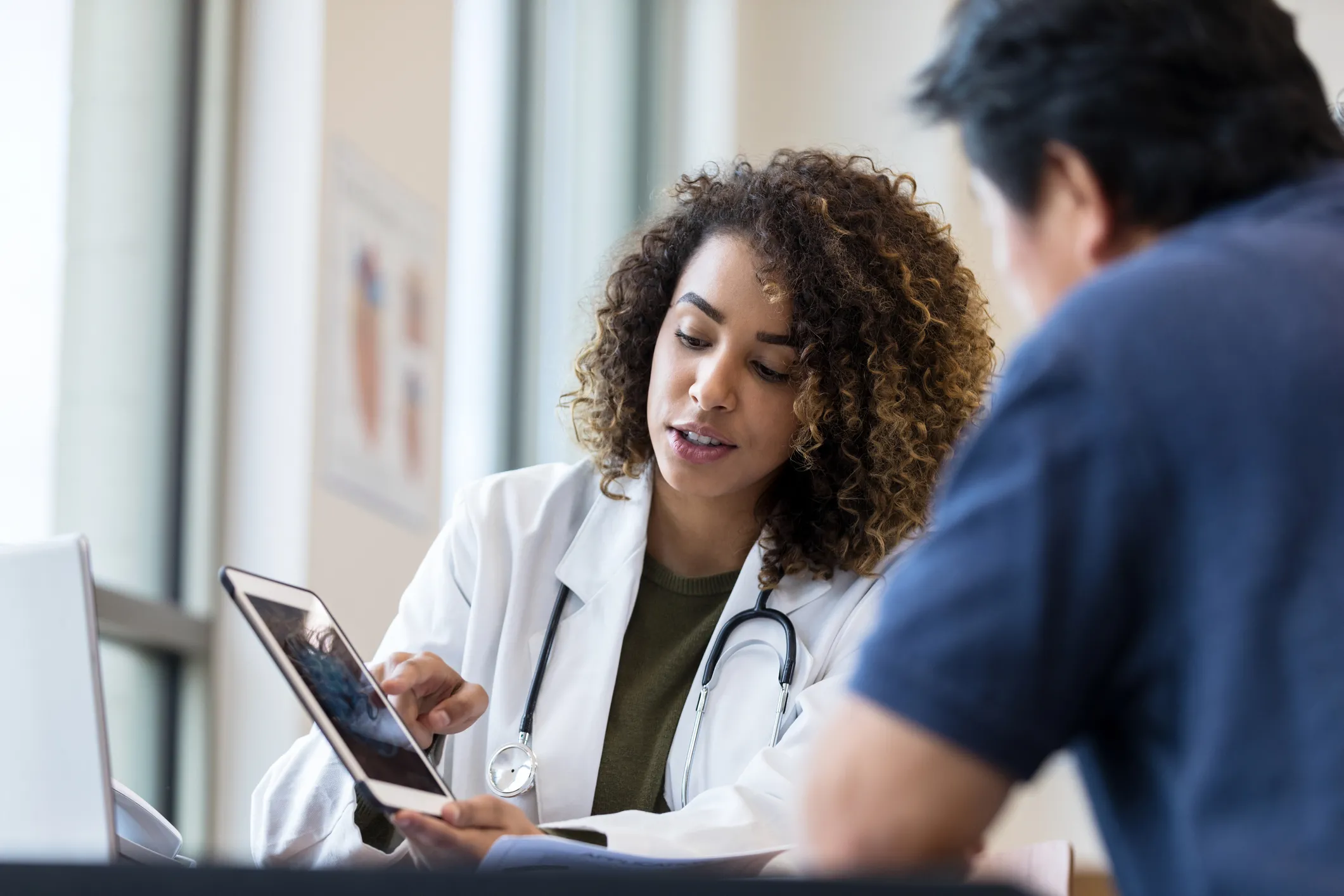 Dr. Eddie Akragorn works with Chesapeake Regional Medical Group (CRMG) Primary Care, After earning bachelor's degrees in economics and biological sciences with honors from the University of California at Santa Barbara, Akragorn received his medical degree from St. George's University School of Medicine in New York. He completed his residency at the Virginia Tech Carilion School of Medicine and Research Institute and an internship with the Duke University Hospital program in N.C. Akragorn is board certified in family medicine and a member of the Virginia Academy of Family Physicians, the American Medical Association and the World Allergy Organization in addition to several other professional organizations. He is widely published and serves on the faculty of the Old Dominion University Graduate College of Health Sciences as an Adjunct Clinical Professor. 
Sign up for our newsletter
We're committed to your privacy. Chesapeake Regional uses the information you provide to contact you about content. You may unsubscribe from these communications at any time.