Professional Wound Care: When You Need it and Risk Factors
When to seek professional wound care.
The skin and tissues typically work together behind-the-scenes to mend cuts and scrapes without your knowledge. But for some people with complex wounds or additional medical complications, the process may need some assistance.
There are an estimated six million Americans who suffer from chronic wounds that won't heal. If you have a difficult-to-heal wound, you should consider consulting a certified wound care clinic if you experience any of the following. 
1. You have an old wound
If a wound has not started to heal within two weeks, or has not totally healed in six weeks, medical attention may be necessary to reduce the risk of complications.
We often see patients with the following conditions:
Diabetic wounds
Pressure ulcers
Venous stasis ulcers
Arterial ulcers
Vasculitic ulcers
Non-healing surgical wounds
Complex soft tissue wounds
Traumatic wounds
Infected wounds
2. You have underlying factors
It seems effortless, but natural wound healing actually involves three phases. These stages can be impaired in patients with other factors, such as diabetes, arthritis, vascular disease, trauma or infection. If you are suffering from a slow-healing wound and have other risk factors, it may be time to seek treatment from a wound care specialist.
Smoking as an underlying risk factor. 
Smoking can negatively affect wound healing. This is because cigarettes contain nicotine which causes your arteries to narrow. Oxygen and nutrients are needed for your wound to heal. It can also cause your arteries to go into spasm. When this happens, the oxygen and nutrients carried in your blood cannot get to your wound.  A wound that does not get enough oxygen and nutrients may result in a wound that does not heal. 
This does not even begin to discuss how smoking affects your body more broadly. Smoking leads to many types of cancer, increases your heart and blood pressure, can cause heart attacks and stroke, and accounts for nearly 1 in 5 deaths in the United States each year. If you are interested in quitting, here are some resources to help you on your journey:
US Department of Health: Surgeon General "Quit Now": 1-800-784-8669
US department of Health: Surgeon General "You Can Quit Smoking" Consumer Guide: 1-800-358-9295
US Department of Health & Human Services: www.smokefree.gov
Agency for Healthcare Resources and Quality: www.ahrq.gov/path/tobacco.htm
American Lung Association Helpline: 1-800-LUNG-USA
3. 

The same old isn't working

You've seen your primary care physician, you've taken your medications and you have followed all your home care recommendations, but your wound still isn't healing. The clinicians at a certified wound care center can offer advanced care options. For example, our center offers hyperbaric oxygen chambers for applicable wounds. These pressurized tubes offer hyperbaric oxygen therapy to expose wounds to 100 percent oxygen, which has been proven to promote wound healing.
What to expect at your first wound care appointment
At your first appointment you will undergo an evaluation and exam. The evaluation may include diagnostic testing, which can identify the origin of the wound and better pinpoint treatment options. An individualized wound-healing plan is then developed, with the goal of healing your wound within 14 weeks. A wound care technician with the assistance of trained nursing staff then cleans, treats and dresses your wound. They will also provide you with instructions about caring for your wound at home until your next appointment.  
There is no reason to continue with the frustration and uncertainty of a non-healing wound. Ask your primary care physician about your advanced wound care options today.
This blog was re-published on Oct. 19, 2020 to discuss the effects of smoking on wound care. The blog was originally published Jun. 17, 2019. 
Featured Image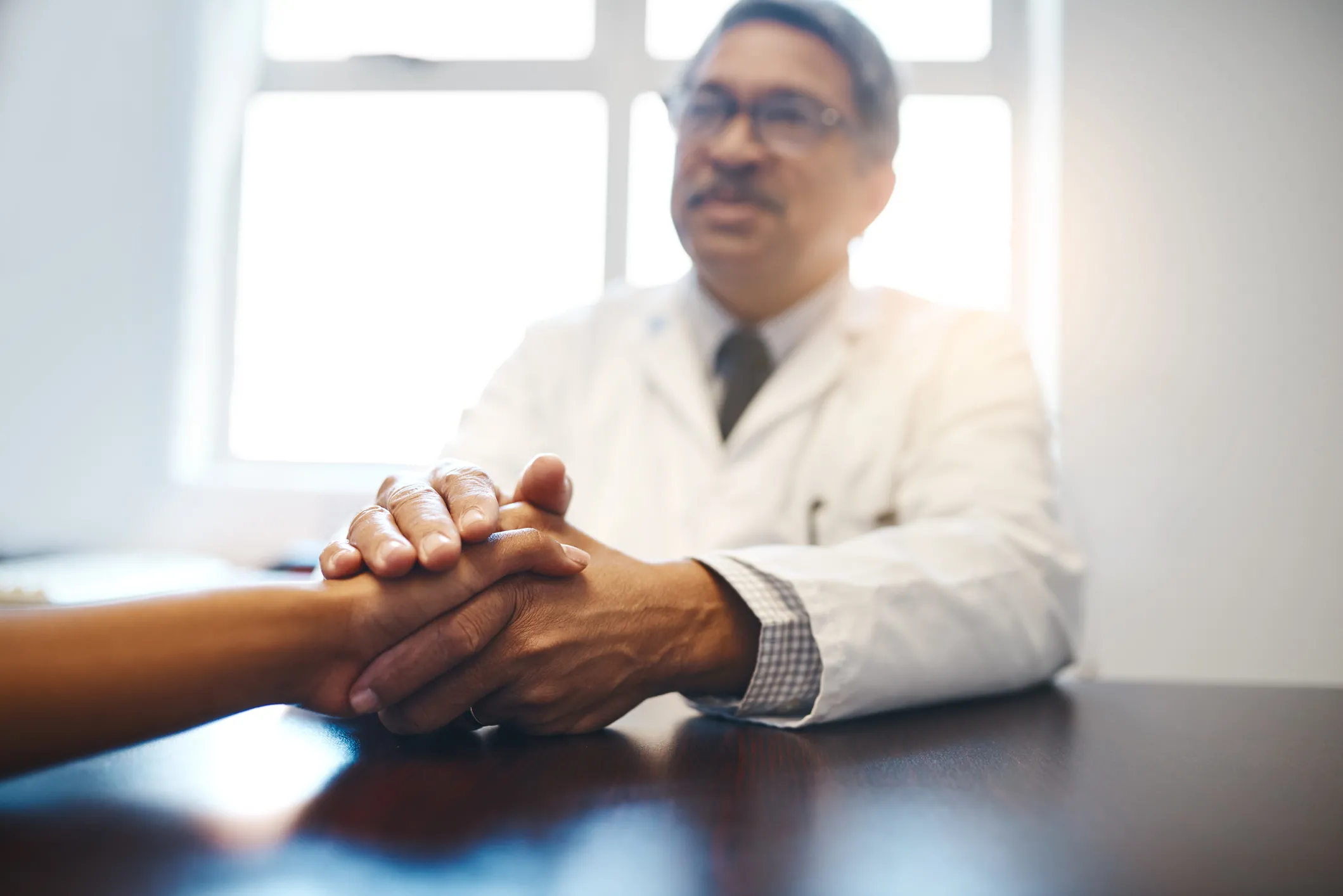 Dr. Anthony Viol is a board-certified plastic surgeon and a Medical Director at Chesapeake Regional Medical Center's Advanced Wound Care & Hyperbaric Center. Dr. Viol received his medical degree from Eastern Virginia Medical School in Norfolk, Va., where he also completed a residency program in general surgery. He completed a fellowship in plastic surgery at Duke University in Durham, N.C. and has vast experience caring for slow-to-heal wounds and the surgical treatment of skin concerns.
Sign up for our newsletter
We're committed to your privacy. Chesapeake Regional uses the information you provide to contact you about content. You may unsubscribe from these communications at any time.