My Heart Story Part 2: How Being a Cardiac Rehab Patient Gave Me a New Perspective
After my blockage was removed, I was referred to Cardiac Rehabilitation (Rehab). This group exercise and lifestyle education program helps patients improve their health after a cardiac event. Chesapeake Regional Healthcare's Cardiac Rehab program also just happens to be my workplace.  
Cardiac has always been my area of expertise, but I didn't ever think that one day I would be a cardiac patient. It has been an eye opening experience. I am being forced to take the advice I have been giving to patients for the last 35 years.  
We have an awesome Cardiac Rehab team here at Chesapeake Regional–and I say that as a patient. The team consists of nurses, exercise physiologists, a respiratory therapist, nutritionists and other health care providers who work together to help patients get back to their life, both mentally and physically. Patients can choose to attend group health, exercise and stress management classes, as well as one-on-one education about medications, risk factors and nutrition. They go above and beyond normal expectations to ensure that patients get what they need to recover and get stronger. This was always a family to me, but as a patient I really feel the love. The staff is very knowledgeable, caring, supportive, friendly, warm and professional at all times.
I thought I knew most everything about Cardiac Rehab, but being a patient has made me see how much it is truly an indispensable part of the cardiac care continuum. I've had the opportunity to share my personal experience with fellow patients, and simultaneously improve my quality of life. The program has helped me to improve my strength, energy level and confidence by providing the tools needed to make better choices in diet and exercise. This has improved my quality of life, something that's hard to believe is possible when you are in the midst of a health crisis.
Some patients are in denial about needing Cardiac Rehab when they begin the program, but after listening to my personal story, they are more eager to get started. I feel that the program has heightened my level of heart disease awareness–and it has increased my passion for advocating about heart disease prevention. This isn't just an area of expertise for me, but something that has impacted me personally.
I think anyone who has had a cardiac event can benefit from attending Cardiac Rehabilitation at Chesapeake Regional. One of the best things I've experienced during recovery is the bond formed with other patients. The people who attend Cardiac Rehab really get to know each other and form special relationships that are so rewarding. You meet other people of different cultures, age groups and interests. It allows you to share your experience and see that you are not alone in this process. We are truly one big family!  
Read the first part of Ms. Waddell's story here. 
Featured Image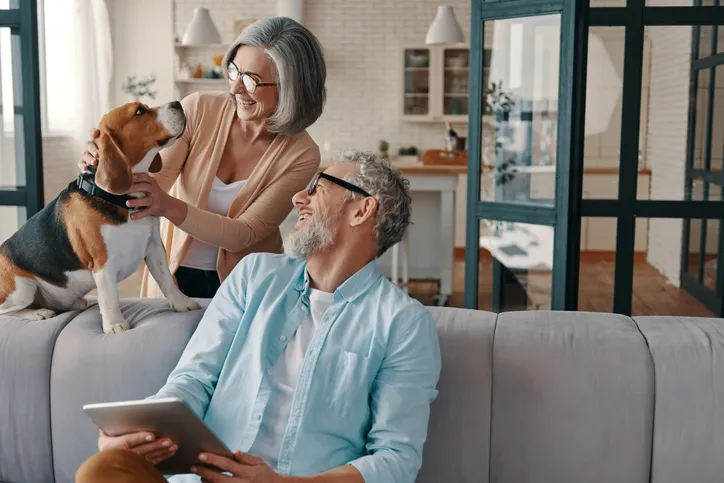 Hallice Waddell, R.N., has been a nurse at Chesapeake Regional Medical Center for more than 35 years. She works in Cardiac Rehabilitation.
Sign up for our newsletter
We're committed to your privacy. Chesapeake Regional uses the information you provide to contact you about content. You may unsubscribe from these communications at any time.