HPV: A Vaccination That Can Save Your Child's Life
A common infection...
The Human Papilloma Virus (HPV) is a common infection that can lead to six types of cancers later in life: penile, cervical, oral, anal, vaginal and vulvar. Nearly 80 million Americans are now infected with at least one out of the 100 strains of the HPV virus. In the fight against HPV, there is a vaccination available for your child.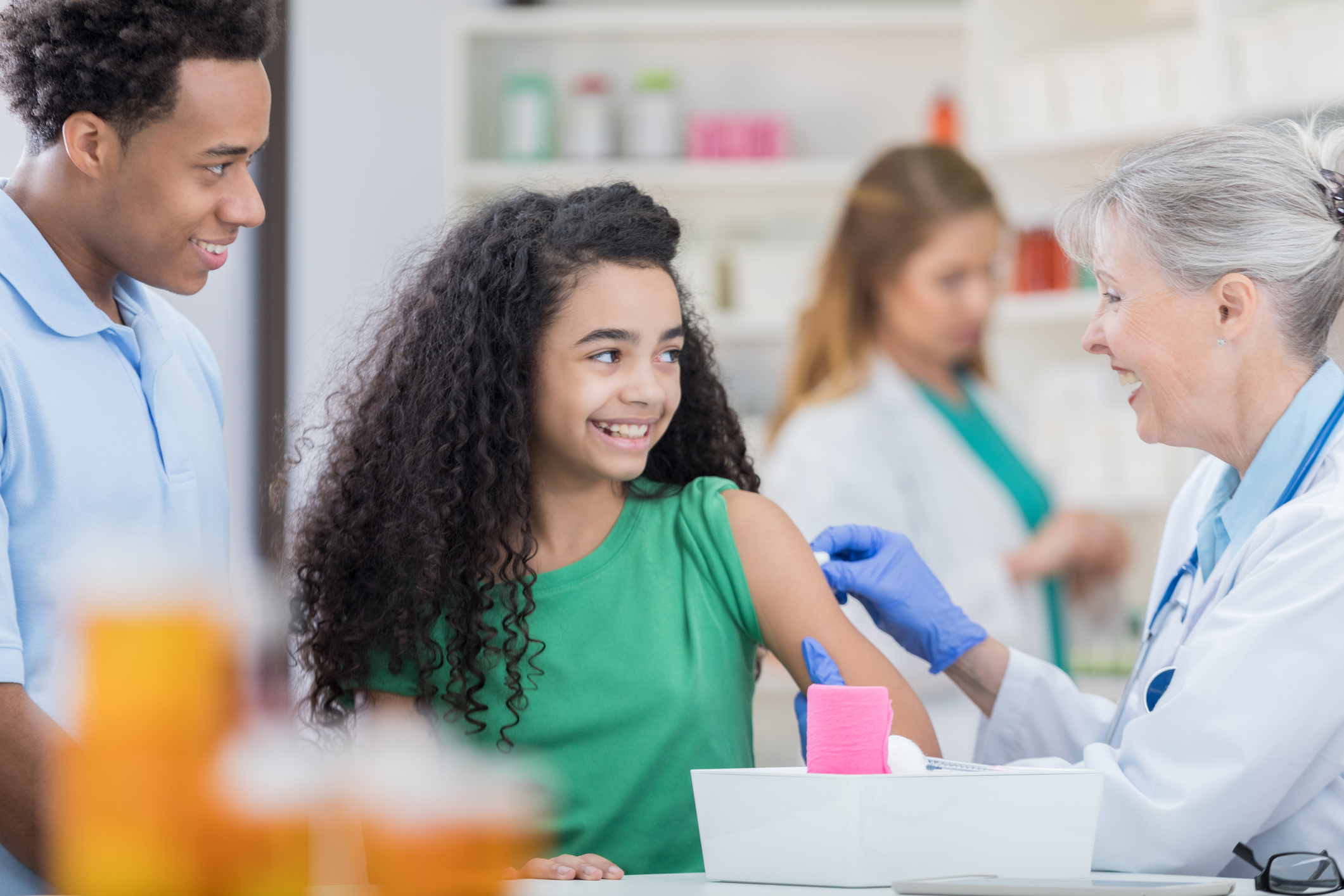 About 8 in 10 sexually active people will become infected with a strain of HPV in their lifetime. While not all strains of the virus are cancer-causing, according to the CDC, a large portion of cancers can be attributed to the virus. In 2009, an estimated 34,788 new HPV-associated cancers in addition to approximately 355,000 new cases of anal or genital warts were associated with the virus.
The HPV vaccination has helped to reduce the risk of contracting a majority of the strains that cause cancer. In fact, data has shown that the vaccine has reduced cancer by about 86% among teen females.
The best part is that long-term studies have shown it to be safe, with the usual side effects of temporary soreness at the injection site, headache, nausea or dizziness. It is important to note that the vaccine is most effective when given during your child's teen years, especially prior to becoming sexually active.
Here's the typical schedule for both males and females:
First dose should be given at ages 11-12 and second dose given six-12 months following the first dose.
Also, keep in mind that the vaccination can be given as early as age nine and as late as age 45; however, three doses may be more beneficial at a later age due to other special medical conditions, such as for those who are immunocompromised.
Please ask your child's pediatrician or your family's provider for details.
All data taken from cdc.gov/hpv (2019).
Featured Image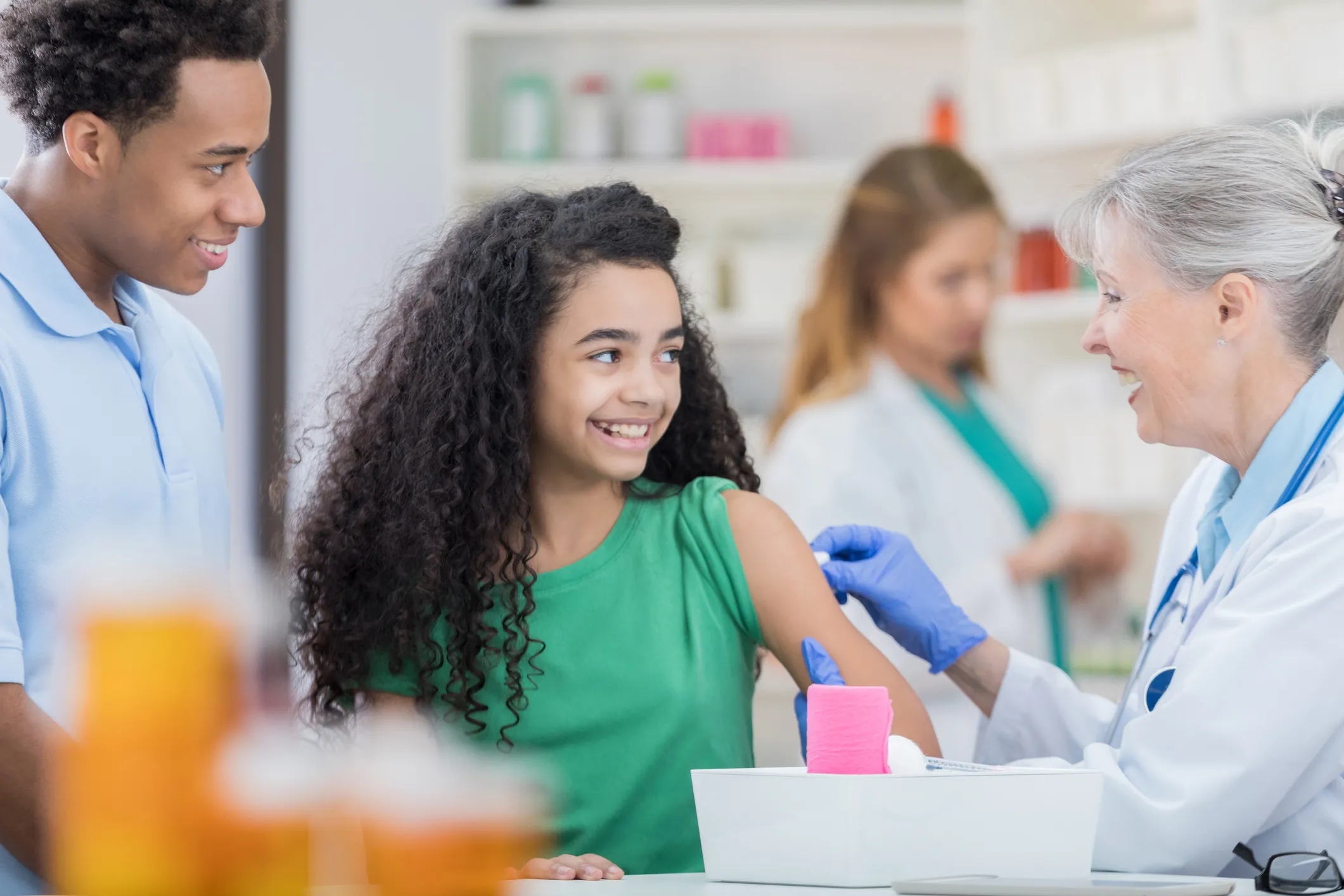 Dr. Eddie Akragorn works with Chesapeake Regional Medical Group (CRMG) Primary Care, After earning bachelor's degrees in economics and biological sciences with honors from the University of California at Santa Barbara, Akragorn received his medical degree from St. George's University School of Medicine in New York. He completed his residency at the Virginia Tech Carilion School of Medicine and Research Institute and an internship with the Duke University Hospital program in N.C. Akragorn is board certified in family medicine and a member of the Virginia Academy of Family Physicians, the American Medical Association and the World Allergy Organization in addition to several other professional organizations. He is widely published and serves on the faculty of the Old Dominion University Graduate College of Health Sciences as an Adjunct Clinical Professor. 
Sign up for our newsletter
We're committed to your privacy. Chesapeake Regional uses the information you provide to contact you about content. You may unsubscribe from these communications at any time.