Don't Leave Them Guessing: Prepare an Advance Directive
Remove ambiguity about your health care wishes. 
An Advance Directive is an official set of documents that outlines your health care wishes should you become incapable of making these important decisions on your own. Preparing ahead-of-time ensures that your preferences are respected in the future, removing any ambiguity. 
A complete Advance Directive for health care:
Gives specifications about your medical treatment requests via a Living Will.
Defines who will be your health care agent, if needed, by naming a Medical Power of Attorney.
Lays out your wishes surrounding organ donation.
The document can be changed whenever you like, as long as you are capable of doing so.
When to prepare an Advance Directive?
This paperwork can be prepared at any time. It's very important to make your wishes known, because Advance Directives can be difficult to complete when they are most necessary, such as after a cancer diagnosis. 
It is important to note that the document must be completed by a person with decision-making capacity. When it is prepared, the witnesses listed on the last page can't be the same as the health care surrogates. 
What if I do not have an Advance Directive?
If an individual does not have an Advance Directive and becomes incapable of making decisions for him/herself, we must follow each state's guidelines.  
In the state of Virginia, the medical decision is made first by the spouse, followed by adult children, parents and then siblings. 
If required, we discuss decisions with the next of kin, such as aunt, uncle, cousin etc.  If an individual has two or more relatives who have equal decision making, then both relatives must come to an agreement.
If there are three or more relatives who are deemed as decision makers, then the decision is based on the consensus.
In many of these instances, things can get complicated, and your wishes may not be adhered to. 
Make your wishes known 
If you're interested in getting started creating an Advance Directive, there are many resources available. Visit our site for more information. If you are already in the hospital, you can reach out to pastoral care or palliative care for more information. A free Advance Directive form is available here: https://www.vsb.org/sections/hl/Virginia_AD_Medical_Mental_End-of-Life_Healthcare_short.pdf.
Featured Image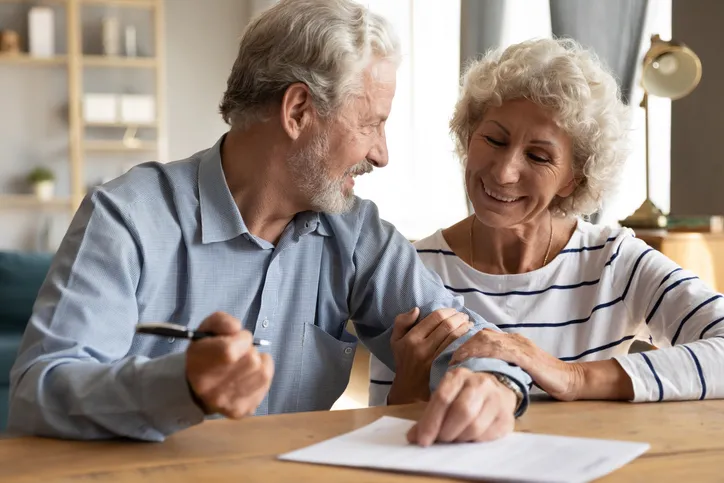 Megan B. Mitchell is a Nurse Practitioner at Chesapeake Regional's Priority Toyota Cancer Center. She partners closely with various oncology specialists to provide outpatient palliative care to the region's oncology patients. After receiving her Master of Science degree from the University of Tampa, in Tampa, Fla. she chose to follow her life's passion into the field of palliative care. She works closely with cancer patients and their family members to assist patients with symptom management, goal guidance and transition of care.
Sign up for our newsletter
We're committed to your privacy. Chesapeake Regional uses the information you provide to contact you about content. You may unsubscribe from these communications at any time.