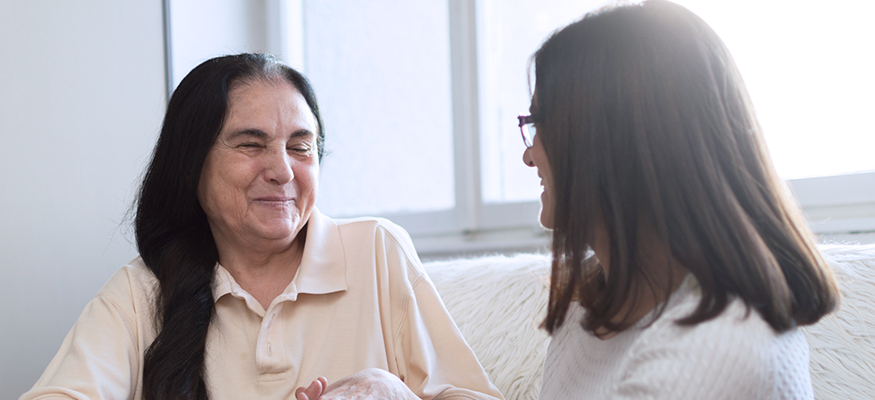 Helping You Transition
Whether it's assistance finding a Primary Care Provider, or ensuring that you know how to take your medication, Chesapeake Regional Healthcare is here for you. Our goal is to make your transition from hospital to home as simple as possible.
The Transitional Care Clinic takes a dynamic approach to prevent 30-day readmissions for patients through a short-term, post-discharge clinic for patients with CHF, COPD, no PCP, and/or no insurance. The program offers both inpatient and outpatient education and resource identification. This is accomplished in conjunction with physicians, nurse navigators, social work, and discharge planning through follow up appointments, as well as patient engagement in individualized education, detailed medication reconciliation/review, and plan of care management.
Services
Nurse Navigator driven education plan
Assistance with establishing a Primary Care Provider
Social-Economical Resources
Prescription Assistance
On-premise Social Worker