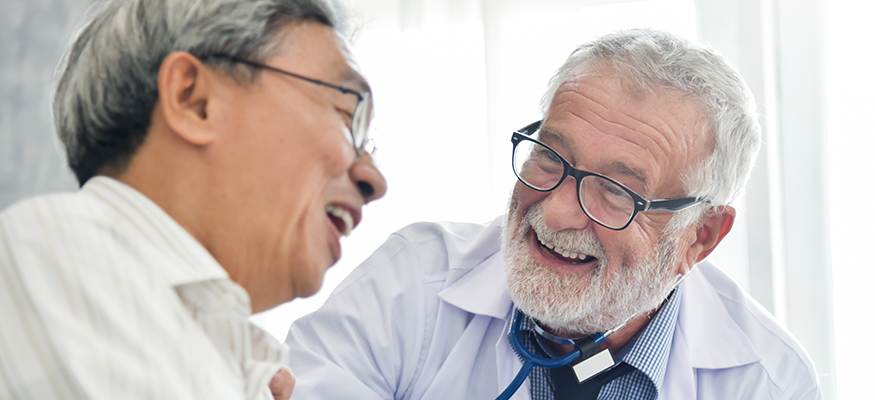 The Medical Specialty Office provides a place for physicians to see Chesapeake Regional patients in a secondary setting to their main offices. Commonly referred to as a Physician's Timeshare, we house eight physicians and six different practices.
A Unique Business Model for Physicians
The Medical Specialty Office is a unique business model, tailored to meet the needs of individual physicians, while maintaining cost-efficiency. The office is managed by Chesapeake Regional Medical Group, with physicians leasing weekly blocks of time at their convenience.
Services provided
Pulmonology
Plastic surgery
Pain management