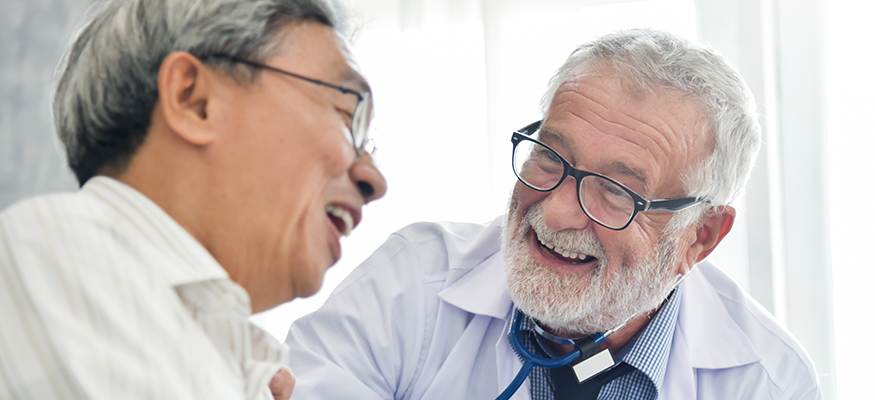 The Medical Specialty Office provides a place for physicians to see Chesapeake Regional patients in a secondary setting to their main offices. Commonly referred to as a Physician's Timeshare, we house eight physicians and six different practices.
A Unique Business Model for Physicians
The Medical Specialty Office is a unique business model, tailored to meet the needs of individual physicians, while maintaining cost-efficiency. The office is managed by Chesapeake Regional Medical Group, with physicians leasing weekly blocks of time at their convenience.
Why Choose the Medical Specialty Office
The timeshare business model presents an option for physicians at any stage in their career and is the perfect opportunity for physicians who are building a new practice, are looking for a shorter work week, or would like to minimize their overhead.
Maintain your private practice without the day-to-day details and concerns of running a medical office
Overhead expenses are minimal compared to running or opening a new or second office
Standard office/medical supplies are included
Onsite patient and physician parking
Flexible contracts available for as little as 4-hour weekly blocks of time
Proximity to ancillary services at Chesapeake Regional Medical Center
Office is managed by professional Chesapeake Regional Medical Group staff