What is Gastroesophageal Reflux Disease?
Gastroesophageal reflux disease, or GERD, is a digestive disorder that affects the lower esophageal sphincter (LES), the ring of muscle between the esophagus and stomach. Many people, including pregnant women, suffer from heartburn or acid indigestion caused by GERD. Doctors believe that some people suffer from GERD due to a condition called hiatal hernia. In most cases, heartburn can be relieved through diet and lifestyle changes; however, some people may require medication or surgery.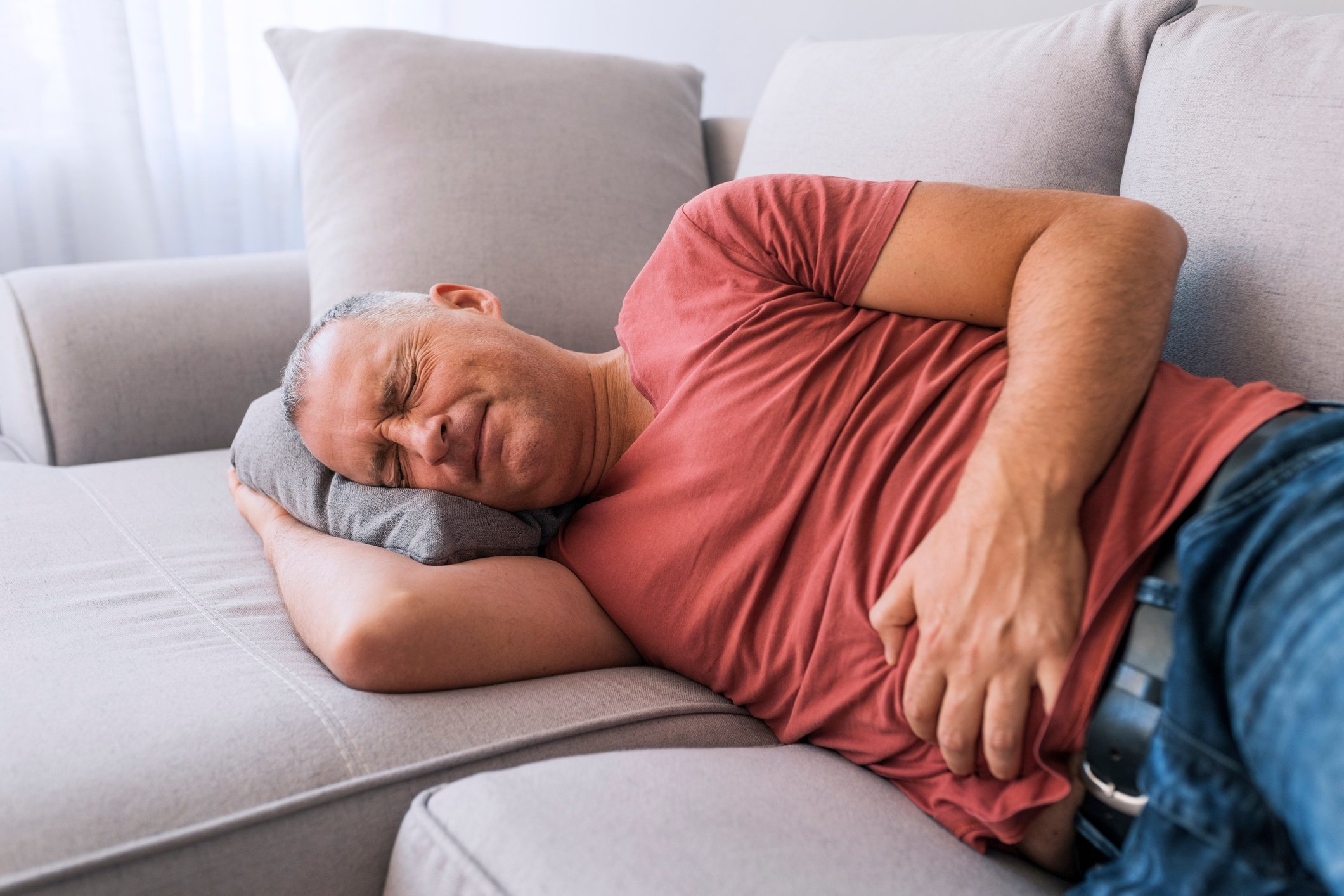 The Main Symptoms of GERD
Persistent heartburn. Heartburn is an uncomfortable feeling or burning pain behind the breastbone. It may occur after you eat, soon after you lie down, or when you bend forward. Some people have GERD without heartburn. Heartburn caused by GERD is usually felt within 2 hours after you eat. If your heartburn lasts for several hours—for example, all night—you may have severe GERD.

A sour or bitter taste in the mouth. The backflow of stomach acid and juices into the esophagus may cause this sour or bitter taste.
Secondary Symptoms of GERD
Chest pain. This may be a dull, heavy discomfort that spreads across the chest. This chest pain may occur with heartburn and may be confused with the pain of a heart attack
Hoarseness
Trouble swallowing. This is more common with advanced GERD
A feeling that you have something stuck in your throat
A cough
Having extra saliva
Nausea
Dr. Beth Jaklic was formerly a colon and rectal surgeon with Chesapeake Regional Surgical Specialists.
This blog was updated August 15, 2019 to update the author bio.
Featured Image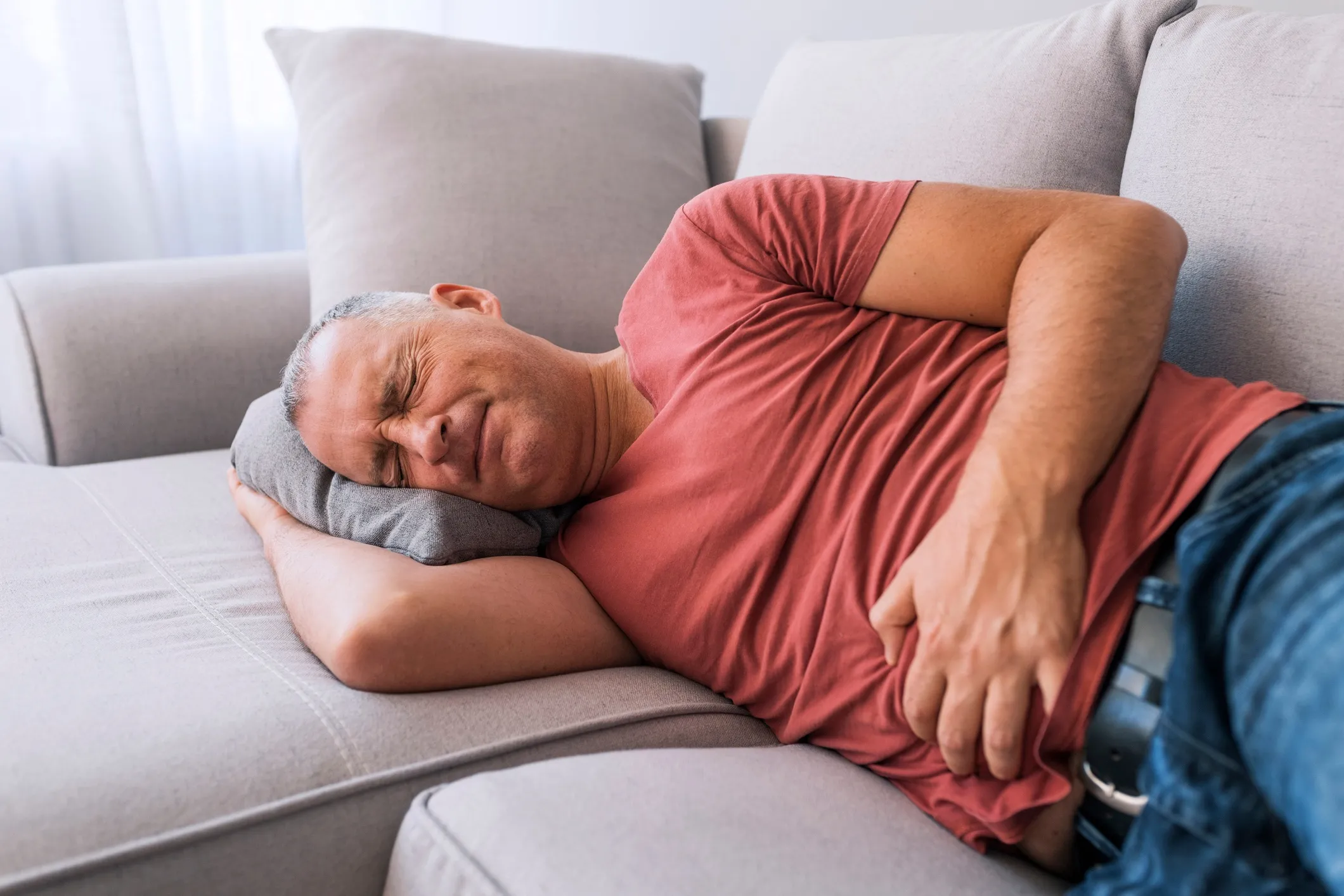 Sign up for our newsletter
We're committed to your privacy. Chesapeake Regional uses the information you provide to contact you about content. You may unsubscribe from these communications at any time.