Should I See a Doctor for my Menopause Symptoms
A patient's guide to hormone replacement
If you've tried at home remedies to manage your menopause symptoms at home, but you're still suffering, it may be time to see a physician for more options.
Many patients come to me with questions about hormone replacement. Here are the most common:
What is Hormone Replacement?
Hormone replacement therapy is used to mitigate menopause symptoms in pre-, peri-, post- and surgically menopausal women. There are various types of medications and treatments that can replace naturally occurring hormones and ease the discomfort from symptoms like night sweats, mood changes, sleep concerns and more.
When should I start hormone replacement and who is eligible?
Therapies should be started ideally within five years of menopause, and may be helpful even before your periods stop. If you are having symptoms that cannot be treated via lifestyle changes or progesterone cream, you are likely ready for prescription hormone replacement therapy. There are systemic hormone options, as well as low-dose vaginal hormones, depending on your particular medical history. Active breast cancer patients and those with a history of blood clots in the legs or lungs should not undergo systemic hormone replacement therapy, but there are other non-hormonal options for these bothersome symptoms
Isn't Hormone Replacement Bad for You?
There are many myths about hormone replacement therapies, but they are, for the most part, safe and effective. In fact, systemic hormone replacement therapy has been proven as preventative medicine in some cases.  It isn't for everyone though as it's all about timing and type. Studies have shown that, in addition to menopause symptom reduction, the benefits of starting hormone replacement therapy within five years of menopause can include a reduction in the risk of heart disease, dementia, colorectal cancer, hip fracture and macular degeneration of the eye.
Hormone therapy and menopause are very personal. The first visit to your physician is the hardest. But keep in mind that providers, like me, who are trained to treat menopausal symptoms are here for you. No question or symptom is too big or too small. By tailoring a program for you, we can help menopause to be a breeze.
Featured Image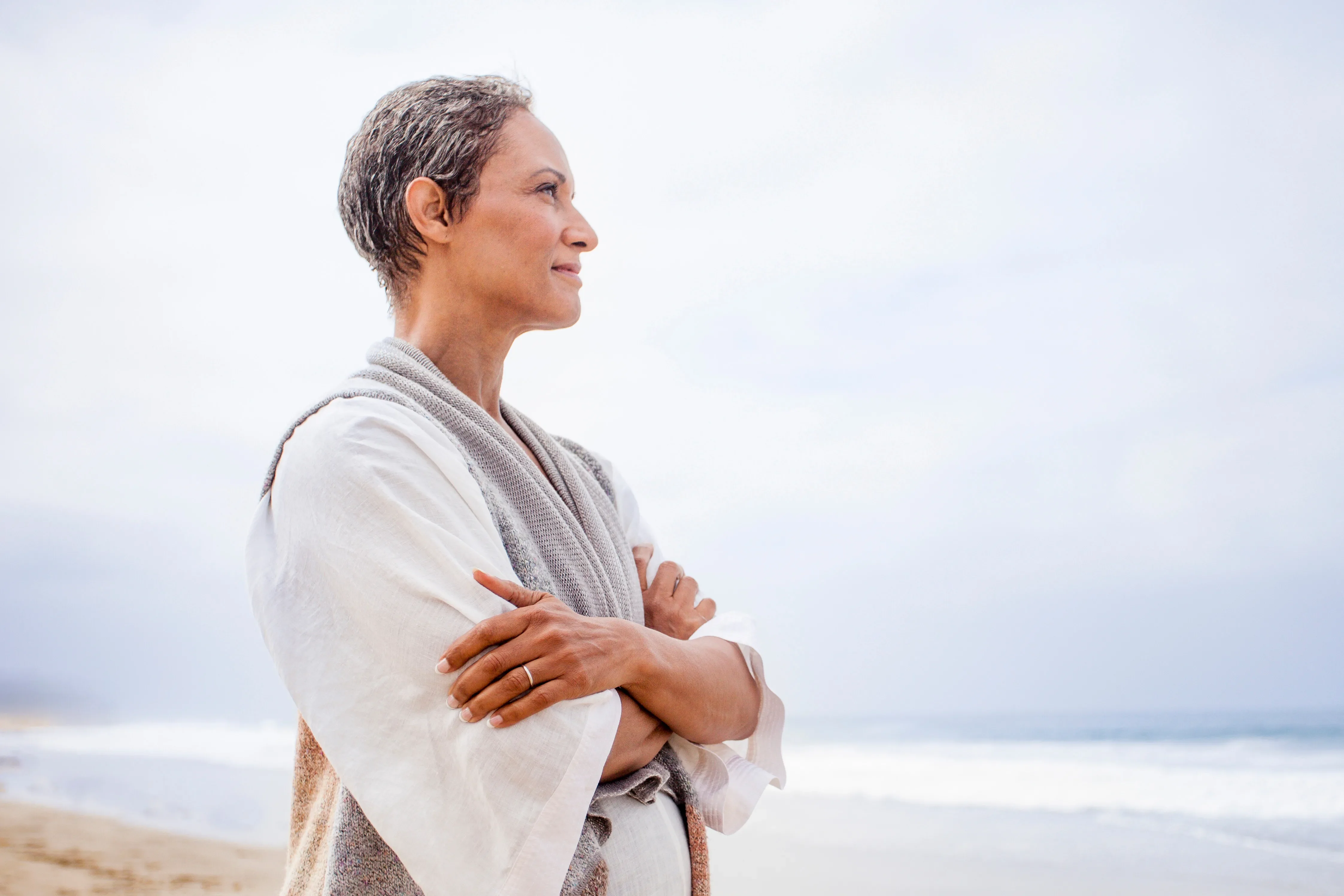 Dr. Rebecca Ryder is a board-certified gynecologist and is also certified in female pelvic medicine and reconstructive surgery. She practices with Gynecology Specialists and is credentialed at Chesapeake Regional Medical Center. She specializes in gynecology, urogynecology and is experienced in bioidentical hormone replacement therapy. She is also a lead member of the premier Pelvic Health Program at Chesapeake Regional Medical Center.
Sign up for our newsletter
We're committed to your privacy. Chesapeake Regional uses the information you provide to contact you about content. You may unsubscribe from these communications at any time.