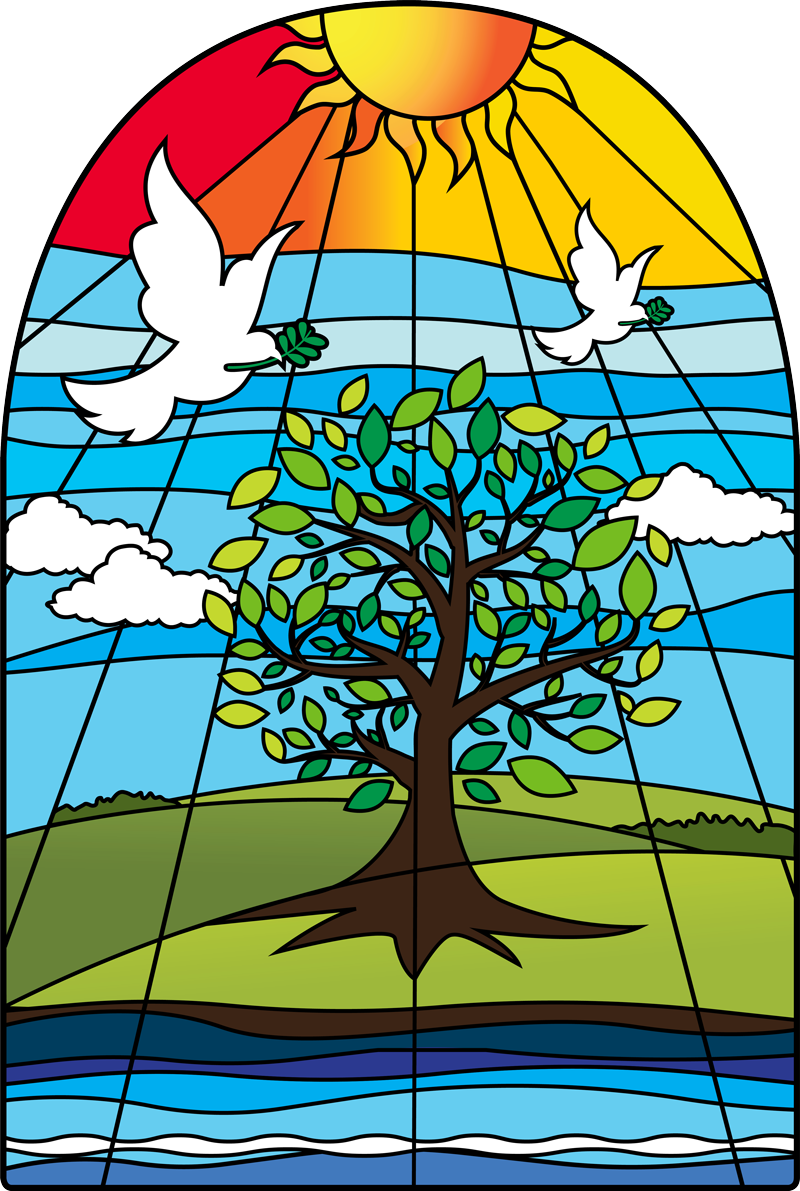 Chesapeake Regional Healthcare has launched a Chapel Renovation Campaign to expand and refresh the chapel located inside the hospital on the Chesapeake Regional Medical Center campus. The new chapel will offer a bright, welcoming space where our patients, their families and our staff will find a place of peace and serenity to better serve their faith needs. Our goal is to increase the current chapel seating from nine to 40 visitors or more.
Tax deductible donations for the chapel renovation will allow us to expand our programming and accommodate weekly prayer meetings, family support activities and memorial services for families whose loved ones have passed. Please consider joining our efforts and making a donation to provide a brighter, more welcoming space in the hospital for prayer, healing, and worship.
To donate by phone, please call 757-312-6314, or to learn more, please email foundation@chesapeakeregional.com. If you'd like more information, watch the video below featuring Bishop Kim Brown.
Seeing the Need
| | |
| --- | --- |
| | |
| Before the renovation | Proposed rendering of the reservation |
Donate Online
Let your light shine
Thank you for your generous donation! All donations of $500 or greater will be recognized on a wall plaque in the chapel.
2019 Chapel Campaign Video