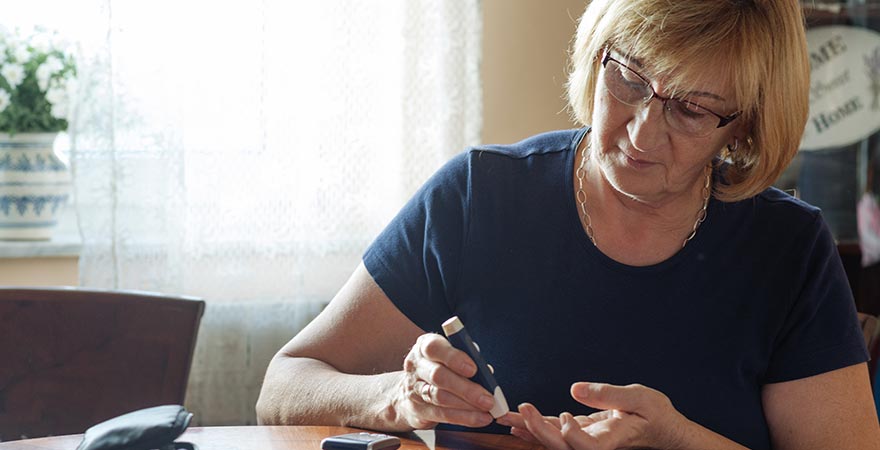 If you're looking to continue your diabetes education, enroll in Diabetes University. This three-part program is taught by an interdisciplinary team of health care professionals and is open to all adults with diabetes and their families. Topics include nutrition, diabetes management, foot care, complications, medications, community resources and more. Most insurance companies will cover the cost.
Each month covers a three-class cycle, so please attend all for each month.
This program is billed to your insurance company or you may choose to self-pay. Payment varies depending on services provided.
2019 Class Dates
Jan. 7
Jan. 14
Jan. 21
Feb. 4
Feb. 11
Feb. 18
March 4
March 11
March 18
April 1
April 8
April 15
May 6
May 13
May 20
June 3
June 10
June 17
Time
For more information, call Terry Lumber, Program Coordinator at 757-312-5263.
Similar Classes