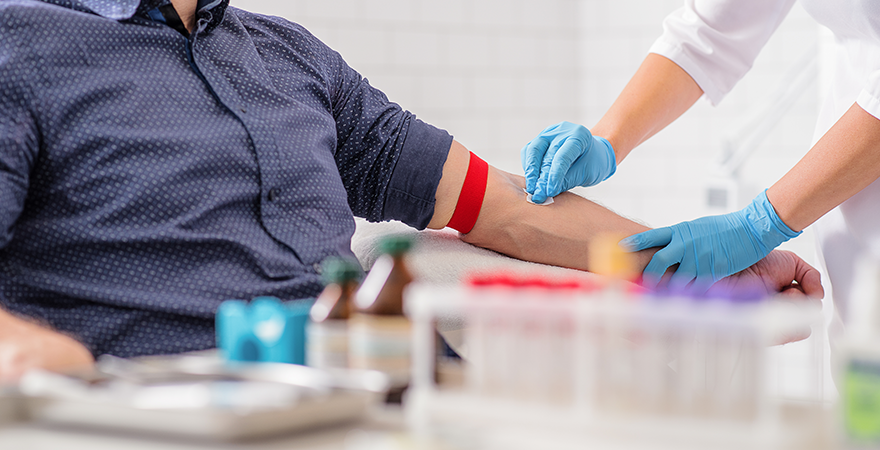 All You Need is an Hour
You can help save up to three lives in about an hour. The need is ongoing but the supply is not. Please give blood today.
Blood Drives are held from 10am - 4pm at the Lifestyle Health & Fitness Center. To schedule an appointment, visit redcrossblood.org and use sponsor Code: CRHCLifestyle.
Event details
Date: Thursday, April 29
Time: 10am - 4pm
Location: Lifestyle Health & Fitness Center