Why New Moms May Need an IBCLC
Learning how to breastfeed.
Many new moms are surprised to learn that breastfeeding doesn't always come naturally—it's actually a learned skill. That's why it's important to call in all of the support you can get. An International Board Certified Lactation Consultant® (IBCLC) is a health care professional who specializes in the clinical management of breastfeeding and can be an excellent resource for new moms wishing to breastfeed.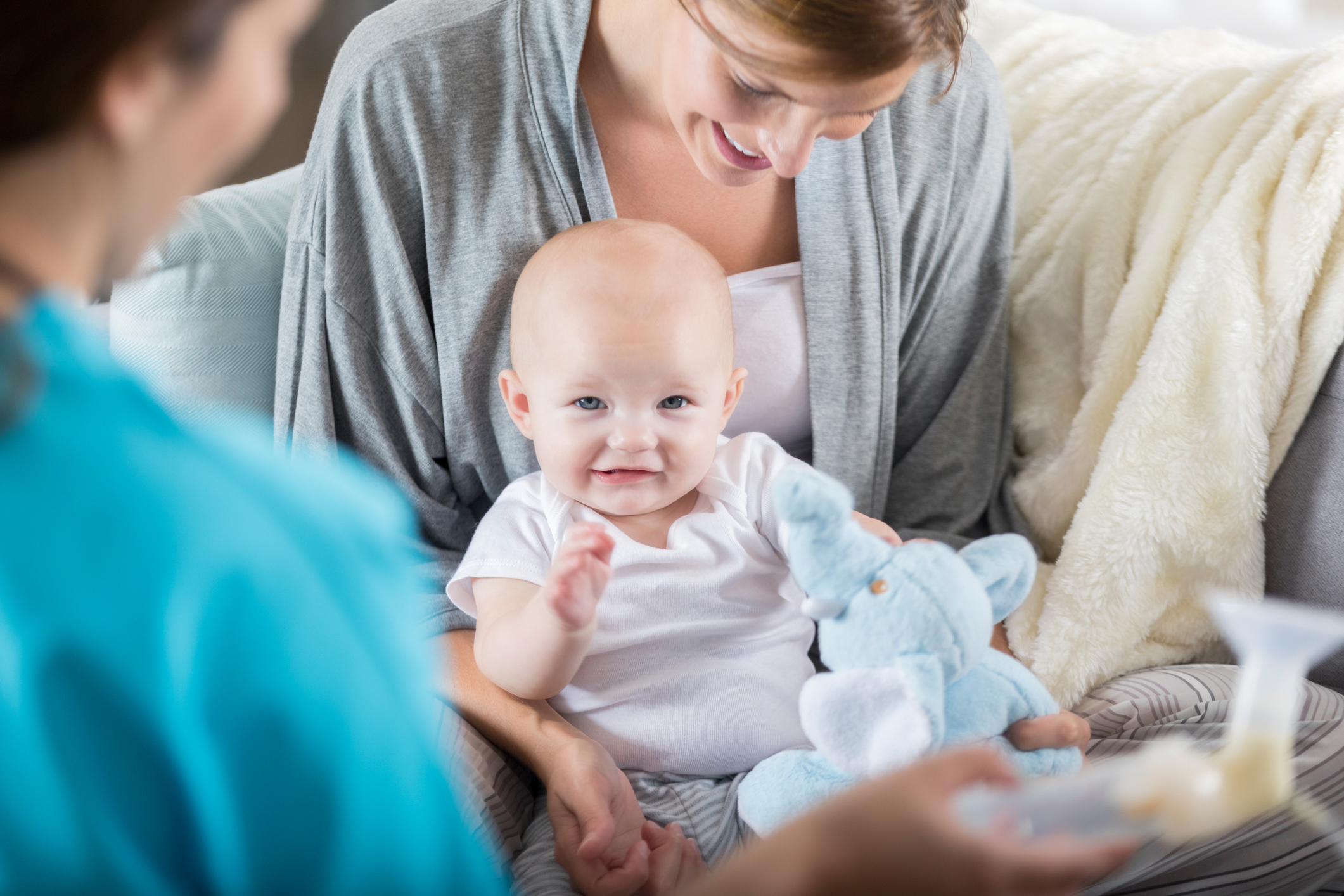 The right consultant can provide your family with pre-natal counseling about breastfeeding, helping you to decide if it is right for you, as well as post-natal support including:
Education about best practices
Hands-on infant positioning and latch improvement techniques
Information about milk expression and storage
Strategies for returning to work
Additionally, an IBCLC can work with you to overcome common (and uncommon) breastfeeding challenges—increasing your chances of breastfeeding success.
These can include:
Nipple or breast pain
A fussy baby 
Poor latch
Inadequate supply or milk transfer
Feeding twins, triplets, preemies or other unique situations
Asking for help with breastfeeding can often be scary.
Many moms feel shame about sharing their concerns, but I can assure you that breastfeeding challenges are as natural as your milk. The most important thing you can do is seek support as early as possible. Most challenges that seem insurmountable can be overcome with the right tools and persistence.
If you are preparing for birth, or are planning to breastfeed in the future, start researching now. Preparation is your best bet for breastfeeding success. You can set up an appointment with an IBCLC or plan to have a consultant available on your delivery day.
Most hospitals offer on-site inpatient lactation counseling, and Chesapeake Regional is the only in the area to offer outpatient lactation counseling. Some also offer lactation stores, where you can get counseling, nursing bra fittings and more. If you are early in your pregnancy and your hospital does not offer these services, I would consider delivering elsewhere.
We also offer a free Breastfeeding Support Group, which meets the first and third Wednesday of every month at 10am in the Lifestyle Health & Fitness Center. Our comprehensive Lactation Store, staffed by an International Board Certified Lactation Consultant, and offering nursing garments, pillows, carriers and more, is also located in the Lifestyle Health & Fitness Center.
**This article was updated September 2021 to represent Chesapeake Regional's updates to lactation services.
Featured Image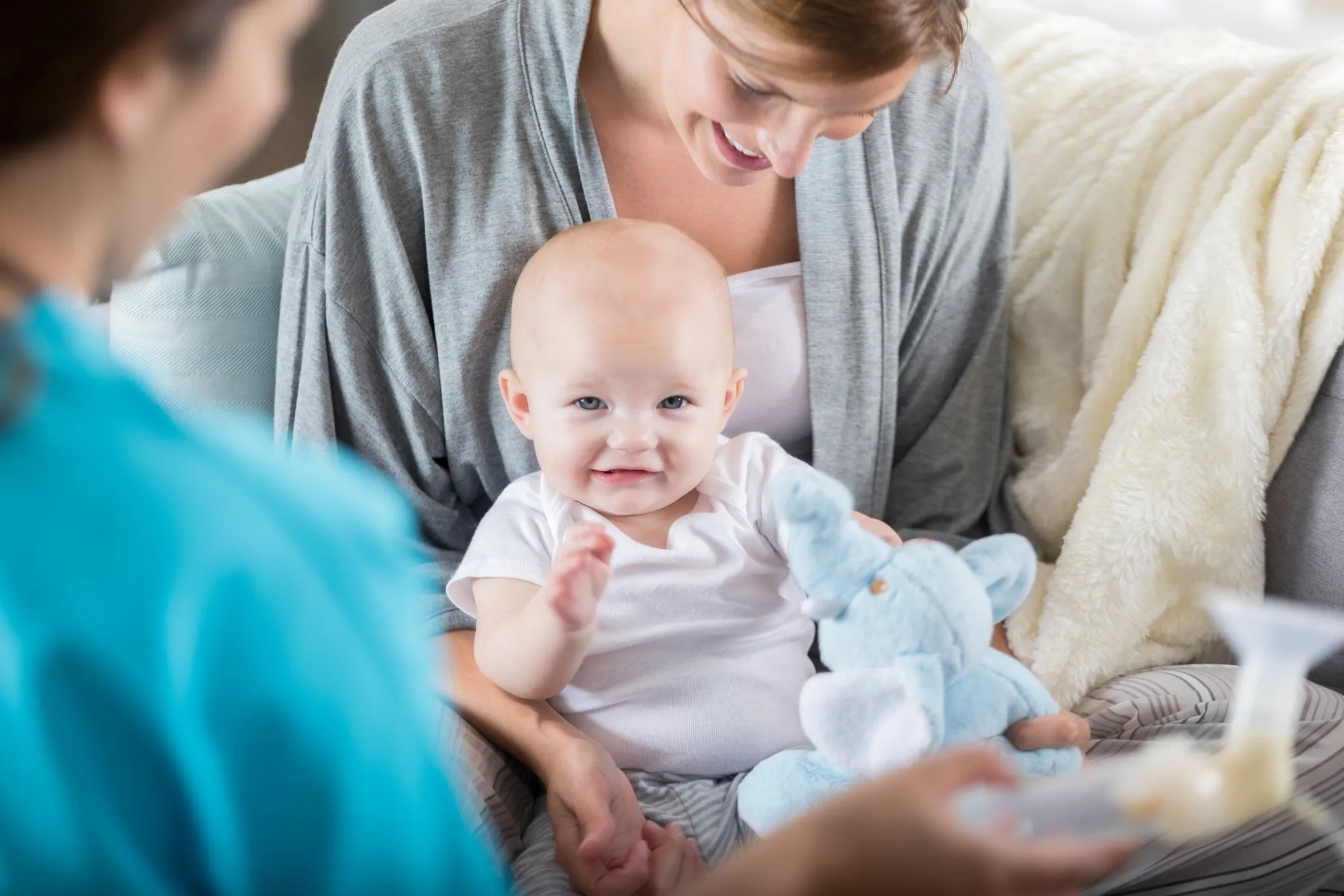 Jessica Williams is a Licensed Practical Nurse and International Board Certified Lactation Consultant. She has more than 12 years of experience working with new moms, including as a Mother Baby Nurse and an IBCLC.
Sign up for our newsletter
We're committed to your privacy. Chesapeake Regional uses the information you provide to contact you about content. You may unsubscribe from these communications at any time.