When Should I Be Screened for Colon Cancer?
New guidelines have been released.
Colorectal cancer is the third-leading cause of cancer deaths in the United States. Earlier detection is the key to surviving the cancer and therefore according to new recommendations from the U.S. Preventive Services Task Forces, routine screening for colorectal cancer should begin at age 45 instead of 50 years old.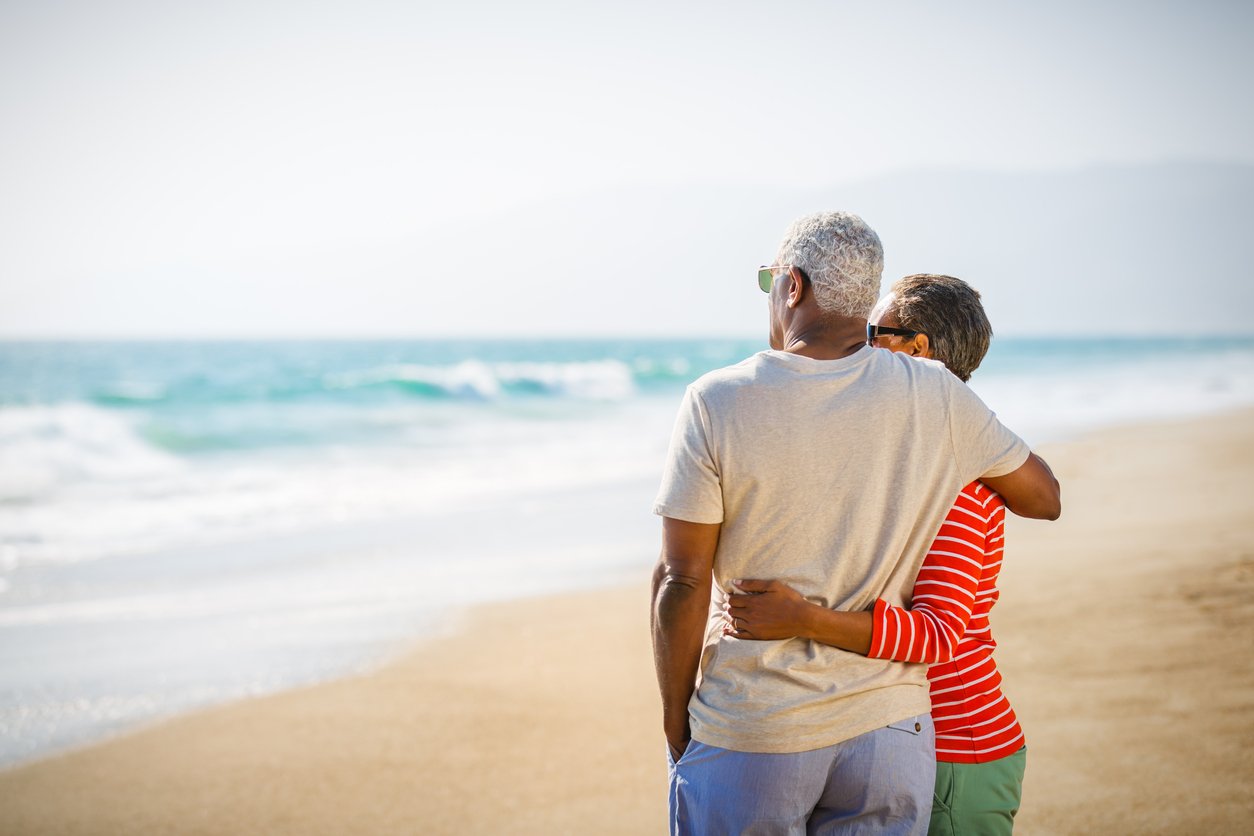 These guidelines have been endorsed by other societies that include the American Cancer Society and American Society of colon and rectal surgeons. These recommendations are followed by clinicians, insurance companies and policy makers.
Guidelines are not one size fits all.
If you have a family history of colon cancer or colon polyps, screening should begin 10 years before any first-degree relative was diagnosed, or at age 40, whichever is earlier. It's important to talk to your physician about the exact screening guidelines that fit your individual scenario.
What is a colonoscopy?
Colonoscopy is the gold standard colon screening test. During a colonoscopy, your gastroenterologist or colorectal surgeon sees the inside of the large intestine which is called the colon by using a flexible camera called a colonoscope. The purpose is to detect polyps which are abnormal growths and remove them. If these polyps are left to grow, they can become cancerous over time. Most patients report that the test is quick and painless.
Other options for screening?
While other screening options do exist for those who are nervous about getting a colonoscopy or have other risk factors, colonoscopy is by far considered the most effective.
Prevent colon cancer with timely screening.
Nobody likes to talk about their backside, but it is important to make your bottom a top priority. No matter your gender or race, the best way to prevent colon cancer is to visit a gastroenterologist or a colorectal surgeon for a colon screening at the recommended time for your unique risk factors. If you're over the age of 45, you can request more information here.
*This article was updated February 2019 to represent the American Cancer Society's revised colon screening guidelines that lower the recommended screening age from 50 to 45.
*This article was updated again June 2021 to represent another round of the American Cancer Society's updates.
Featured Image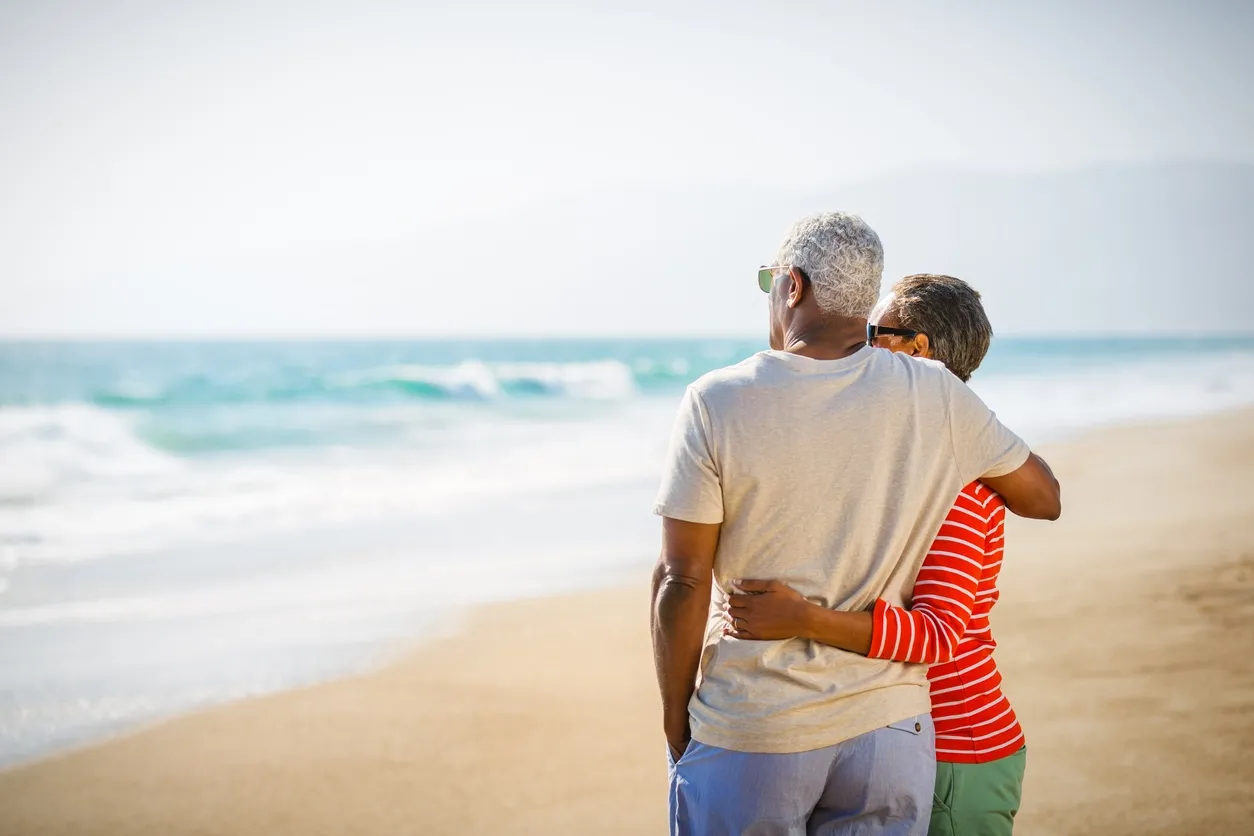 Dr. Tahilramani is a board-certified colorectal surgeon. She received her medical degree from Virginia Commonwealth University in Richmond, Va. and completed her general surgery residency at INOVA Fairfax Hospital in Falls Church, Va. Dr. Tahilramani was a research fellow at the University of Texas Medical School at Houston, in Houston, TX. She also completed both an advanced minimally invasive colon and rectal surgery fellowship and a colon and rectal surgery fellowship at the Colon and Rectal Clinic of Orlando in Orlando, Fl.
Sign up for our newsletter
We're committed to your privacy. Chesapeake Regional uses the information you provide to contact you about content. You may unsubscribe from these communications at any time.