What to Expect from a (Planned) C-section
It's hard to prepare for something you didn't plan for at all.  
A cesarean section (c-section) may not be the way you envisioned your birth, but this kind of birth-day is just as special.​ Knowing what to expect can help you shift your mindset and get ready for the big day.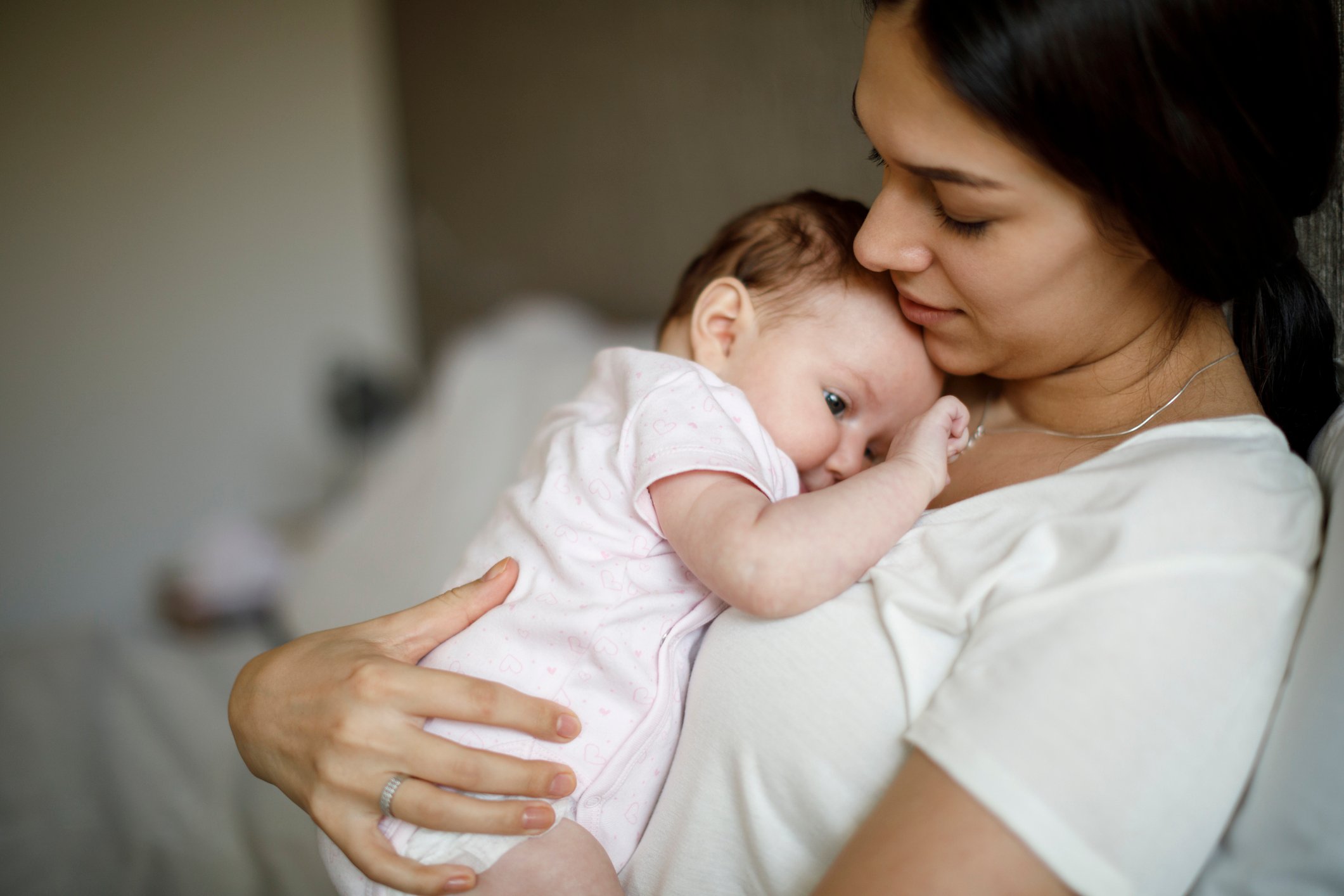 What is a planned c-section?
C-sections are pre-scheduled when a health care provider feels it's the best choice for both mom and baby. This is different than an urgent or emergency cesarean, which takes place after mom has gone into labor and complications necessitate the surgery. C-sections are most often planned because:
Baby is breech (facing the wrong way)
​Mom is pregnant with multiples
A previous cesarean or abdominal surgery determines the need for one​
There is a medical concern for either mom or baby
Other pregnancy or health complications may also require a scheduled c-section. Your OB/GYN can talk you through all of your options for your particular situation.
C-sections are considered major abdominal surgeries, but they are generally safe and somewhat common. Like other surgical procedures, risks can include infection at the surgical site, swelling, excessive bleeding and blood clots, among others. Risks to baby can include an accidental cut on the skin or breathing difficulties, which most often affects babies born before 39 weeks.​
Women who have had a previous cesarean section are at a slightly higher risk for future pregnancy complications than those who have had a vaginal birth. However, most women go on to have healthy future pregnancies and many go on to have a vaginal births after their primary c-section--this is called a VBAC.
C-section preparations
The best part about a scheduled c-section is the chance to get prepared. You'll want to pack your bags and ready your home accordingly for your return. Most planned c-sections are scheduled for around 39 weeks, but you'll still want to have a bag packed by 37 weeks--just in case you go into labor early on your own. 
Your hospital bag should include most of the regular essentials for mom and baby, but your homecoming outfit should be loose fitting, like a dress, so it will not irritate your incision.  
Many moms choose to pre-purchase a belly binder to aid in supporting their abdomen after surgery.
It is beneficial to pack two separate bags, one small bag with all your necessities for pre-surgery, like your glasses, lip balm and a phone charger (it is recommended to leave all valuables at home). You can keep a separate bag full of postpartum items with a family member until after baby arrives.
Before leaving home, consider also setting up a nursing/feeding station in a comfortable chair with a few must-haves in easy reach--including diapers, wipes, burp cloths, extra clothes, a water bottle, phone charger and healthy snacks.
Stock up on loose-fitting clothes to wear for a few weeks after delivery.
You'll also want to have pads and over-the-counter pain medication, like acetamenophen, on hand.
Pre-surgical instructions
Just like any surgery, your doctor's office will provide you with some ahead-of-time instructions to carefully follow to ensure a healthy delivery. They will likely include:
Information on pre-surgical bloodwork. It is important to complete this at the required location, date and time. 
Instructions about eating and drinking. Typically moms are asked to discontinue food and liquids up to 12 hours before surgery. At our hospital, clear liquids are approved up to two hours before c-section.
A special soap for use at home before your surgery. Chlorhexidine Gluconate (CHG) helps remove germs from your skin and thereby reduces the risk of infection. Be sure to follow the instructions on the label.
Paperwork that includes surgery arrival time, as well as the the time of your c-section. Be sure to be on the Labor and Delivery Unit at your arrival time.
To find out more about what will happen on the day of your c-section, check out: What a c-section entails.
Featured Image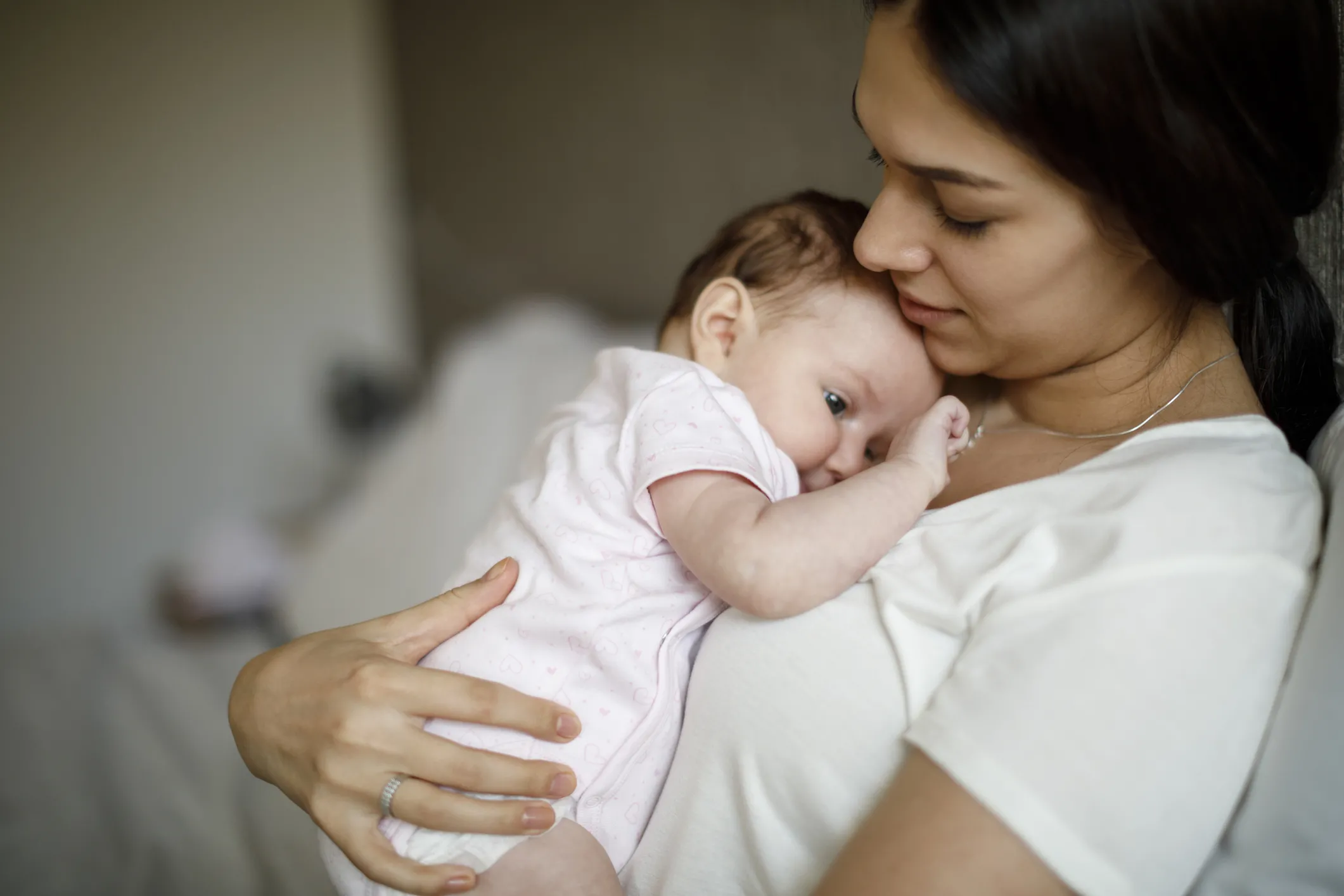 Shannon Roberts, BSN, RN, RNC-OB, is the nurse manager on Chesapeake Regional Medical Center's Labor & Delivery unit, where she has worked for more than 20 years. She received her Bachelor of Science in Nursing degree at Old Dominion University in Norfolk and also is certified in inpatient obstetrics. She began her tenure at CRH as a candy striper at age 14. 
Sign up for our newsletter
We're committed to your privacy. Chesapeake Regional uses the information you provide to contact you about content. You may unsubscribe from these communications at any time.