What to Expect in the Emergency Department During a Mental Health Emergency
A mental health crisis is a very stressful time.
Whether you live with someone who suffers from a mental health disorder or you have a mental health condition, it can help to know what to expect before you need immediate assistance.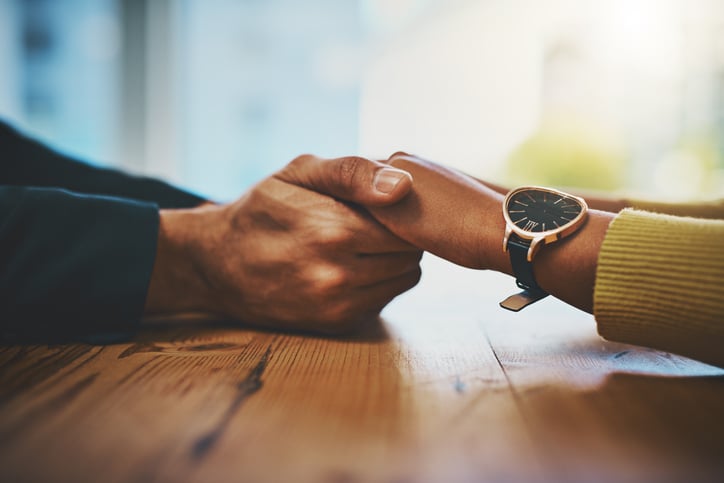 What is a mental health emergency?
If a patient is a danger to oneself or others, or is unable to provide self-care due to mental health problems, it is a crisis. This includes being suicidal, homicidal or psychotic. The patient should be taken directly to the closest Emergency Department (ED) or to their established mental health professional. If safety is a major concern, you may need to call 9-1-1 to allow emergency responders to handle the situation.
If you live with a mental health condition, it is important to know the contact numbers for your mental health professionals in case an emergency arises. It may also be valuable to know the number of a suicide or crisis hotline in your area. The National Suicide and Crisis Prevention Hotline number is 1-800-SUICIDE.
What to expect in the ED
If you feel that immediate support is needed, Emergency Departments are equipped to help de-escalate the situation. You can expect the following procedures in during a mental health emergency:
Initial registration

ED provider evaluation

Testing to ensure that a medical emergency isn't contributing to the mental health emergency

Evaluation by a mental health crisis clinician 

If warranted, an evaluation by a psychiatrist

If in-patient mental health services are deemed necessary, unless your system has a psychiatric-care ward, a bed has to be found at another facility and arrangements made to transfer the patient

If the patient's mental-health emergency makes it impossible for them to make decisions on their own, a detainment order will be issued by a magistrate to allow continued treatment
What about patients with dementia?
Patients are often brought in to the ED due to behaviors related to their dementia. It is important to know that this is not considered a treatable "mental health" condition, because a mental health admission is not going to help resolve their dementia. We refer these patients and caregivers to social workers who can help them to pursue around-the-clock care on a long-term basis.  
Seek options for your condition 
Most importantly, if you feel your mental health condition has worsened, it may be time to seek help before a crisis happens. You may need a change in medication or an updated treatment plan. If you do not have a mental health provider, make an appointment with a primary care physician to begin the process.
Getting the support you need
Additionally, it's important to have a coping mechanism or outlet for when you feel agitated. Talking with a friend, yoga and exercise or calling a warmline—a phone line where volunteers are available to offer sympathy or support (visit 211.info for more information)—are all great outlets to prevent a mental health emergency. For more information, visit the National Alliance on Mental Illness at nami.org.
If you do consider the situation an emergency and come to the ED, please know that processing, care and transfer often take many hours, and sometimes days, to complete. Resources are limited and patients and family members need to be prepared for a lengthy process, which requires patience.
Featured Image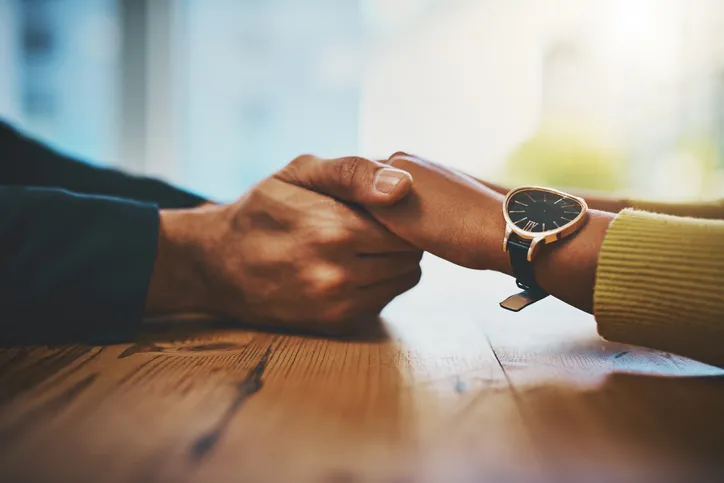 Dr. Ben Fickenscher is an emergency medicine physician at Chesapeake Regional Medical Center's Emergency Department. He practices with Chesapeake Emergency Physicians, where he also serves as Managing Partner. He received his medical degree from Eastern Virginia Medical School in Norfolk, Va. and holds a degree in biology from The College of William and Mary in Williamsburg, Va. He is currently serving as President of CRMC's medical staff.
Sign up for our newsletter
We're committed to your privacy. Chesapeake Regional uses the information you provide to contact you about content. You may unsubscribe from these communications at any time.