Vaccines are the Safest and Quickest Way Back to Normalcy
Infections are once again on the rise, but there is a way forward.
Thanks to rising vaccination rates and much sacrifice, COVID-19 levels in the community were recently recorded at their lowest point since the pandemic began. While that's wonderful news, the work to contain this virus is regrettably incomplete.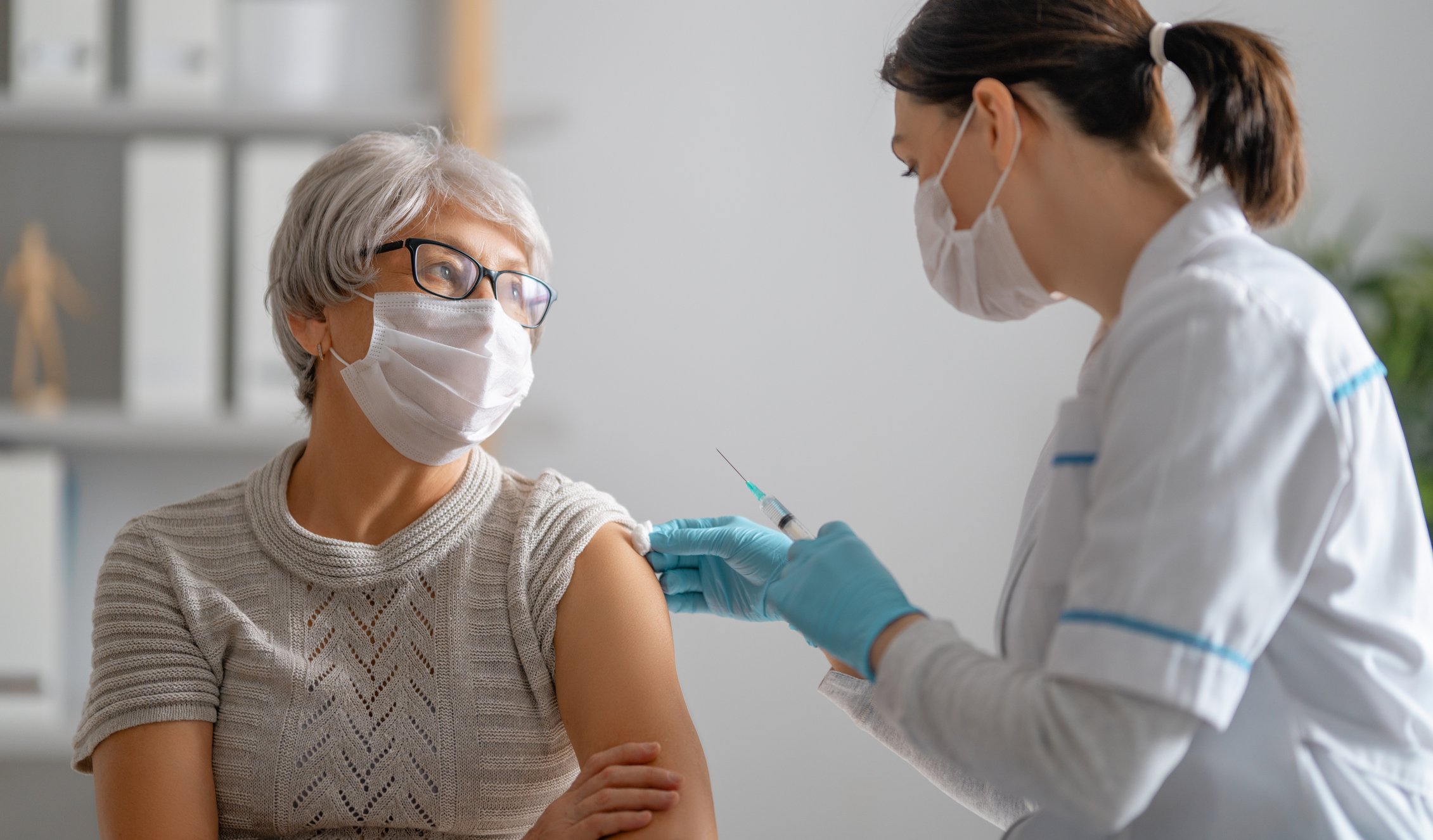 Vaccines are the safest and quickest way back to normalcy.
I am an infectious disease physician, parent and community member and I am imploring you to get a COVID-19 vaccine. Your choice to get one can truly make a difference.

We are sadly still grappling with COVID-19 and the very real human toll of this virus because there are not enough people vaccinated to create herd immunity. This means if you're not vaccinated, you're still not protected.
Vaccines continue to be effective against the disease and its variants.
If you have been lucky enough to stay healthy thus far without a vaccination, it's a critical time to make the important decision to get vaccinated. Data, as well as my own personal experience, has shown that the majority of vaccinated people are not requiring hospitalization or dying from COVID-19, including any of its new variants. Unvaccinated people are still very much at risk.

These variants spread easily among people, but the vaccines still appear effective against them. Breakthrough infections (infections after vaccination) are not proving to be deadly. It is expected that some vaccinated individuals will still get COVID-19, as vaccinations are never 100 percent effective. However, if a breakthrough infection occurs, prior vaccination can reduce the severity of illness. This is why vaccinated individuals are very rarely experiencing severe illness--proving still the potency (and importance) of our available vaccines.

In short, if you have received a vaccine, your risk of death from COVID-19 is still nearly 0. If you have not received a vaccine, you are still very much at risk of severe illness.
It's ok to be hesitant, but vaccines are safe and effective.
Reservations about getting a new vaccine are normal, but I can promise you that the impacts of this virus—from long term illness to death—are far worse.

You may be worried because myths abound about the vaccines but trusted sources have debunked many of these misconceptions. COVID-19 vaccines are safe and proven technology. Please trust me when I say that the benefits of vaccination outweigh any minor risks associated with the shots, such as discomfort at the injection site, tiredness and fever lasting 24 hours.
There are very few reasons that one should avoid getting a COVID-19 vaccine. Vaccines are approved for anyone over age 12, including those who are pregnant, who have had COVID-19 and those with autoimmune disorders. However, check with your primary care physician if you are unsure. It's important to get vaccinated not only to protect yourself, but the community at large, including those with weakened immune systems, the elderly and children who cannot yet receive the vaccine.
With or without the vaccine, stay safe.
If you have not received a vaccine or you refuse to get one, it is still recommended to wear a mask whenever you are within six feet of others who live outside of your home. I also recommend that you avoid large gatherings all together.

If you've been vaccinated, you can do many things that the pandemic had you put on hold--within reason. The CDC still recommends that fully vaccinated people get tested if they are experiencing COVID-19 symptoms, as well as follow all applicable local, state and Federal guidelines.

In the U.S., we are lucky to have enough vaccines available for anyone over age 12 who desires to get one. I recommend that you get your shot, just as my family has. After receiving the vaccine, I feel more confident and protected while taking care of my patients.
Featured Image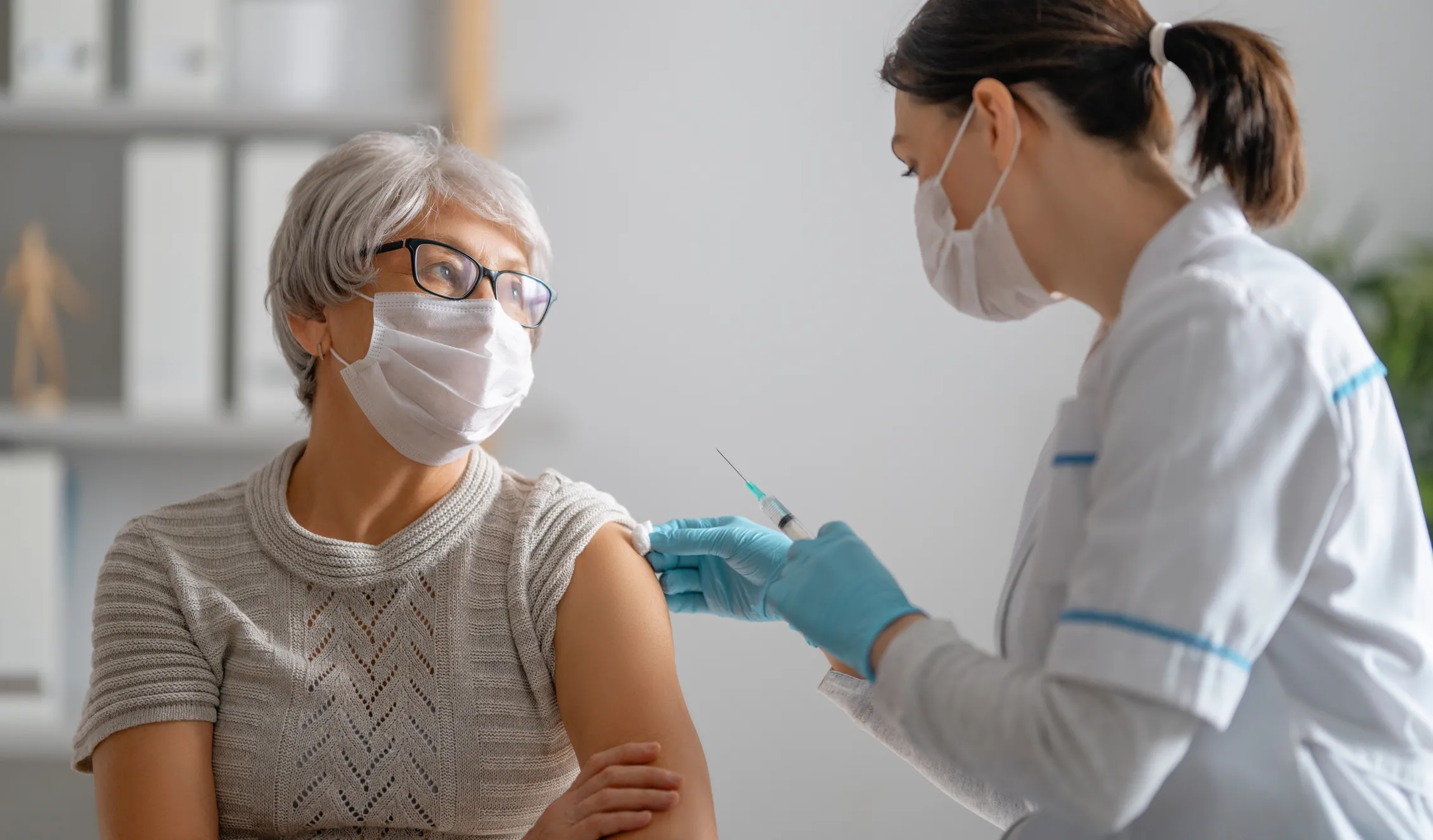 Dr. Aarti Desai is a board-certified infectious disease physician who practices with Chesapeake Regional Infectious Disease. She received her medical degree from NHL Municipal Medical College, Gujarat University in Ahmedabad, India where she also completed a residency in pediatrics. Dr. Desai completed a residency in internal medicine and a fellowship in infectious disease at State University of New York at Buffalo in Buffalo, N. Y.
Sign up for our newsletter
We're committed to your privacy. Chesapeake Regional uses the information you provide to contact you about content. You may unsubscribe from these communications at any time.