Stroke and Coronavirus – A Terrible Twosome
The relationship between COVID-19 and stroke.
The medical challenges generated by COVID-19 have dominated the headlines over the past year. However, many people are still unaware that research has found a relationship between the virus and ischemic stroke.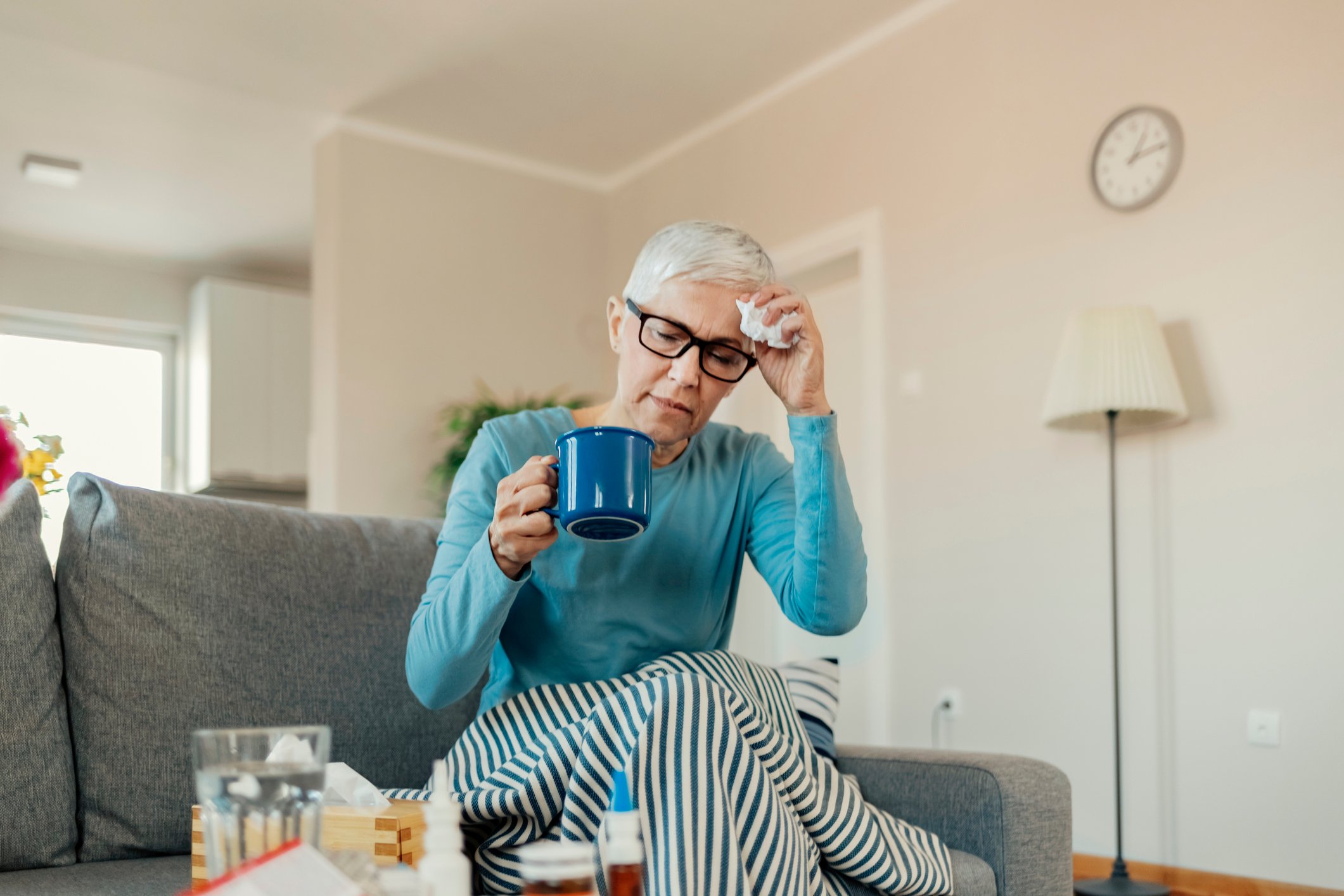 Ischemic strokes occur because of a lack of blood flow into the brain. They prevent the brain from receiving oxygen, which is carried in the blood and causes an immediate loss of certain body functions. If blood flow is not re-established quickly, brain cells begin to die and those cells can no longer perform their functions.
While the specific relationship between COVID-19 and stroke is not fully understood, it is apparent that the normal inflammatory response the human body mounts during an infection, like COVID-19, certainly contributes to this increased risk. As a matter of fact, research has shown that inflammation in general may increase risk of stroke by up to 7 times.
What can I do to reduce the risk of stroke?
First, be sure to follow the recommendations of medical professionals and public health officials concerning COVID-19 prevention. Wearing a mask, practicing social distancing and washing your hands all help reduce your risk of contracting the virus. It is important to merge these behaviors with risk factor modifications that will reduce your likelihood of stroke.
Risk factors for stroke include medical issues such as hypertension, diabetes, smoking, obesity and even prior stroke. The more risk factors one has, the greater the risk of developing a stroke. All of these risk factors can be controlled by lifestyle changes, including eating a healthy diet, exercising regularly, taking prescribed medications and stopping smoking. As a matter of fact, 80 percent of all strokes are preventable!
Whether or not you've been impacted by COVID-19, it is important to know the signs and symptoms of stroke.
Be alert for the signs of stroke.
Use the F-A-S-T acronym to check for and act on the symptoms of stroke:
Face: Sudden weakness in the face, like an uneven smile or blurred vision
Arm: Any arm or leg weakness or lack of coordination
Speech: Changes in speech, such as slurring of words or difficulty speaking or confusion
Time: Time is of the essence, any of these symptoms should prompt you to call 9-1-1
It is important to note that these symptoms are often noticed only on one side of the body.
If you notice any of these signs, call for help immediately. Seeking quick treatment can mean the difference between regaining the lost function(s) and dealing with life-long disabilities. If you, or a loved one, experience these symptoms, call 9-1-1! If needed, the team at Chesapeake Regional Healthcare's Comprehensive Stroke Center is ready to provide you with exceptional and compassionate stroke care.
Featured Image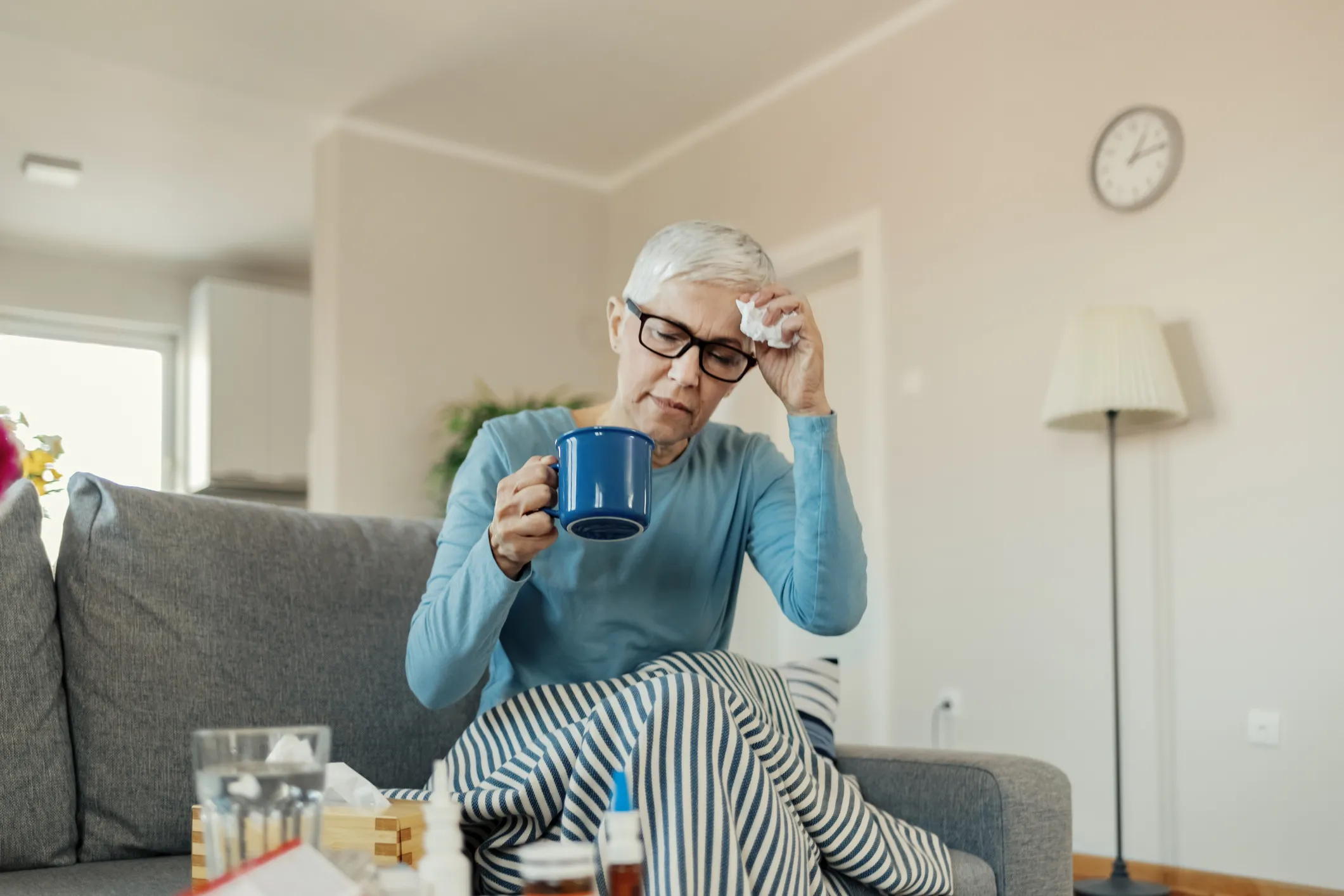 Michael Whitehurst is an Acute Care Nurse Practitioner with the Neuroscience Team at Chesapeake Regional Healthcare. He has worked within the neuroscience field as a critical care nurse at CRMC for several years prior to obtaining his Master's of Science Degree in Nursing in 2019. He is a member of the Neurocritical Care Society, the American Association of Critical Care Nurses and the American Association of Neuroscience Nurses.
Sign up for our newsletter
We're committed to your privacy. Chesapeake Regional uses the information you provide to contact you about content. You may unsubscribe from these communications at any time.