Preparing to Breastfeed: What a Lactation Counselor Wants You to Know
Breastfeeding is much like a "dance" between mom and baby.
Both have to do their part—and each has to practice to triumph. The first few days of new motherhood are a whirlwind, but keep in mind that patience and repetition can help. If breastfeeding is your goal, the following are very important first steps to take just after delivery.

Kangaroo care.
Right after delivery, cuddling a naked baby directly to his or her mother's skin (preferably near the breasts) is very important. Newborns have a heightened sense of smell and use this to seek mom's nipple. It is also proven to have other medical benefits.
An early latch.
Even if baby is sleepy, try to get him or her to latch as early as possible—optimally within the first two hours.
Room in.
Use the time in the hospital to get to know your baby's feeding and diapering needs, as well as hunger cues. If baby stays in the nursery rather than in your room, nursing opportunities are often missed.
Rest.
New motherhood isn't exactly restful, but after delivery baby is often very sleepy. Use this time to rest and prepare for regular feedings.
Avoid extras.
Avoid giving baby anything (pacifier, formula) other than the breast unless medically indicated. Babies are born to breastfeed and do not need anything else.
Work together.
Partners can do everything except breastfeed the baby. We recommend they take care of mom, so she can focus on baby.
Lactation help.
Most hospitals offer on-site lactation counseling and lactation stores, where you can get postnatal counseling, nursing bra fittings and more. If you are early in your pregnancy and your hospital does not offer these services, I would consider delivering elsewhere.
Whether you are a Chesapeake Regional Healthcare patient or not, the Lactation Store is available by appointment (a fee often covered by insurance) or by phone. We answer more than 200 phone calls per month (and phone advice is free).
We also offer a free Breastfeeding Support Group, which meets the first and third Wednesday of every month at 10am in the Lifestyle Center. Our comprehensive Lactation Store, staffed by an International Certified Lactation Consultant, and offering nursing garments, pillows, carriers and more, is located in the Lifestyle Center.
*Chesapeake Regional is the only hospital-based lactation service in the Tidewater area that offers outpatient support. We serve all mothers in need, not just the ones who have delivered with us.
**This article was updated August 2021 to represent Chesapeake Regional's updates to lactation services.
Featured Image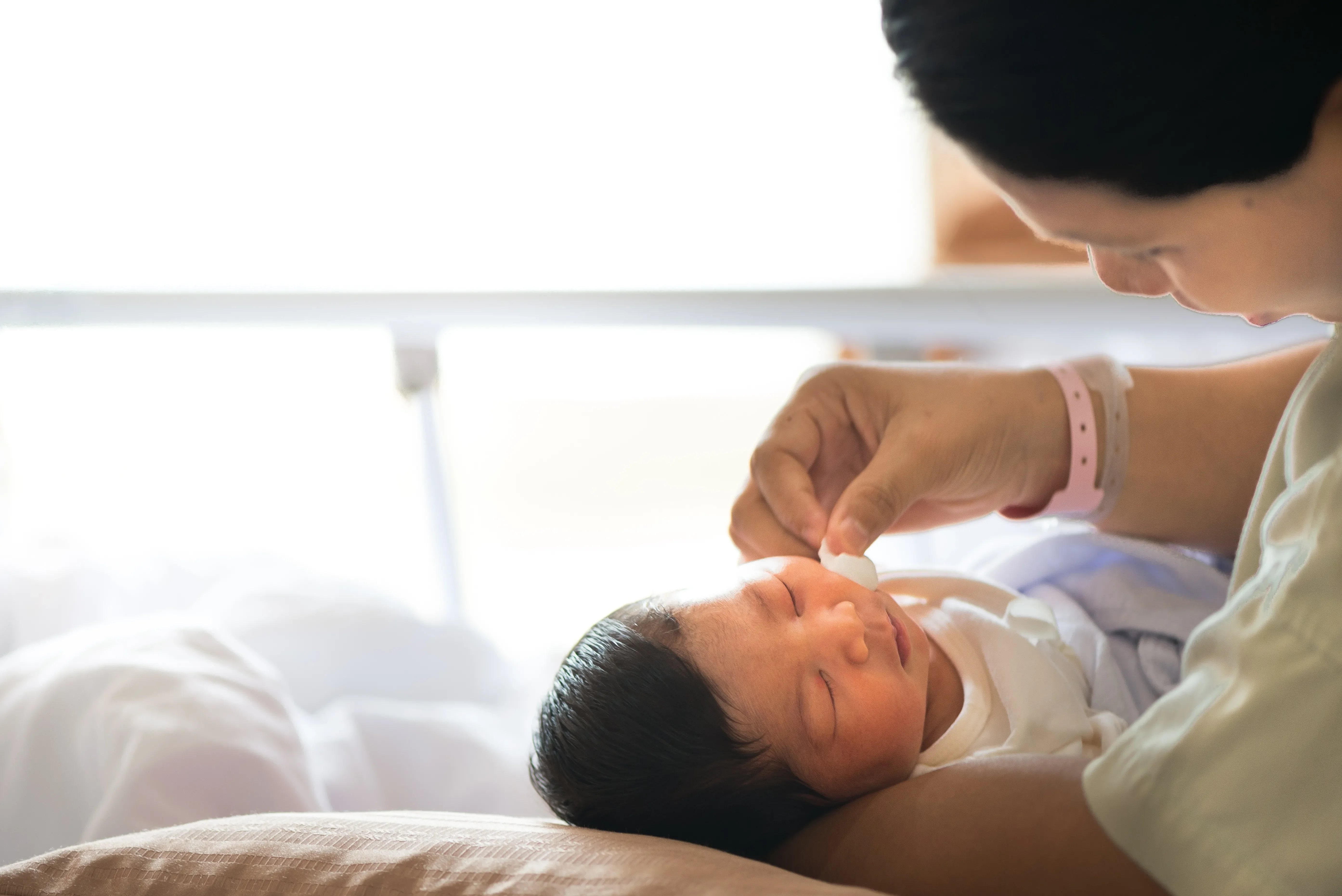 ​This article was written with the help of the Lactation Support team at Chesapeake Regional Medical Center. These International Board Certified Lactation Consultants offer inpatient breastfeeding support to all new and delivering mothers at Chesapeake Regional Medical Center. Our lactation consultants also provide prenatal and postpartum lactation classes, outpatient lactation consultations, hospital-grade breast pump rentals and a full line of Medela brand breastfeeding support tools. If you have any questions or concerns, the team can be reached, free of charge, at 757-312-3159. 
Sign up for our newsletter
We're committed to your privacy. Chesapeake Regional uses the information you provide to contact you about content. You may unsubscribe from these communications at any time.