A Patient's Story: What is Weight Loss Surgery Really Like? (Pt. 3)
This is the last of three articles in a series of personal accounts about one woman's experience with bariatric surgery.​
Weight loss surgery changed more than the number on my scale.
Now that surgery is more than a year behind me, I feel like the person I was always supposed to be. For me, the surgery increased my self esteem, my mental health and my ability to be physically active. It gave me freedom from planning my life around food and the bathroom.
I have more energy, I'm more positive and I would say my outlook on life has changed significantly. My therapist even said that just the way I talk about myself is so different.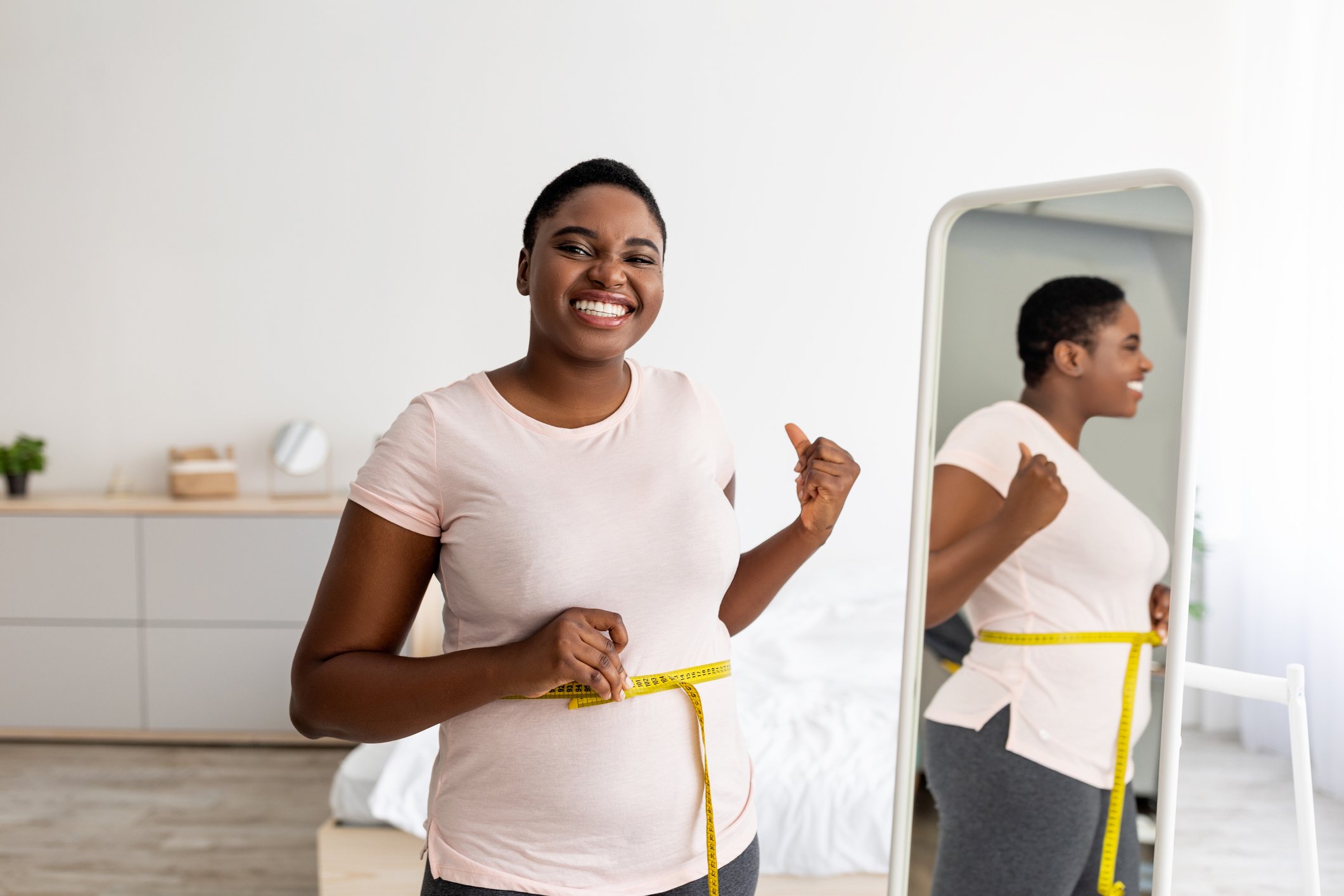 Recovery is just the beginning.
As I mentioned, the first few months of recovery are very difficult, and so dramatically different from the rest of your life. I had to find the foods and portions I could tolerate. My taste buds changed. There was some trial and error. It helped that after my surgery, any time I needed anything, Dr. Meyers and his team of professionals were accessible.
I feel better inside and out.
I am off my medications. I didn't realize how much time I spent going to medical appointments. I will be on vitamins the rest of my life– but that's only one-third of the medications I was taking. 
I feel strong. I lift weights at the gym five days a week.
I have mental headspace. I was spending my whole life worrying about my stomach and food issues. My therapist told me today that she doesn't think I need more therapy, something I never thought I'd hear. 
I am trying new things. Before surgery I found myself eating more junk food because it didn't hurt my stomach as much as healthier foods. Now I can eat so many nutritious foods pain-free. You can still have yummy, healthy food and not be in pain or have resulting IBS.
I am living my life the way I am supposed to.
I never wanted to be tiny. I just wanted to be healthy, strong and prescription-free. Internally I am healthier. Now I have space to focus on other things.
More people should do this.
The more I talk with other people who have had this surgery,  I realize they also didn't know it was the answer to so many of their problems. Many underwent the procedure because they were having a hard time walking or keeping up with their grandkids. But everyone says they wish they would have done it sooner. It solves so many other side-effects of being overweight.
Don't put it off because you think you are ineligible.
The fine print says your quality of life and your longevity increases after surgery, but you don't understand that until it happens. This changes how you look and feel–and is often covered by health insurance. I encourage anyone curious about weight loss surgery to see if it is right for them. Finding out more is as simple as a consultation or stopping by an information session.
Featured Image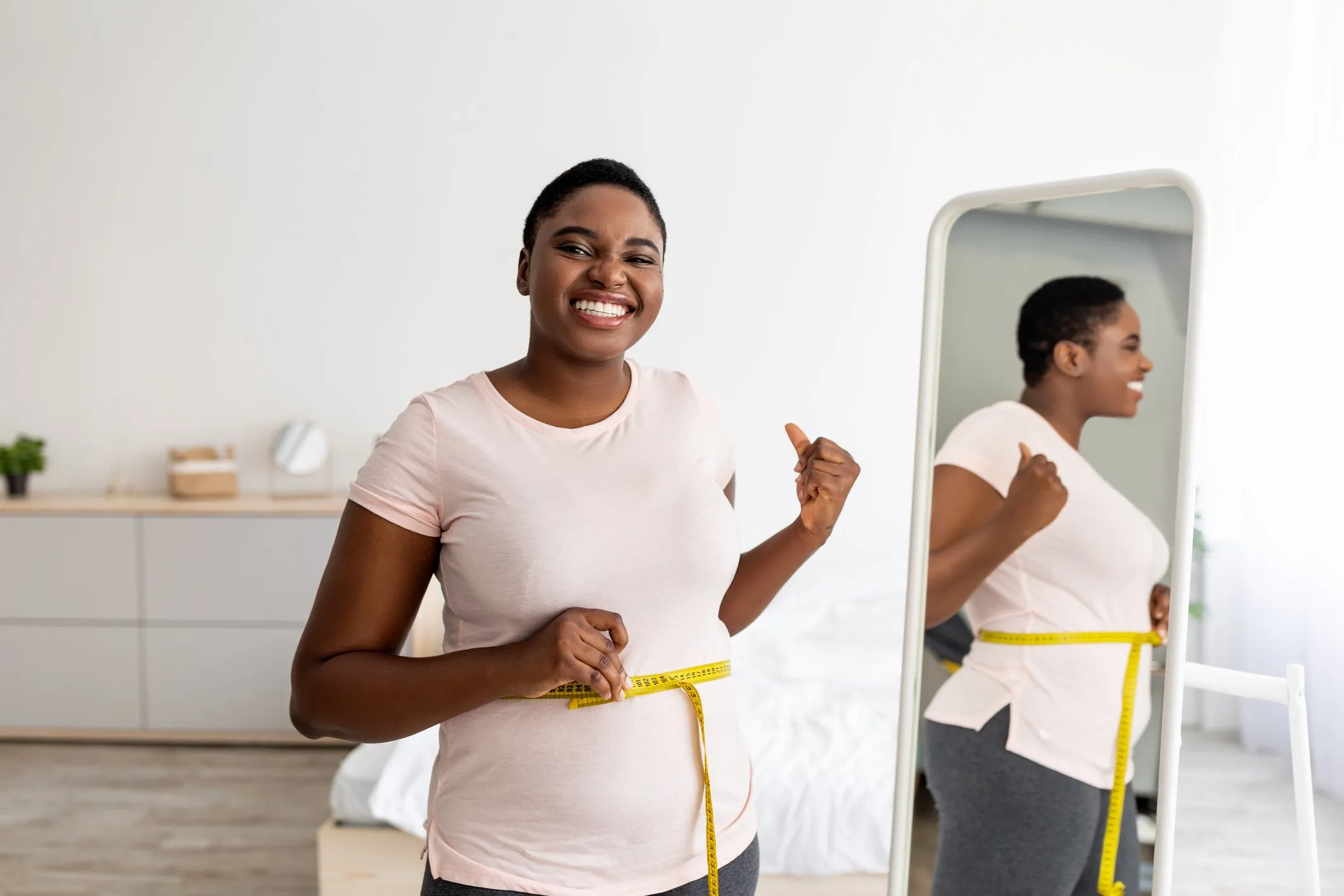 Sign up for our newsletter
We're committed to your privacy. Chesapeake Regional uses the information you provide to contact you about content. You may unsubscribe from these communications at any time.