Heart Month Patient Spotlight: Harry Murphy
Congestive
 heart failure is a leading cause of death in the country.
With over 550,000 new cases every year, congestive heart failure remains the leading cause of death in this country. In the U.S. alone, someone has a heart attack every 40 seconds and one in every three deaths is related to heart failure. To combat this statistic, the Chesapeake Regional Catheterization Lab received new, upgraded robotics just last year. With this new technology, our Cath Lab is better equipped to save lives. 
Learn how this new technology helped Harry Murphy in August 2020. 
Featured Image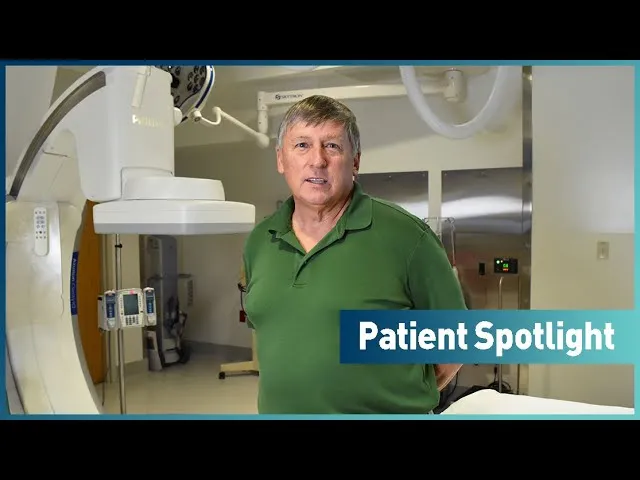 Sign up for our newsletter
We're committed to your privacy. Chesapeake Regional uses the information you provide to contact you about content. You may unsubscribe from these communications at any time.