Heart Attacks Can Give Advance Notice
If you know what to look for, a heart attack can signal its impending arrival. Certain symptoms may begin up to a few weeks in advance of a heart event. By keeping a close eye on your health, you can help prevent death, or life-altering damage, from a heart attack. 
Know the signs of a heart attack
According to the American College of Cardiology (ACC), the following symptoms forewarn that a heart attack may be imminent. If you experience any of these, go to an Emergency Department immediately:
Chest discomfort

Chest pressure

Chest ache

Chest burning

Chest fullness

Chest squeezing
Other vague symptoms can also indicate a heart attack is looming in the coming hours, days or weeks. If any of these symptoms begin suddenly, or persist, get prompt medical help:
Weakness or fatigue

Sweating

Nausea and/or vomiting

Dizziness

Back pain

Anxiety

Pain in one or both arms

Jaw pain
Heart attacks are the No. 1 cause of death in the United States. Each year more than 800,000 Americans have a heart attack. 
Call 911 if you or a loved one are experiencing any signs of a heart attack.
CPR training can help you save a life in the event of a heart attack. Watch the Hands Only CPR video to learn more.
It is important to know whether you are at risk for a heart attack. Visit the ACC calculator to help jumpstart a discussion with your provider about lowering your risk, if needed. 
Certain heart attack symptoms can begin up to a month before one actually strikes, so it's important to monitor your health. Early intervention at the onset of symptoms can help to prevent sudden death or further cardiac damage. 
Featured Image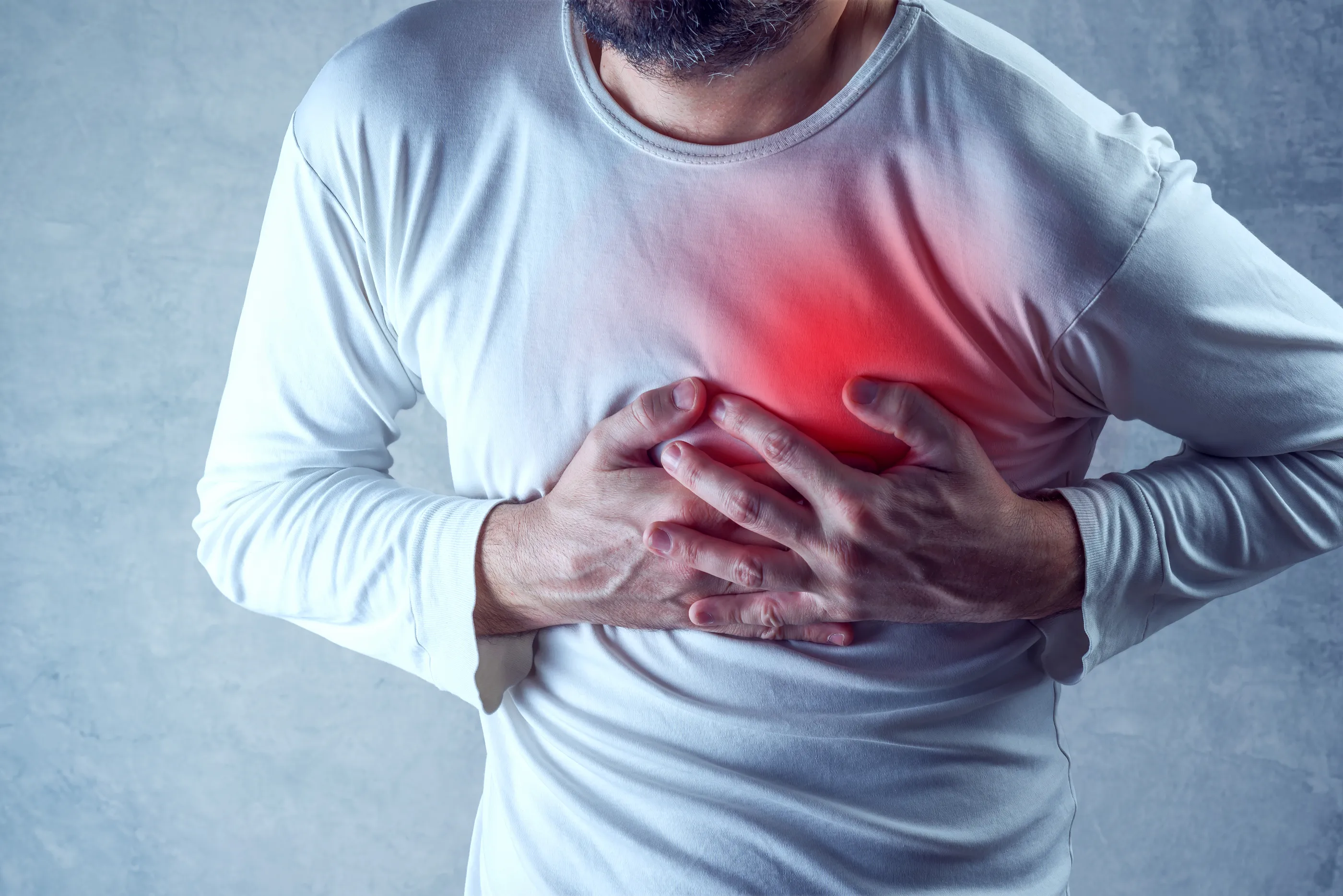 Sign up for our newsletter
We're committed to your privacy. Chesapeake Regional uses the information you provide to contact you about content. You may unsubscribe from these communications at any time.