Healthy Habits can Stop Heart Disease in its Tracks
Heart failure is a leading cause of death in the U.S.
Heart disease, which can lead to a heart attack, stroke and heart failure, continues to be the leading cause of death in the United States. In fact, the American College of Cardiology predicts that in 2019 about 1,055,000 people will have coronary events, and the CDC estimates heart disease will kill an estimated 610,000 Americans in the same timeframe.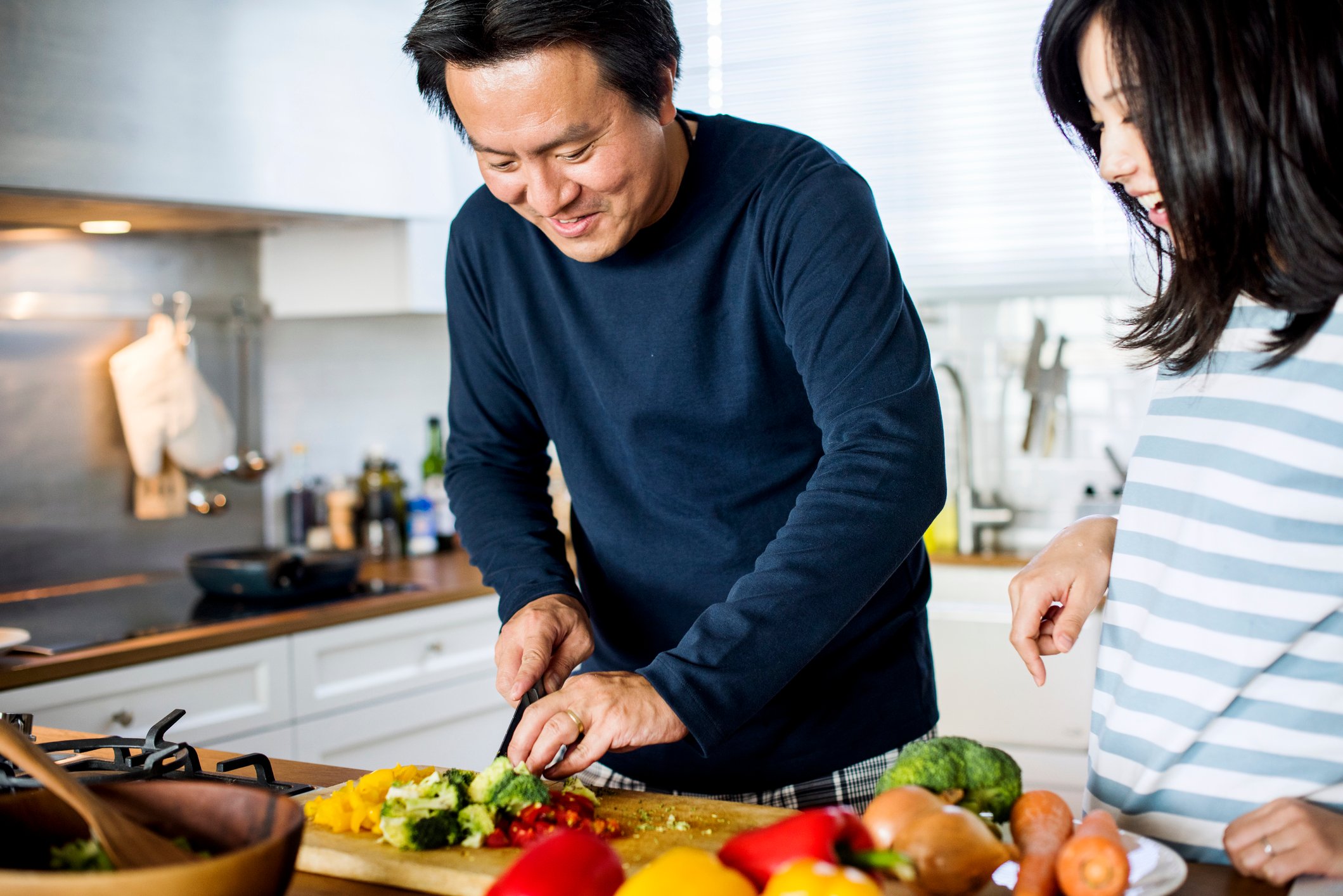 The three biggest risk factors
Nearly half of all Americans have at least one of the following three risk factors that play a role in heart disease:
Smoking
High blood pressure
High cholesterol
The CDC also names diabetes, obesity, an unhealthy diet, inactivity, tobacco use and consuming too much alcohol as controllable or treatable lifestyle factors that determine our risk of developing cardiac disease, which is another word for heart disease.
Step up healthy habits to stop disease.
Prevention is the best defense when it comes to stopping the heart disease epidemic. The CDC recommends adopting habits like:
Consuming a healthy diet
Exercising the recommended amount—150 minutes per week of moderate aerobic activity or 75 minutes per week of vigorous aerobic activity
Not smoking or using other forms of tobacco
Keeping a healthy weight
Controlling alcohol use
Managing diabetes, blood pressure and cholesterol through medication and lifestyle changes
Regular check-ups with your physician, particularly if you suffer from the above diseases
It's important to keep in touch with your physician about the latest medications and treatment options for your specific health history. It could prevent you from further risk. Make an appointment today to see how you can improve your heart health.
Sherwood A. Moore, Sr., MBA, RCIS, ACVP, is the Cardiovascular Administrator for Chesapeake Regional Healthcare. In this role he oversees both the Diagnostic and Interventional Cardiology Departments, the Chest Pain Center at CRH, and Peripheral Vascular and Neurodiagnostic Services.  As a registered cardiovascular invasive specialist, he also worked to develop the interventional program, and the patient care team that provides cardiac care in the Cath Lab.
Featured Image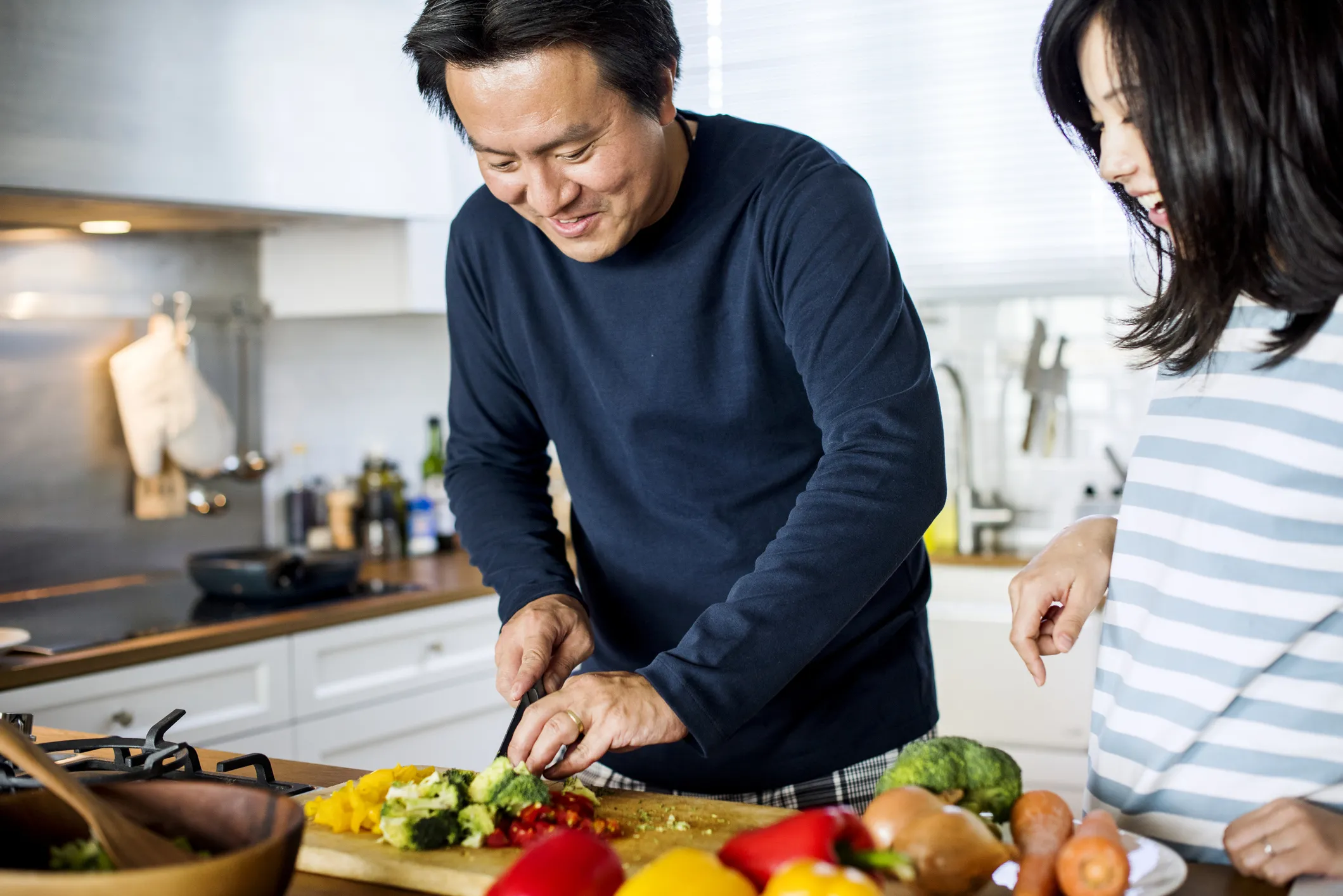 Sign up for our newsletter
We're committed to your privacy. Chesapeake Regional uses the information you provide to contact you about content. You may unsubscribe from these communications at any time.