Foot Health & Chronic Wounds
About Diabetic Wounds.
Chronic wounds affect nearly 7 million Americans and commonly occur on the foot. A diabetic wound is an ulcer that occurs on the feet, heel or toes of people with diabetes. Many times, there is little to no feeling in the feet or to the ulcer itself. A pulse is present and the skin is normal or warm to the touch. The skin on the legs and feet may be dry and flaky.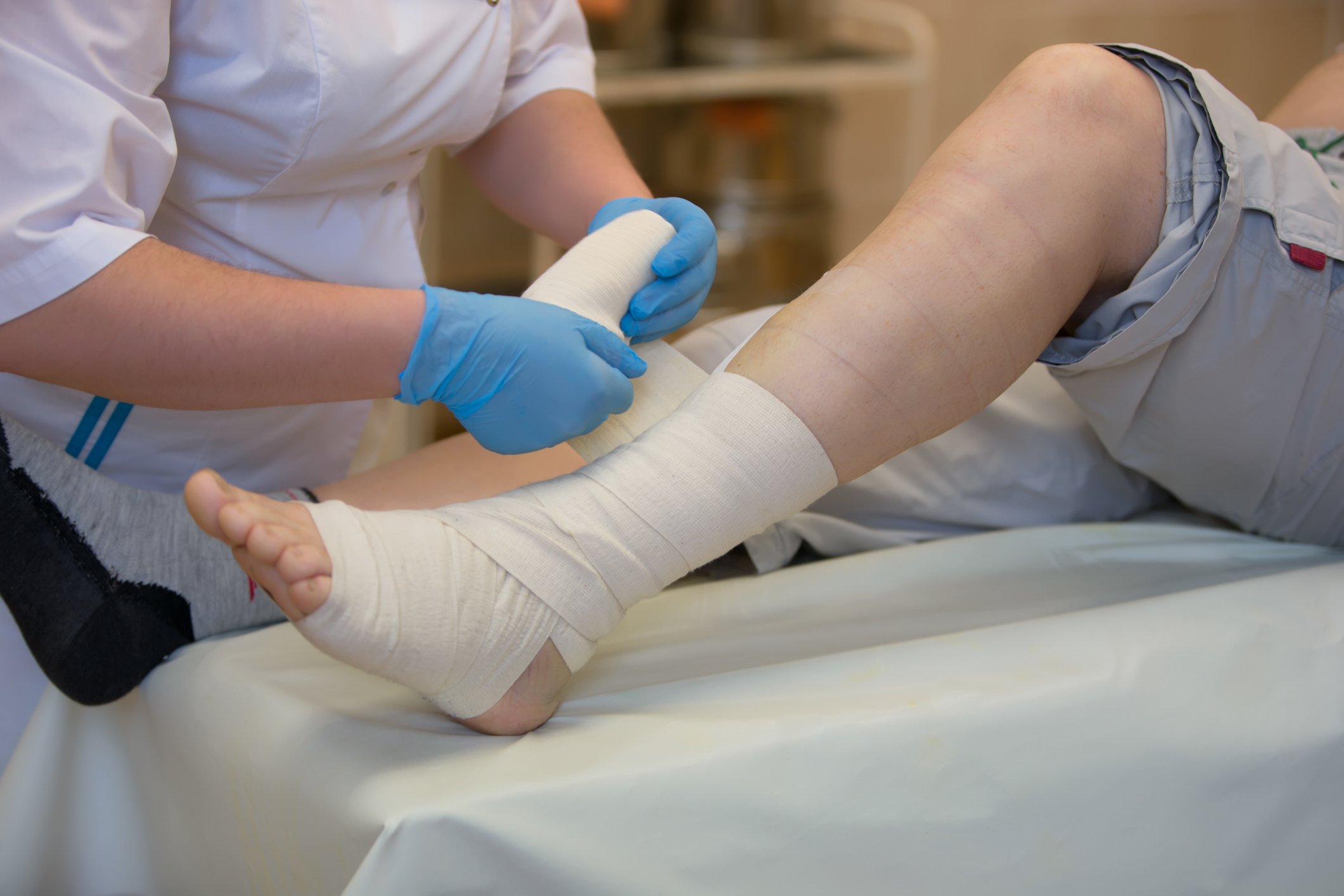 Know the risks.
Anyone can develop a foot ulcer, but at greatest risk are those with:
Diabetic Neuropathy 

(loss of feeling in the foot)

Absent or diminished pulses

Deformity of the foot

A history of prior foot ulcers

Previous amputation
Common Types of Foot Wounds
Diabetic Foot Ulcer: Caused by diabetes and complications of diabetic neuropathy. Appear most commonly on the big toes, balls of the feet or heels.
Venous Stasis Ulcer: Occur due to damaged veins, which result in pooling blood. Most likely to occur on the ankle or leg area.
Arterial Ulcer: Due to arterial insufficiency, and may occur between, or on the tips of toes or on the outer ankle.
Pressure Ulcer: Caused by lack of movement in the feet or improper shoes. Most commonly observed in the heels or ankle area of the foot.
Chronic Wound Prevention
Daily foot inspections are key to prevention. Check your feet regularly for red spots, cuts, swelling or blisters. Proper footwear, a healthy diet and maintaining healthy glucose levels can help your feet remain sore-free.
Featured Image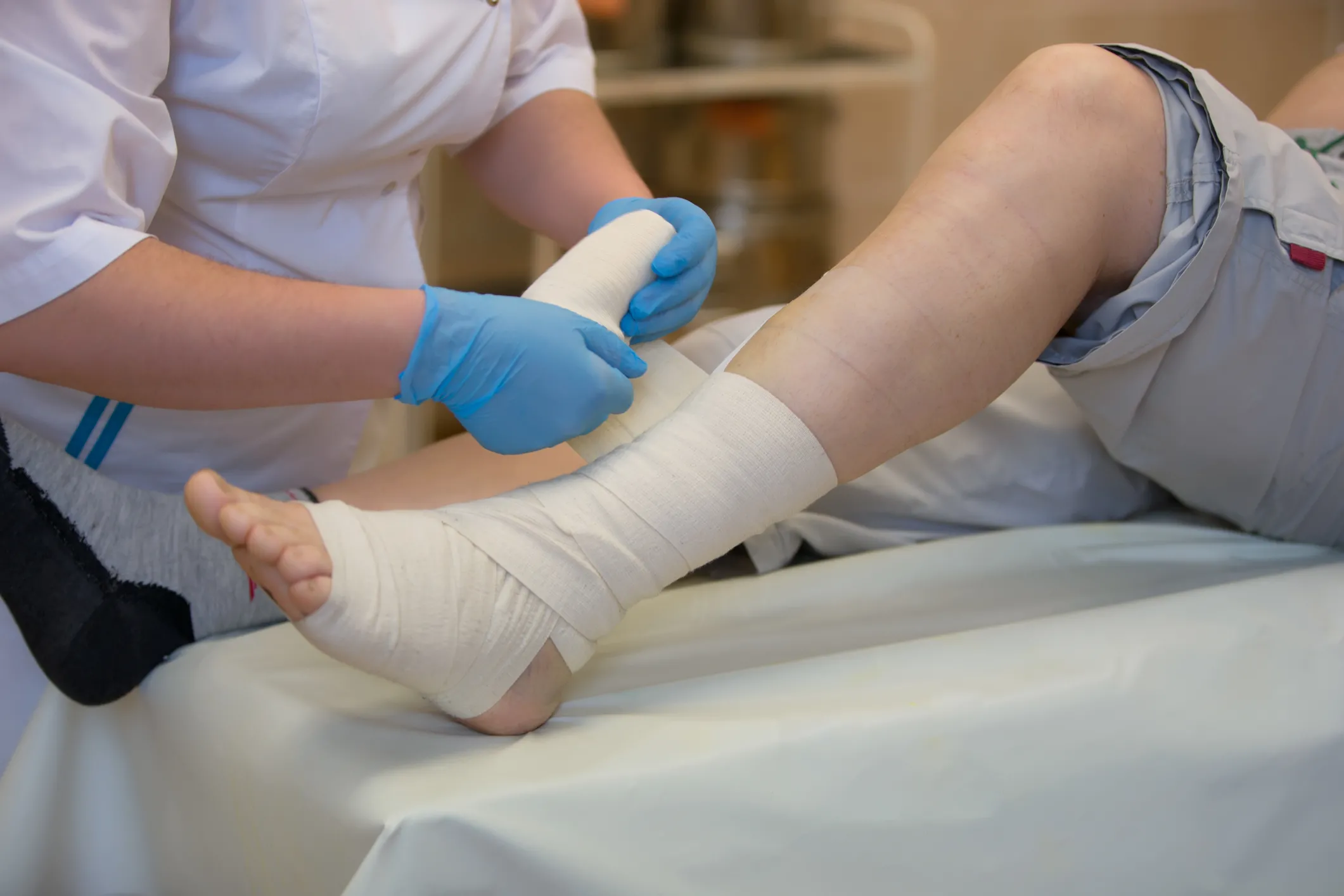 Dr. Anthony Viol is a board-certified plastic surgeon and a Medical Director at Chesapeake Regional Medical Center's Advanced Wound Care & Hyperbaric Center. Dr. Viol received his medical degree from Eastern Virginia Medical School in Norfolk, Va., where he also completed a residency program in general surgery. He completed a fellowship in plastic surgery at Duke University in Durham, N.C. and has vast experience caring for slow-to-heal wounds and the surgical treatment of skin concerns.
Sign up for our newsletter
We're committed to your privacy. Chesapeake Regional uses the information you provide to contact you about content. You may unsubscribe from these communications at any time.