Considering Joint Replacement Surgery? Read This First.
Four guidelines to help. 
Choosing the right location for your joint replacement surgery can alleviate many of your worries and will likely improve your results. Use these guidelines to ensure you're selecting a premier orthopedic program where patient safety and satisfaction are the priorities.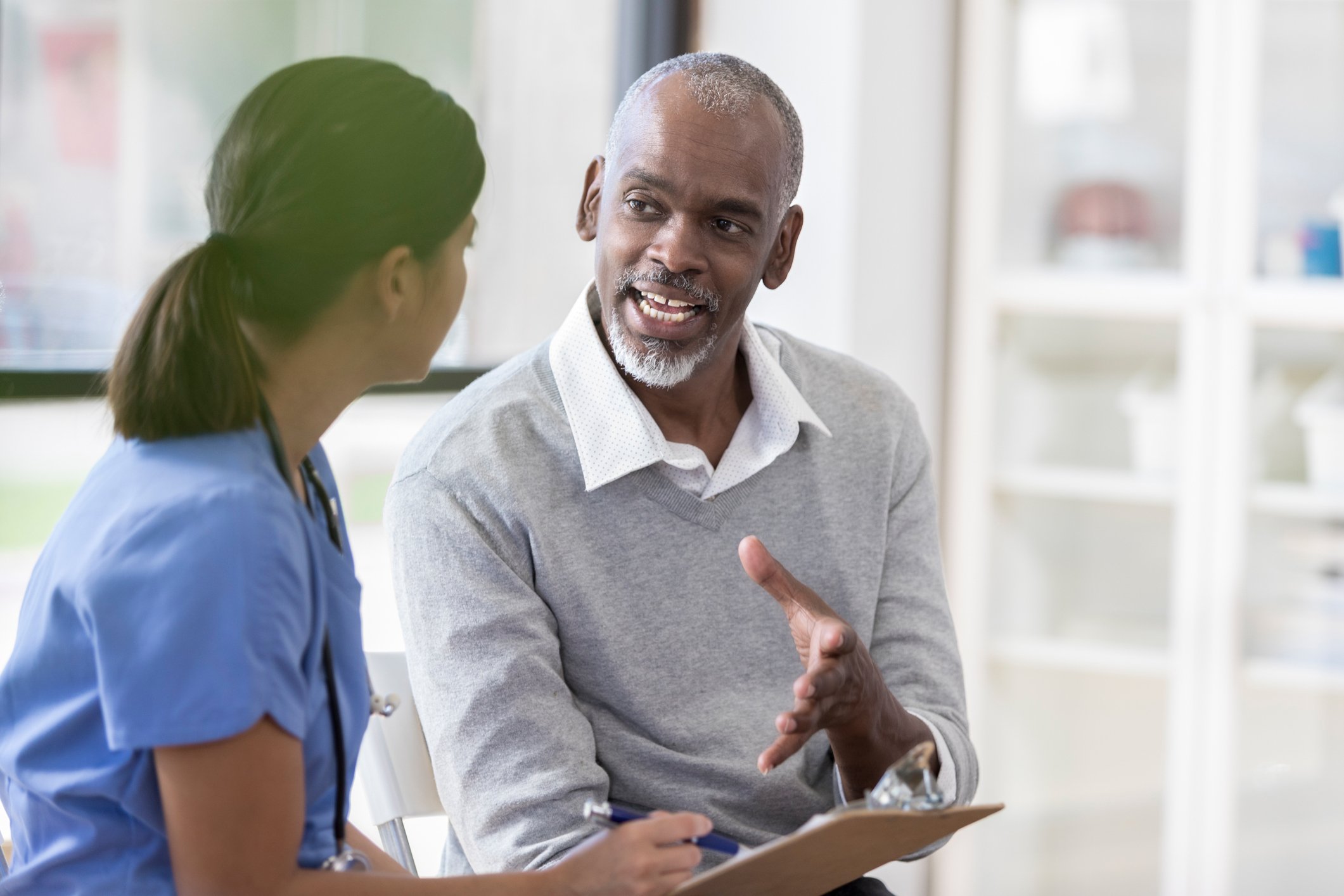 1. Start with the surgeon.
If you're comfortable with your provider, you'll feel better about your upcoming surgery. Check your surgeon's training and experience with joint replacement, including the latest techniques. The most highly trained joint replacement surgeons have completed additional specialized fellowship training. Consider inquiring about whether your surgeon is prepared to take on any future revision surgeries or unexpected complications after your surgery. Many surgeons who perform primary hip and knee replacement do not perform more complex revision surgeries, if needed. You should also ensure their bedside manner matches your expectations. There's no reason to choose a surgeon who makes you feel uneasy. You may even consider obtaining a second opinion and review all your options before any major surgery.
2. Look for a well-rounded program.
While a skilled and qualified surgeon is vital, this is not the only way to ensure your surgery will be a success. The surgeon's office should have a team in place to help educate patients and prepare them for surgery. The hospital where your surgery will take place should also have a dedicated team for joint replacements and orthopedic procedures. The team should include an on-site orthopedic navigator or coordinator, an orthopedic-trained staff, an operating room equipped with the latest technologies, and a specific unit for orthopedic patients to recover and start their rehabilitation. Your surgeon should be able to tell you if these expectations can be met at the hospital where they are credentialed to provide surgery.
3. Communication is truly the key to better care.
From pre- to post-operative care, the communication between you, your surgeon and hospital team should feel unified. An in-hospital orthopedic navigator helps facilitate this. For instance, the nurse navigator in our program is a direct link between the hospital and my office. She meets with my patients before each surgery, walks along and rounds with me when I visit with patients after surgery so she can stay well-informed of the goals for their daily care. She is also in constant contact with me as questions arise on the hospital unit throughout the day. Your surgeon should be able to share the available pre-and post-operative care provided by the hospital and how communication with each patient takes place.
4. Education completes the process.
Pre-operative education is imperative to post-operative success. All joint replacement programs should offer classes as a requirement for their patients before surgery. These classes walk patients through the preoperative, day of surgery and post-operative care. Preparation can help manage concerns and also provide ways to improve results, such as what you should avoid after surgery and exercises suggested for home. In addition, physical therapy should be readily available after your procedure. Many hospitals and orthopedic offices offer partner physical therapy services to make it a seamless transition after care.
I'd suggest these same guidelines to family and friends planning for joint replacement surgery, as the program you choose can truly make the difference in outcome. Before surgery, I encourage all my patients to do their own research and educate themselves to ensure they are prepared to embark on a successful joint replacement experience that will improve their quality of life.
Featured Image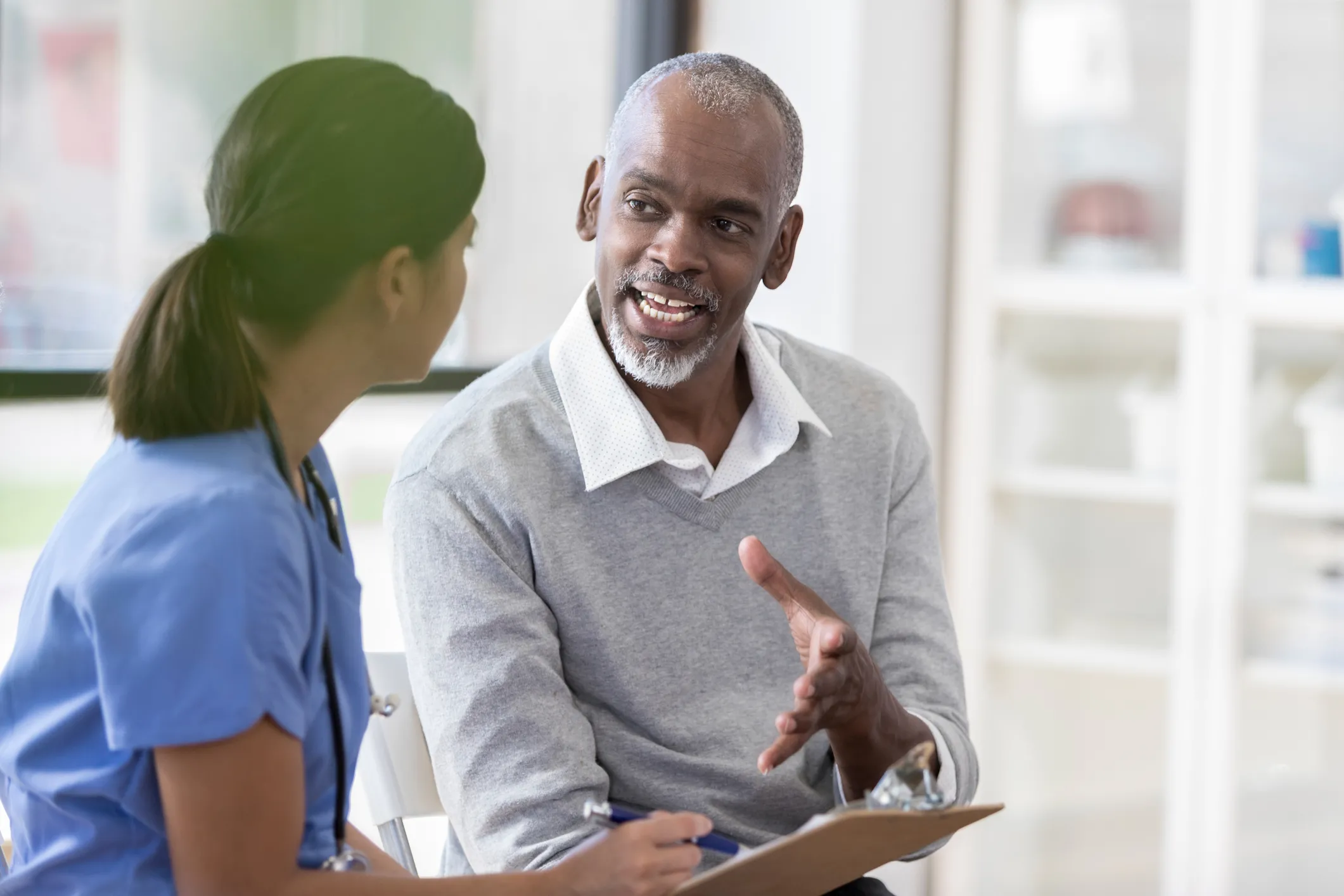 Dr. Scott Grabill is an orthopedic surgeon who practices with the Sports Medicine & Orthopaedic Center.  He has extensive experience as a total joint hip and knee replacement specialist. Dr. Grabill is an expert in joint replacement and reconstruction surgery, having served as the Chairman of Orthopaedic Adult Reconstruction Surgery at the prestigious Walter Reed National Military Medical Center in Bethesda, MD. After supporting combat troops in Afghanistan as an orthopaedic surgeon, Dr. Grabill completed advanced joint replacement fellowship training at the world-renowned Cleveland Clinic. Using the latest technologies from his training, Dr. Grabill helped train our next generation of orthopaedic surgeons at the military's largest teaching hospital. He is on staff and utilizes robotic assisted surgery for hip and knee replacement at Chesapeake Regional Medical Center. 
Sign up for our newsletter
We're committed to your privacy. Chesapeake Regional uses the information you provide to contact you about content. You may unsubscribe from these communications at any time.