Can You Live with One Lung?
In short, yes
How you live your life determines if you're able to live with one lung. Typically, if you pass the pulmonary function test (PFT), you can live with one lung.
Some factors to consider
Do you generally lead a healthy lifestyle?
Are you active?
Are you able to go up and down a couple flights of stairs?
Have you had any lung conditions such as severe emphysema?
Watch the video
Featured Image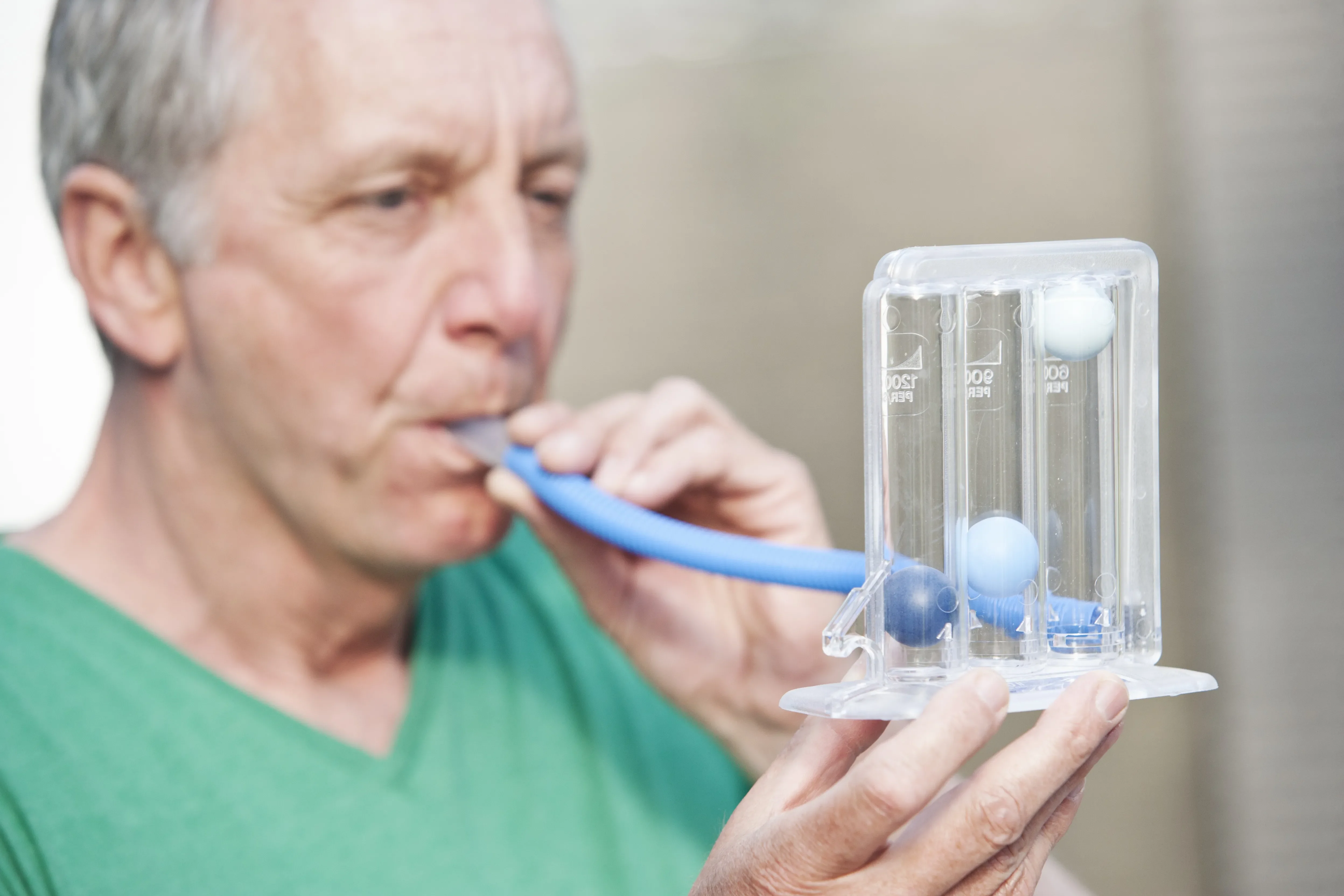 Dr. Lynne A. Skaryak, a board certified thoracic and general surgeonwith Chesapeake Surgical Specialists. Dr. Skaryak is a fellow of the American College of Surgeons and a member of the Society of Thoracic Surgeons. She has been involved in many multi-disciplinary thoracic oncology clinics and tumor boards for the most up-to-date care of patients.Her areas of expertise include malignancies of the lung, esophagus and chest wall. She is also experienced in in minimally invasive pulmonary and esophageal surgery, endoscopic laser therapy and stent insertion, percutaneous tracheostomy, stereotactic radiosurgery and chest wall resections.
Sign up for our newsletter
We're committed to your privacy. Chesapeake Regional uses the information you provide to contact you about content. You may unsubscribe from these communications at any time.