Am I Too Old to Have a Baby?
The short answer: no. At any age, starting a family is a personal decision only you can make (with the help of your physician).
Today women are delaying their childbearing for various reasons. Many are marrying later in life, are furthering their education and having successful careers before starting a family. If you fall into one of these categories, do not be ashamed or afraid. Having a healthy baby may very well be in the cards for you.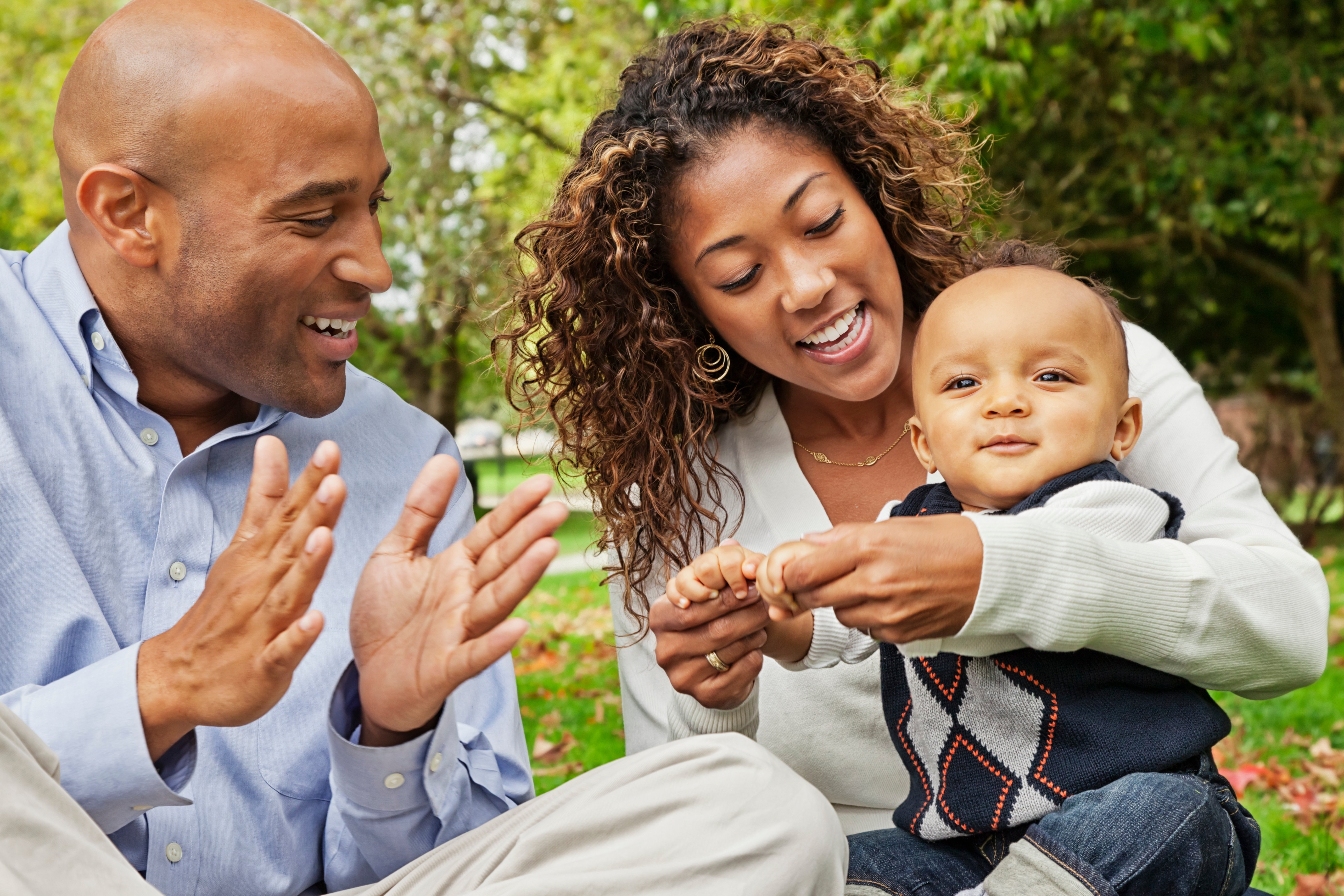 In fact, I recently delivered a woman age 44 without any complications to her or her healthy child. In fact, I was older than 35 when I had my daughter.
Am I at risk?
Women who become pregnant after the age of 35 are considered "at risk" because of a collection of research that labeled these pregnancies as more likely to have abnormal outcomes. This, somewhat subjective, number is listed in literature and can make any woman a bit timid about their prospect of having a healthy baby. Keep in mind that when this research was done, there were far fewer pregnancies in this age group. It is important to also note that there was still only a small percentage leap in abnormalities in the 35 and older age range. So chances are, you and your baby will be just fine.
If you are over 35 (or any age for that matter) and are contemplating getting pregnant, you and your partner might consider the following lifestyle changes to help improve your chances:
Quit smoking
Improve your diet
Lose (or gain) weight to be at your ideal number
Give up, or reduce, alcohol intake
Start an exercise routine
Take prenatal vitamins
Get a routine physical from your primary care physician
What about tests?
There are also many tests your physician can offer you to ensure you're up for the challenge. From hormone and egg quality checks to diagnostic screenings of your anatomy, your physician can determine what you may need.
When you become pregnant, there are many genetic screening and diagnostic tests that are available to you. The rationale for performing this type of testing is to obtain as much information as possible prior to the birth of your child in the event that special preparations are necessary. Your testing options can range from non-invasive ultrasound and lab work to a minimally invasive amniocentesis, during which the amniotic fluid surrounding your baby is obtained. All options require further discussion with your physician.
Most testing is covered by insurance, but you should confirm all prenatal benefits directly with your insurance company prior to start of prenatal care. Having this many options can cause anxiety and be overwhelming for you and your entire family. But, please note, many women choose to have no in-depth testing at all--and that's perfectly acceptable.
My advice: Talk to your obstetrician in advance to discuss your situation and possible plans for your future. Don't let an arbitrary number determine what's right for you.
Featured Image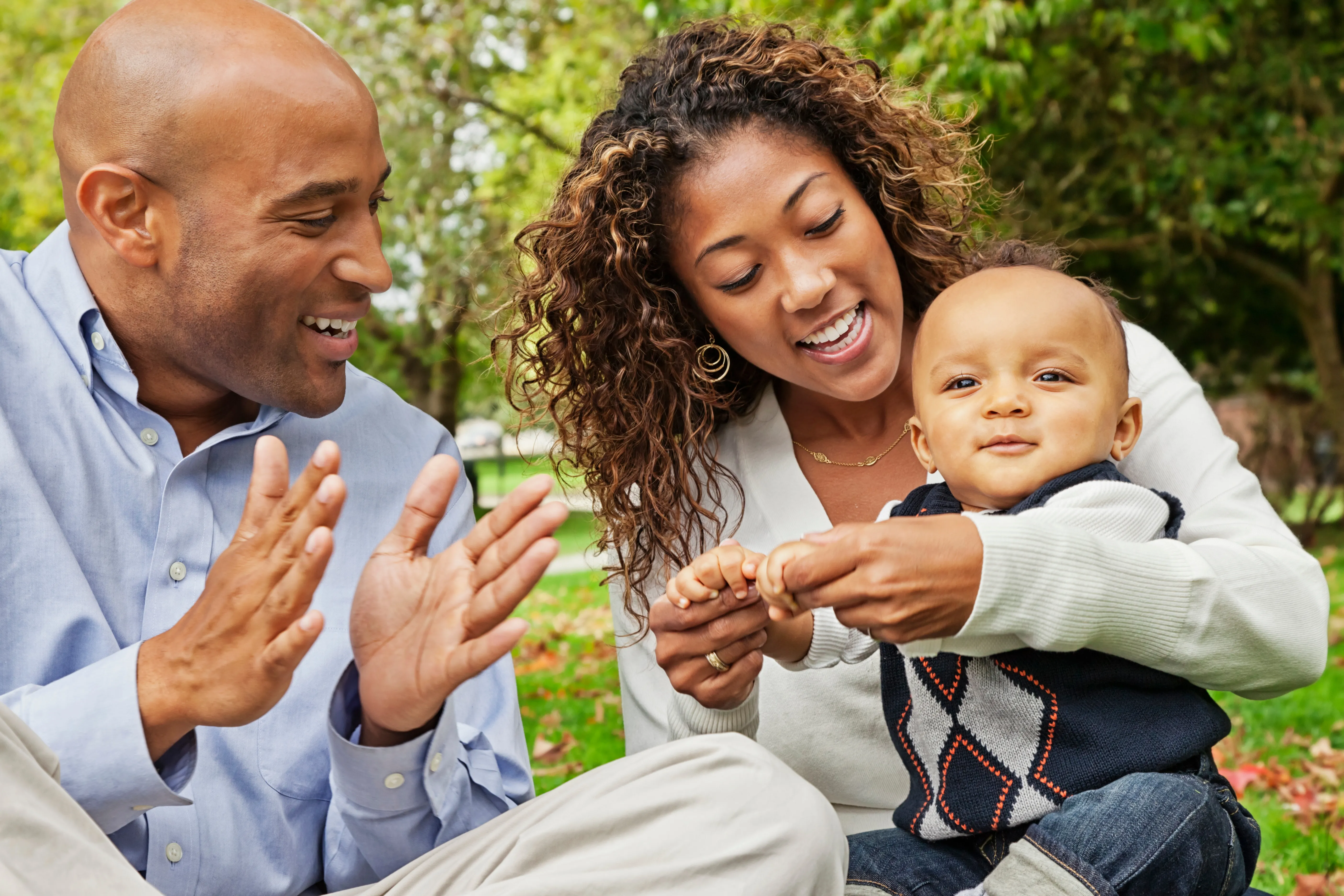 Dr. Khadijah Jordan, M.D., F.A.C.O.G., F.A.C.S., is an obstetrician gynecologist on staff at Chesapeake Regional Medical Center. She is a previous chair of the department of OBGYN at Chesapeake Regional and also a previous president of the Chesapeake Medical Society.
Sign up for our newsletter
We're committed to your privacy. Chesapeake Regional uses the information you provide to contact you about content. You may unsubscribe from these communications at any time.