3 Ways to Help Prevent Colon Cancer
1 in 20 Will Be Diagnosed with Colon Cancer
It's National Colorectal Cancer Awareness Month! This month gives us an opportunity to learn more about the prevention and treatment of colorectal cancer, or the cancer of the colon and rectum. A whopping one in 20 people will be diagnosed with colon cancer, but this disease can be prevented and cured if detected early enough.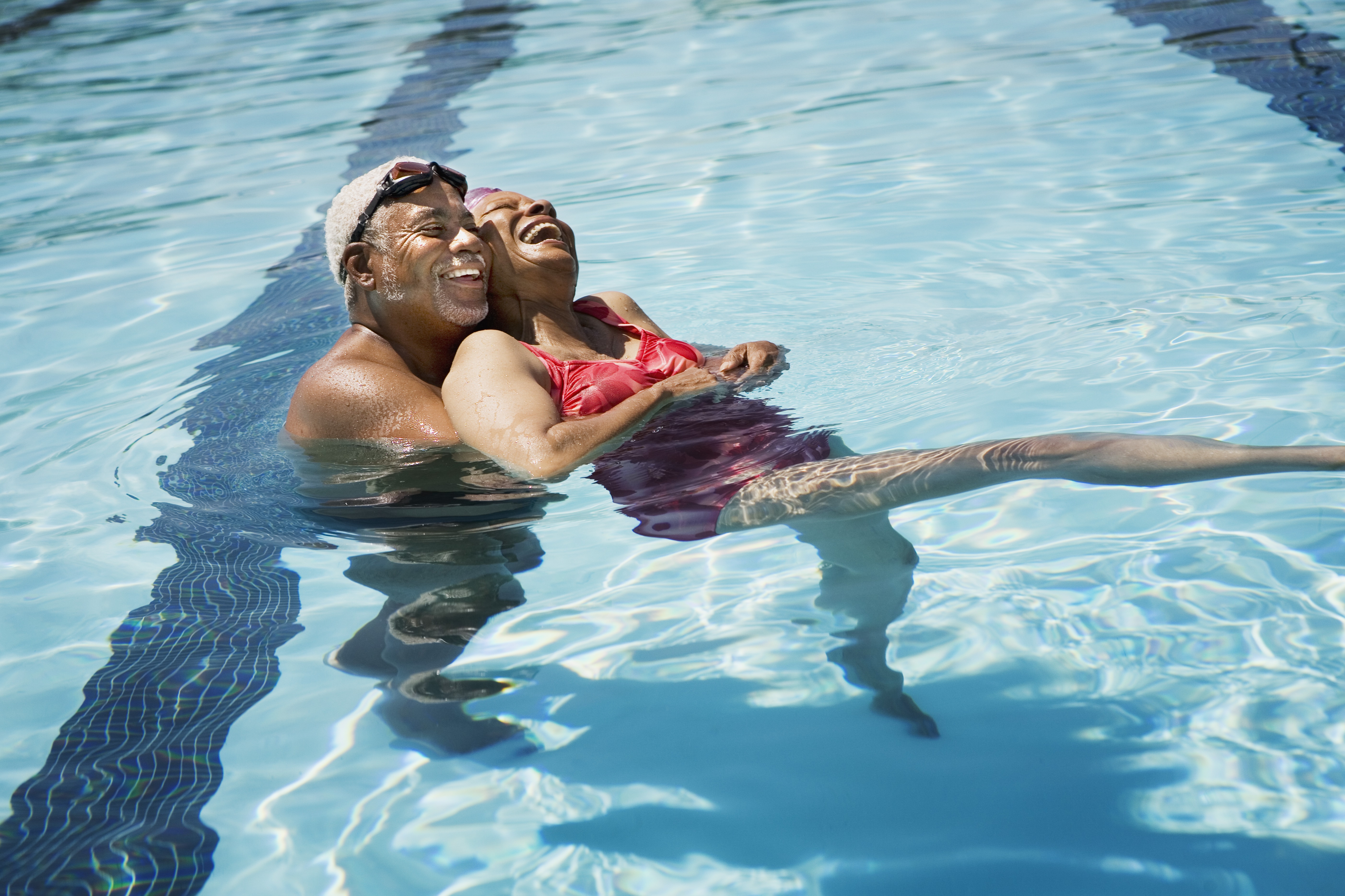 The link between nutrition and cancer
We are also celebrating National Nutrition Month in March. There is a clear link between an increased weight and an increased risk in developing breast and colorectal cancer. You can help protect yourself by eating a healthy diet full of fruits and vegetables and getting regular physical activity. The American Cancer Society (ACS) guidelines recommend five servings of fruits and vegetables each day. Maybe "an apple a day keeps the doctor away" holds true!
Colonoscopies are another preventative measure that reduces the risk of colon cancer. The ACS recommends that people without any personal or family history of colon cancer should have colorectal screenings every ten years beginning at age 45. If you have a personal history or a first degree relative with colon cancer or colonic polyps, speak with your doctor about being screened at age 40. The American College of Gastroenterology believes that African Americans are also at a high-risk for colorectal cancer and recommends being screened at age 45.
Regardless of your age or how many screenings you've had or if you're showing symptoms or not, it's important to get these screenings regularly. Colorectal cancer usually doesn't show symptoms and are typically discovered during colonoscopy screenings. These screenings save lives by diagnosing cancer at an early stage and by removing polyps before they become cancerous.
Three Things You Can do to Help Prevent Cancer
Know your family history.
Participate in a wide variety of cancer screenings, including pap smears, colorectal screenings and mammograms.
Maintain a healthy diet and weight.
*This article was updated February 2019 to represent the American Cancer Society's revised colon screening guidelines that lower the recommended screening age from 50 to 45.
Featured Image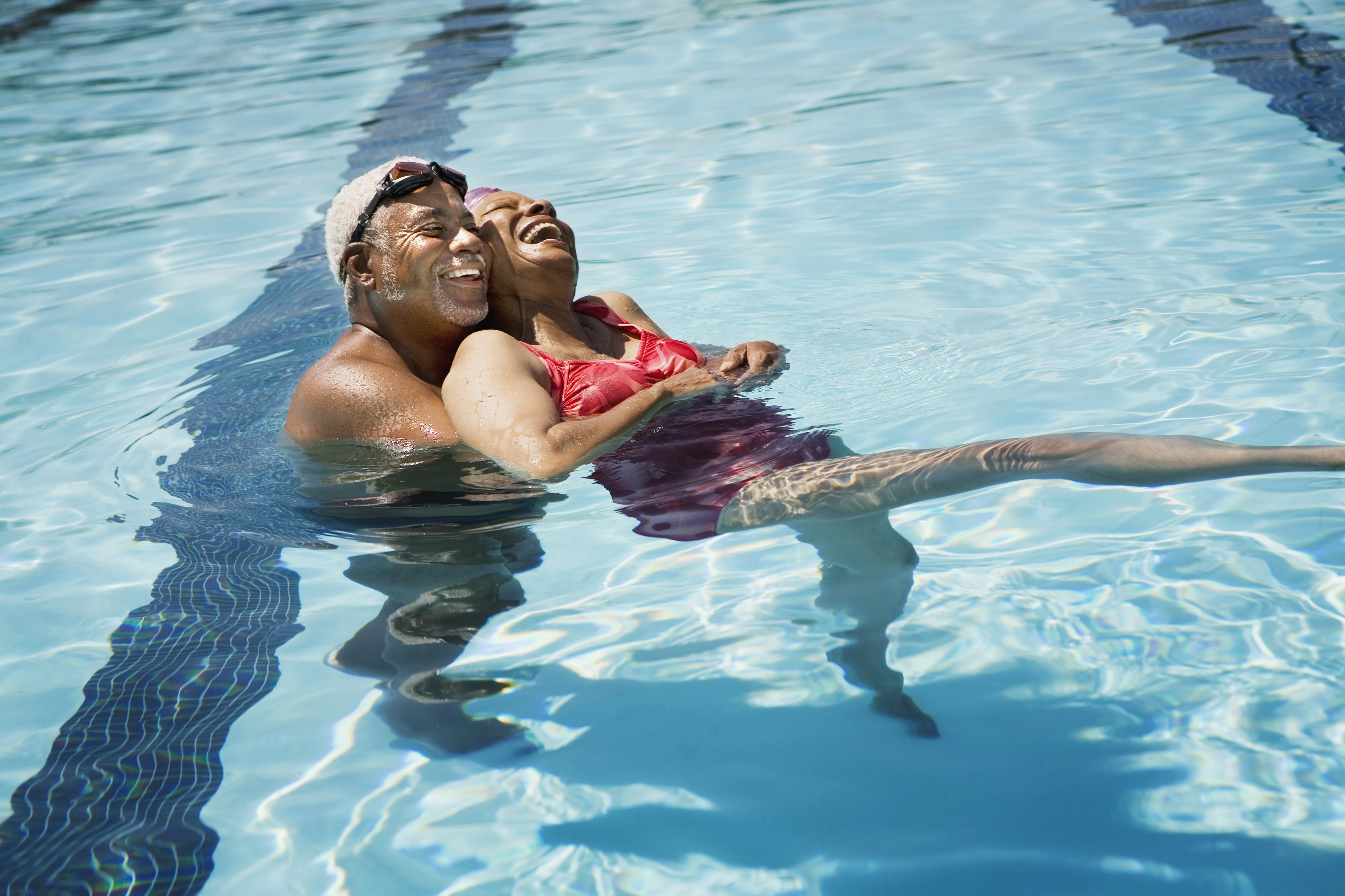 Dr. Tahilramani is a board-certified colorectal surgeon. She received her medical degree from Virginia Commonwealth University in Richmond, Va. and completed her general surgery residency at INOVA Fairfax Hospital in Falls Church, Va. Dr. Tahilramani was a research fellow at the University of Texas Medical School at Houston, in Houston, TX. She also completed both an advanced minimally invasive colon and rectal surgery fellowship and a colon and rectal surgery fellowship at the Colon and Rectal Clinic of Orlando in Orlando, Fl.
Sign up for our newsletter
We're committed to your privacy. Chesapeake Regional uses the information you provide to contact you about content. You may unsubscribe from these communications at any time.