New Board Members Join Chesapeake Hospital Authority
CHESAPEAKE, Va. - Two new members have recently been appointed by the Chesapeake City Council to the Chesapeake Hospital Authority Board. Douglas W Davis, Esq. and David Paradise, began their terms earlier this year and will stay on the board until January 2026. The Chesapeake Hospital Authority is an 11-member board, appointed by Chesapeake City Council, which provides oversight and governance for Chesapeake Regional Healthcare.
Douglas W. Davis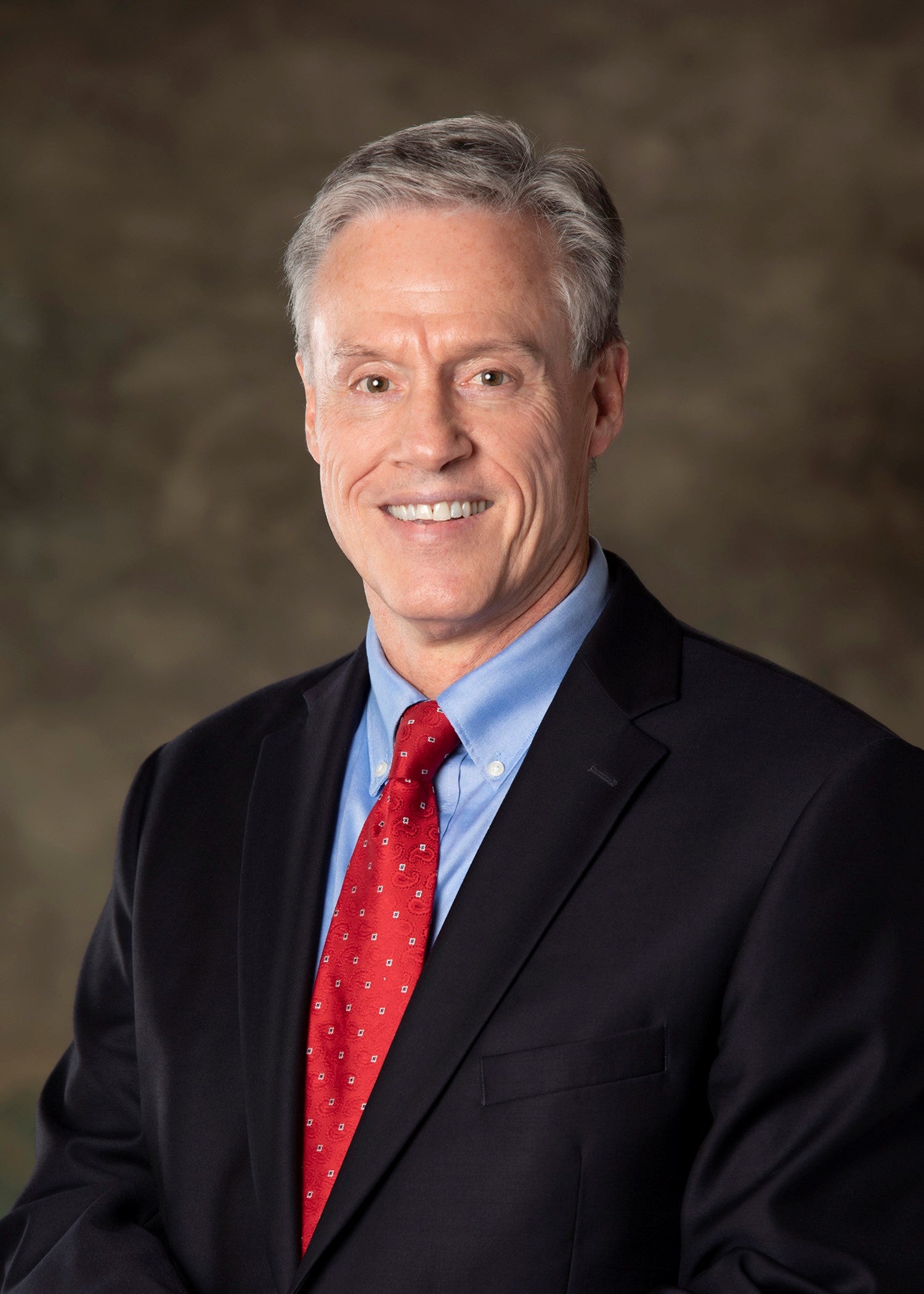 Davis is the managing partner of Davis Law Group, P.C. and a long-time resident of Chesapeake. His law practice focuses on commercial transactions, mergers and acquisitions, business planning and succession, as well as trust, estate, and wealth preservation planning. Davis is the author of a system to strategize solutions for family and business interests. With extensive ties to the community, he currently serves on the Executive Board of Directors for Towne Bank Chesapeake and is past president of the Chesapeake Rotary Club and Chesapeake Regional Health Foundation.
David Paradise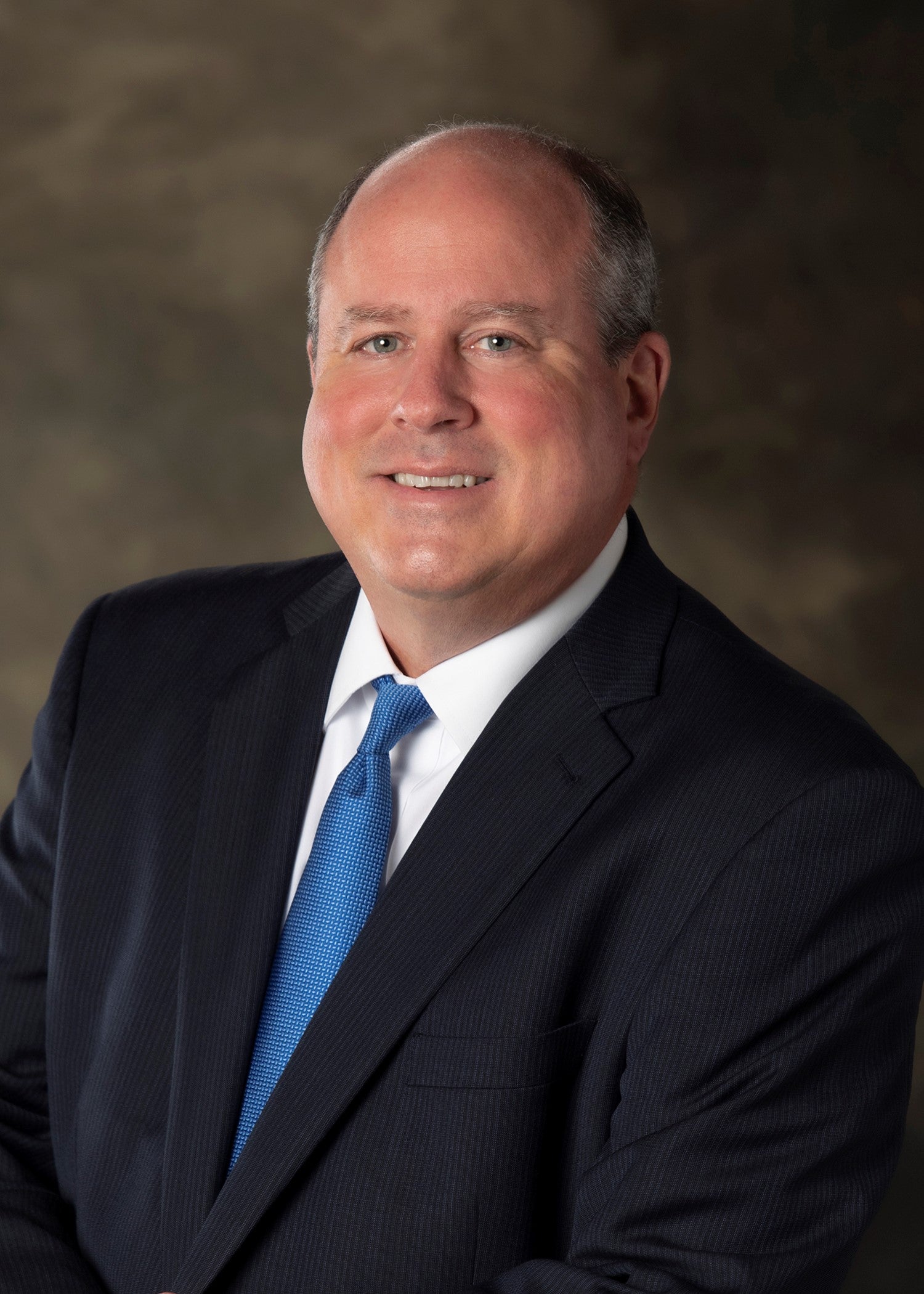 Paradise is the Senior Vice President of the Virginia Division of Dollar Bank where he also serves as Chair of the Virginia Division Advisory Board. He began his banking career in Cleveland, Ohio and with twenty-seven years of progressive banking experience, Paradise's strategic leadership, business development and customer service expertise enabled Dollar Bank's successful merger with a local institution. Since joining the Virginia market in 2018, he has significantly increased key metrics while increasing the number of branch locations from four to 13.
###
About Chesapeake Regional Healthcare:
Chesapeake Regional Healthcare is a health system laser focused on innovation, known for making medical history in the region and providing patients with truly personal care. It's hospital, Chesapeake Regional Medical Center, is the only independent, community-based hospital in Hampton Roads. With a four-star rating from the Centers for Medicare & Medicaid Services, the best heart attack survival rates of the major systems in the region (risk adjusted), a nationally accredited Chest Pain Center, and open-heart surgical care coming in 2024. The system has a state-of-the-art neurointerventional suite, comprehensive cancer care, the most preferred Labor & Delivery program in the area, nearly 40 practice locations and approximately 600 physicians on staff. Chesapeake Regional Healthcare's technologically advanced health care saves lives every day. Learn more at ChesapeakeRegional.com.
 
Thumbnail Image