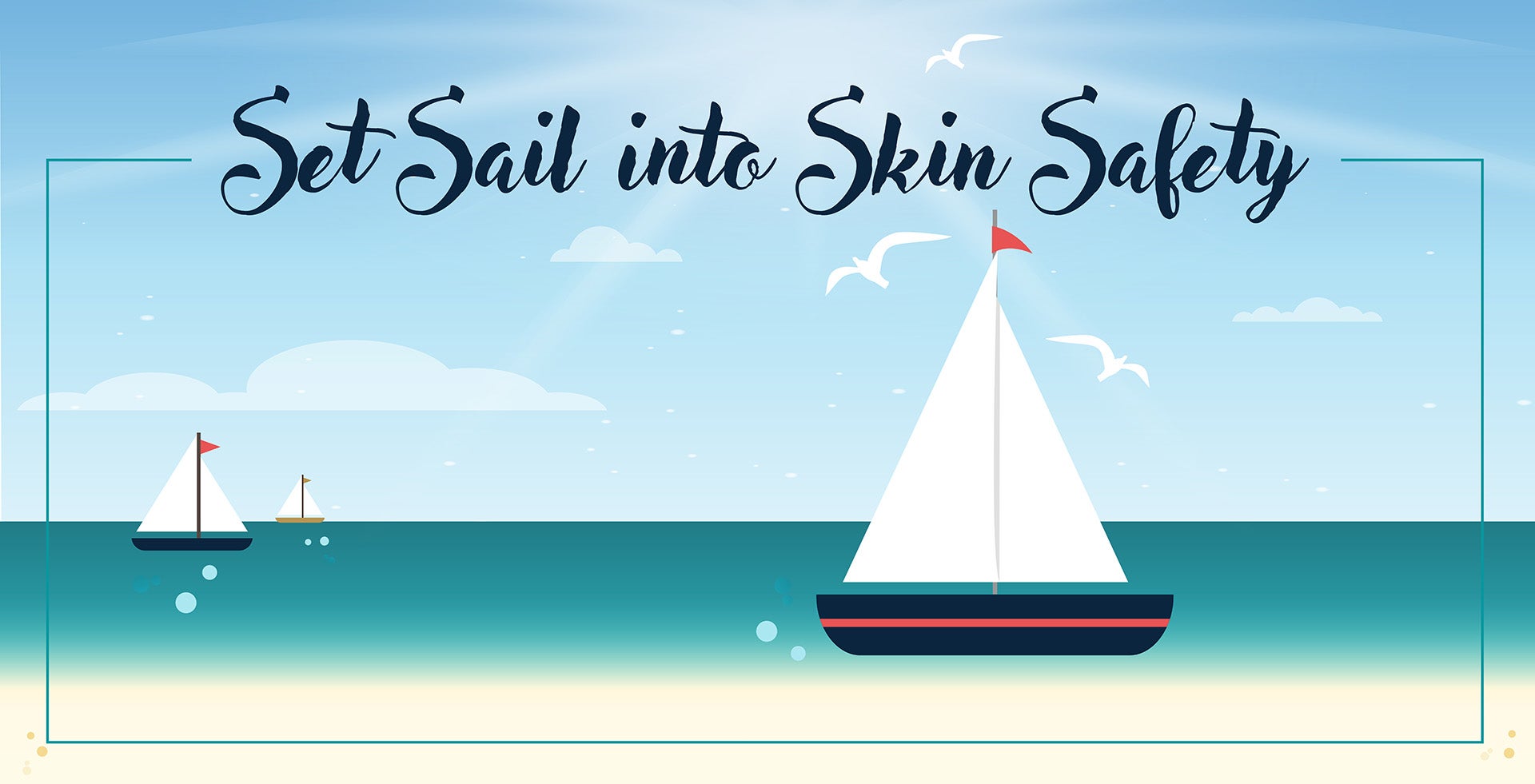 Did you know?
Over 1,000,000 people are diagnosed with skin cancer each year!
Skin cancer is one of the most common types of cancer.
More than 90% of skin cancer is caused by sun exposure.
The Priority Toyota Cancer Center at Chesapeake Regional Healthcare offers state-of-the-art diagnostic and treatment options. Make an appointment for a free skin cancer screening!
Event Details
Date: Tuesday, June 13
Time: 5-7 p.m.
Location: Priority Toyota Cancer Center
744 Battlefield Blvd., North, Chesapeake, VA 23320
Screenings last about 15 minutes and will include one area of concern only. You will be seen by either a dermatologist or plastic surgeon.
To make an appointment for your screening, call 757-312-5261 or register online.