Why Every Adult Needs an Advance Directive
What if an accident or illness caused you to be unable to make medical decisions for yourself?
It's a worst-case scenario, but a medical emergency or crisis can occur at any time, rendering you incapable of making or communicating your health care choices. An Advance Directive can help by giving premeditated direction to a loved one or physician rather than asking them to guess about your wishes if that time should come.

A complete Advance Directive for health care:
Gives specifications about your medical treatment requests via a Living Will.
Defines who will be your health care agent, if needed, by naming a Medical Power of Attorney.
Lays out your wishes surrounding organ donation.
Without the instructions in an Advance Directive, others must determine what's best for your well-being. And, it's possible those decisions will not reflect your hopes, values or goals. 
Brainstorming your Advance Directive can be an emotive and complex process, as it includes your personal answers to such questions as:
If my doctor determines that my death is very close and medical treatment will not help me recover, then do I want to be resuscitated?
Do I want to have a breathing tube?
What kind of medical treatments do I (or don't I) want to have?
A big pay off
Though preparation can be difficult, the effort may pay off in the long run if an Advance Directive is needed. We encourage you to lean on your physician or religious leader to help you with your decisions. If you are already in the hospital, the organization's chaplains or a palliative care team representative can also help. And you should also speak privately to your chosen health care proxy to ensure they approve of their role and agree with your instructions. 
A free Advance Directive form can be found here.
Grace Padgett is the Palliative Care Clinical Coordinator at Chesapeake Regional Healthcare.
Featured Image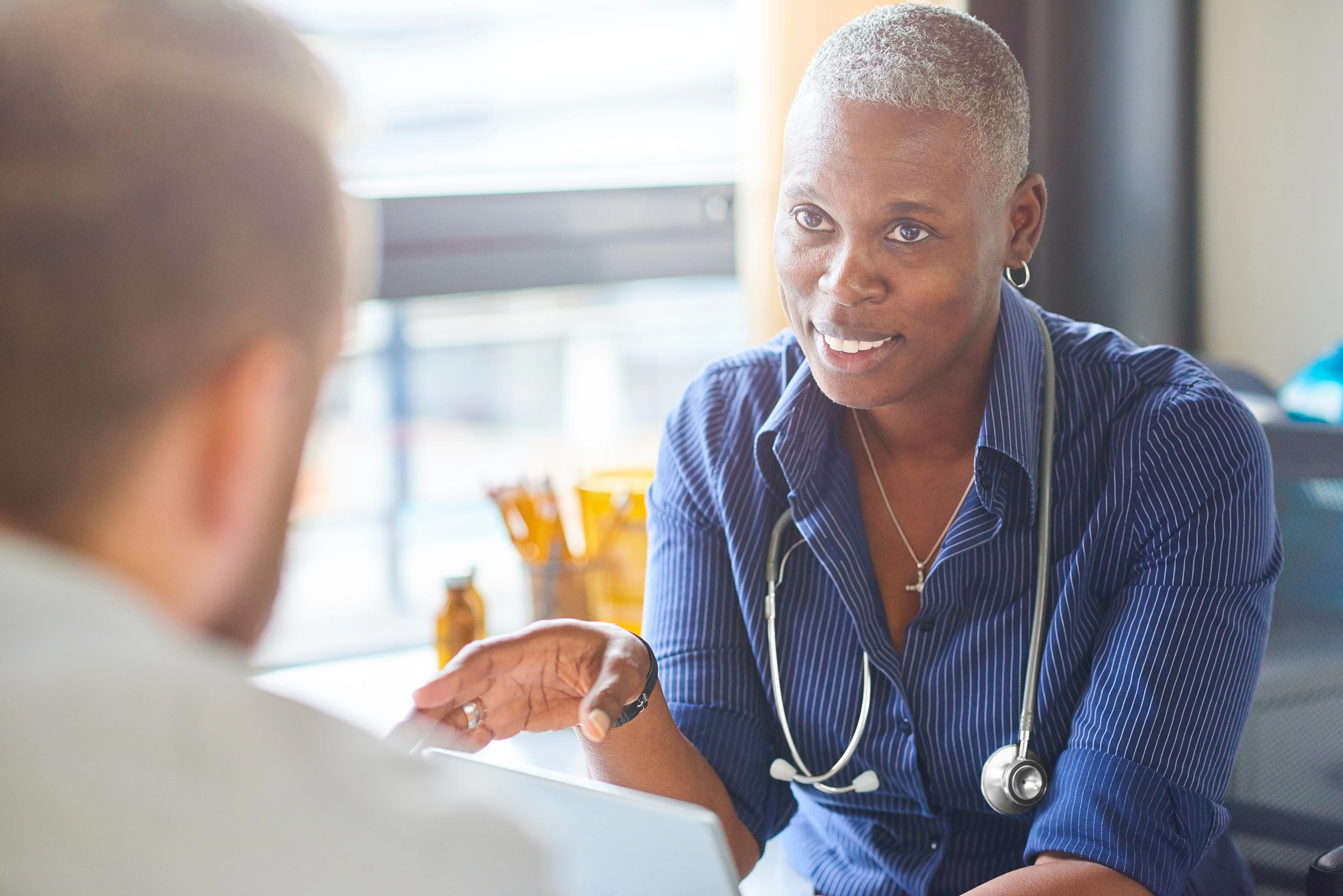 Sign up for our newsletter
We're committed to your privacy. Chesapeake Regional uses the information you provide to contact you about content. You may unsubscribe from these communications at any time.