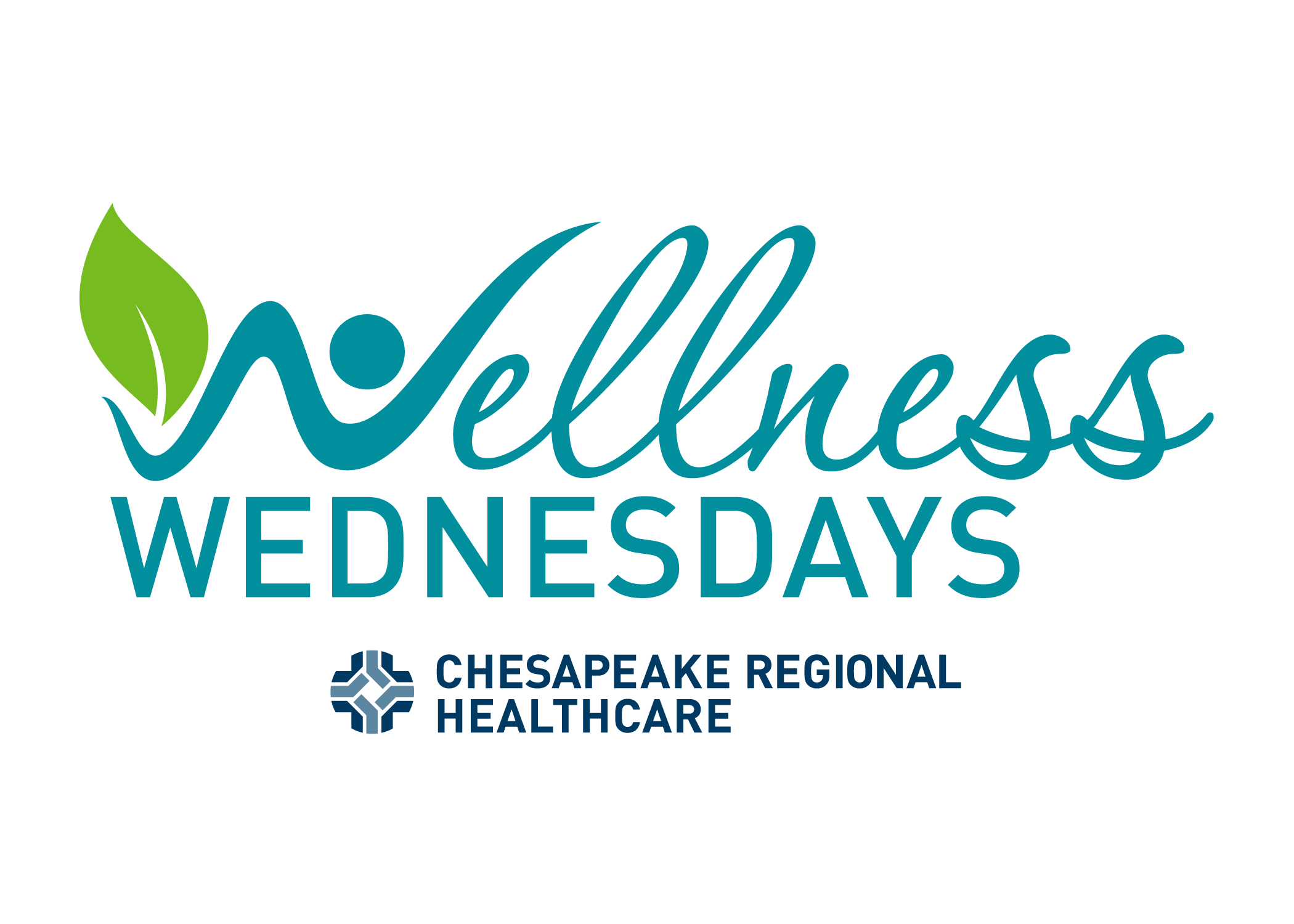 Quarterly Wellness Wednesdays will be held at four different locations in 2022, making the opportunity convenient for neighborhoods throughout the City of Chesapeake to attend. Each event is free and open the public. 
Wellness Wednesdays are designed to help community members break down barriers to access better health, offering residents the resources they need to build a healthier, stronger community. Representatives from over 40 organizations will be on hand to offer screenings, support groups, legal aid, housing, employment, healthy food, self-care, and more. 
Chesapeake Regional Healthcare's Mobile Mammography Unit will be onsite. To make an appointment on the mobile unit, call 757-312-6400 or schedule online in advance. Free mammograms are available to those who qualify and are provided by funds raised through The Bra-ha-ha® annual campaign.
Dates & Locations
June 1 - First Baptist Church South Hill, 3633 Galberry Rd., Chesapeake, VA 23323; 12 – 5 pm
August 6 - Oscar Smith Middle School "Get on the Bus", 2500 Rodgers St, Chesapeake, VA 23324; 1- 5pm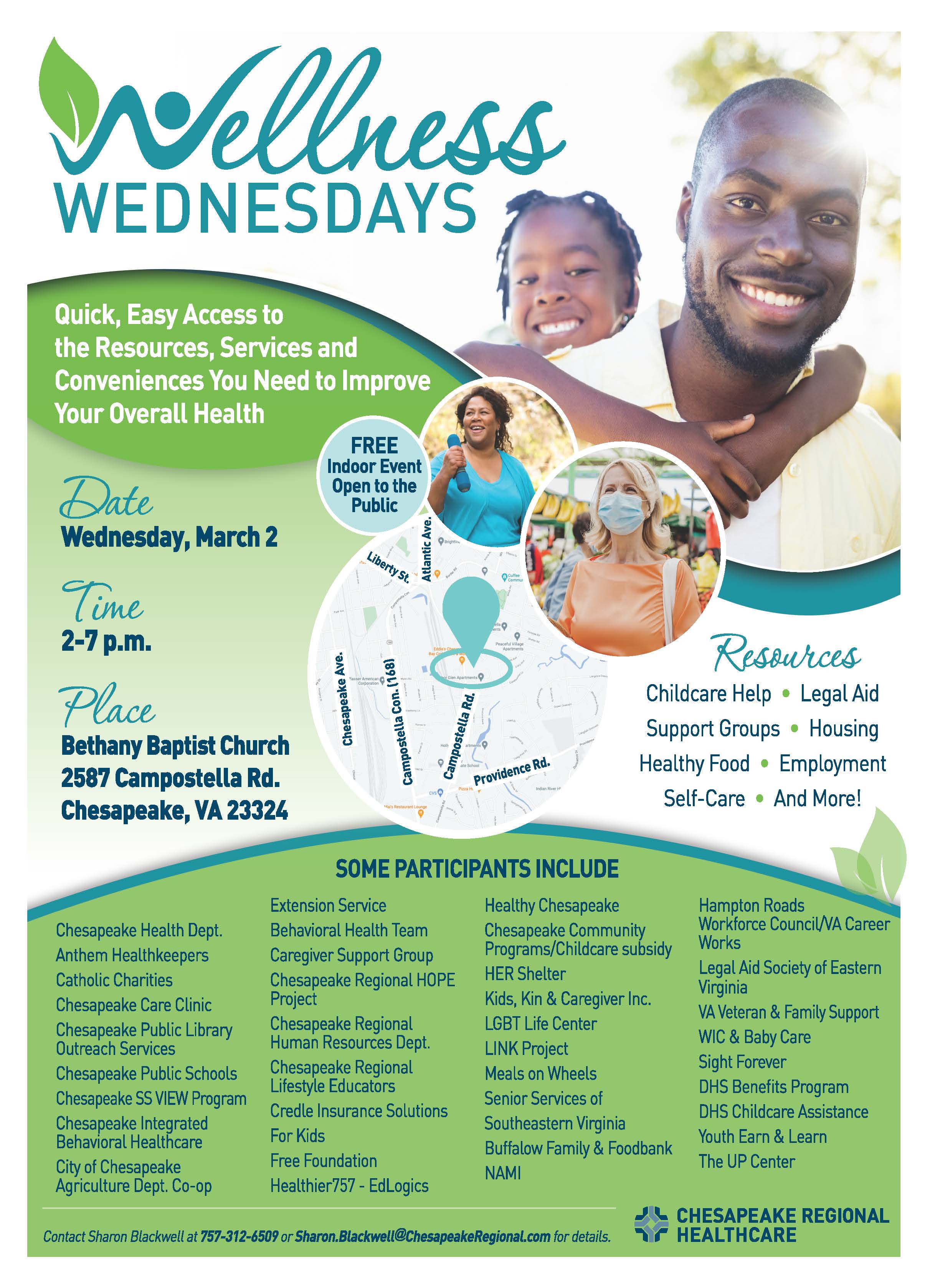 Upcoming Events