Location Info
736 North Battlefield Boulevard,
Chesapeake, VA 23320
113 Gainsborough Square
Suite 400
Chesapeake, VA 23320
Esophageal Cancer
Signs and symptoms of this cancer include heartburn, trouble swallowing, chest pain and weight loss. Our approach to esophageal cancer includes minimally invasive esophagectomy, or a less-invasive approach than other procedures. As one of the only hospitals in the area using this technique, patients often enjoy a higher quality of life and reduced complications after this surgery.
Procedures
Minimally Invasive Esophagectomy
Patient Care Team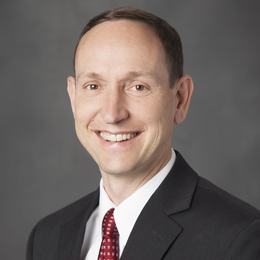 David L. Carter, M.D.
With more than 20 years of surgical experience, Dr. David L. Carter received his medical degree from Jefferson Medical College in Philadelphia and completed his internship and general surgery residency at Thomas Jefferson University Hospital in Philadelphia.
Dr. Carter specializes in minimally-invasive esophageal and gastric surgery using advanced laparoscopic and video-assisted surgery techniques. He is certified by the American Board of Surgery and a fellow of the American College of Surgeons, the North Carolina Medical Association and the American Society of Breast Surgeons.
Locations
736 North Battlefield Boulevard,
Chesapeake, VA 23320
113 Gainsborough Square
Suite 400
Chesapeake, VA 23320