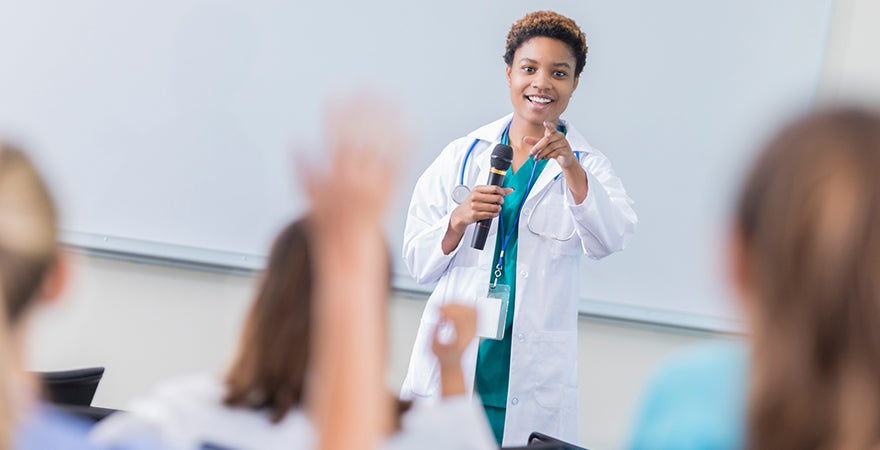 The MAT program is administered by Medical Home Plus under contract with the Virginia Department of Social Services for training of best practice medication administration to child day program providers for ages infant through high school. Classes taught at the Lifestyle Center by Registered Nurse, Megan Kay. A three-year certification is issued upon successful completion.
MAT First Renewal classes and group classes available as needed on request.
Requirements
Current CPR with First Aid Certificate
MAT IS: $80 per person
MAT first renewal: $50 per person
2022 Class Dates
Jan. 20
Feb. 17
March 24
April 21
May 19
June 23
July 21
Aug. 18
Sept. 22
Oct. 20
Nov. 17
Dec. 15
Pre-registration is required.
Call the Lifestyle Health & Fitness Center at 757-312-6132.