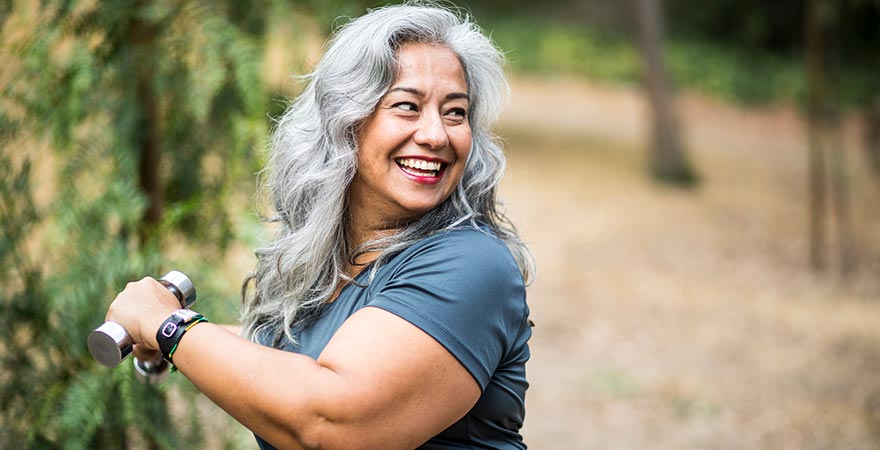 Our free weight loss information seminars are designed to help you through the decision making process. Those considering it can find out more about expectations, recovery and follow-up at a free information seminar.
Weight Management at Chesapeake Regional
At Chesapeake Regional Healthcare, we know that one size doesn't always fit all, so we use surgical and non-surgical weight loss techniques tailored specifically to you. Our team of experienced clinicians and support staff work with you to transform your life and your health.
Special option in North Carolina
Join us Monday, Feb. 24 in North Carolina for a special weight loss surgery session. Learn more and register.