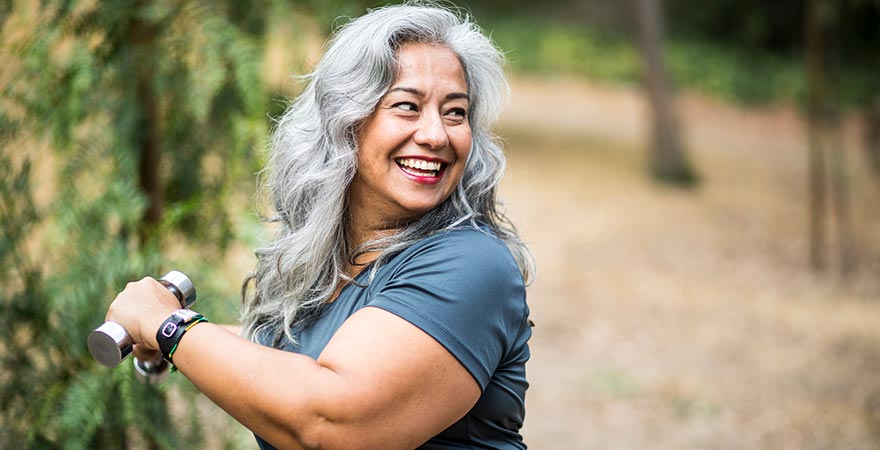 Weight loss surgery can be life changing.
We know the decision to have weight loss surgery is not simple, but it can be life changing. That's why we offer free, twice-monthly informational seminars. You'll meet our Metabolic and Bariatric Coordinator and one of the board-certified bariatric surgeons, as they walk you through our program requirements and success stories.
Our free informational seminars will be held at Chesapeake Regional Surgical Specialists on the following dates:
July 9
July 23
Aug. 13
Aug. 27
Sept. 10
Sept. 24
Oct. 15
Oct. 29
Nov. 5
Nov. 19
Dec. 3
The seminar begins at 5:30pm, but please plan to arrive 15 minutes early for a weigh in. For your safety, masks are required. Please call 757-312-3000 to reserve your seat, as space is limited.
One size doesn't fit all.
We are also offering online options during the COVID-19 pandemic. Learn more about our online seminars below.