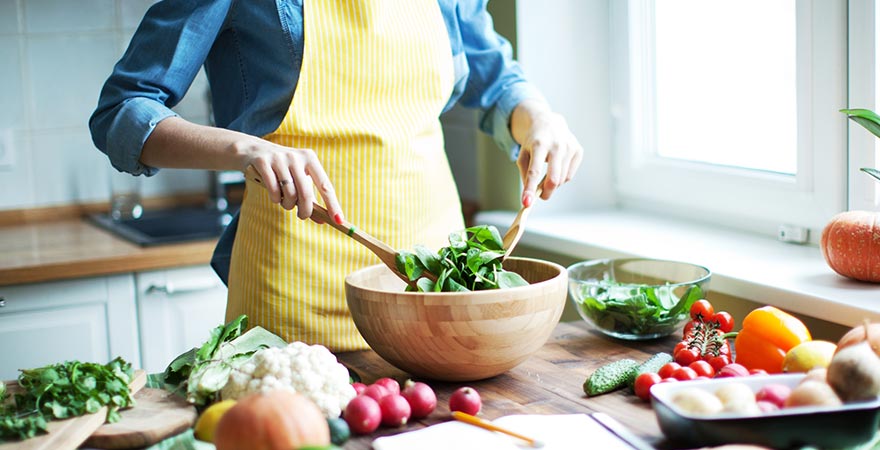 Due to the COVID-19 pandemic, classes have been suspended until further notice.
Join us for our non-surgical Weight Management program, My Healthy Weigh, a nutrition, fitness and behavior change program taught by one of our registered dietitians and an exercise specialist. Over the course of eight weeks, participants meet weekly for exercise sessions, weigh-ins, waist measurements and food record reviews.
Class Topics Include:
Getting Started with Eating Right
Changing Your Eating Habits
Meal Planning and Healthy Cooking
Dining Out
Stress Management and Stress Eating
It's Not Just Eating- Sleep, Medications and Hormonal Issues
Cardiovascular Exercise
Strength Training
Balance, Flexibility and Agility
Grocery Store Tour
Cost:
The price for this program is $200*, which includes eight weeks of classes, materials and a two-month membership to the Lifestyle Health & Fitness Center!
*Employees and Lifestyle Health & Fitness Center members receive a discounted rate.
Date
No upcoming dates. Check back for more information.
Time
6-7:30 p.m.