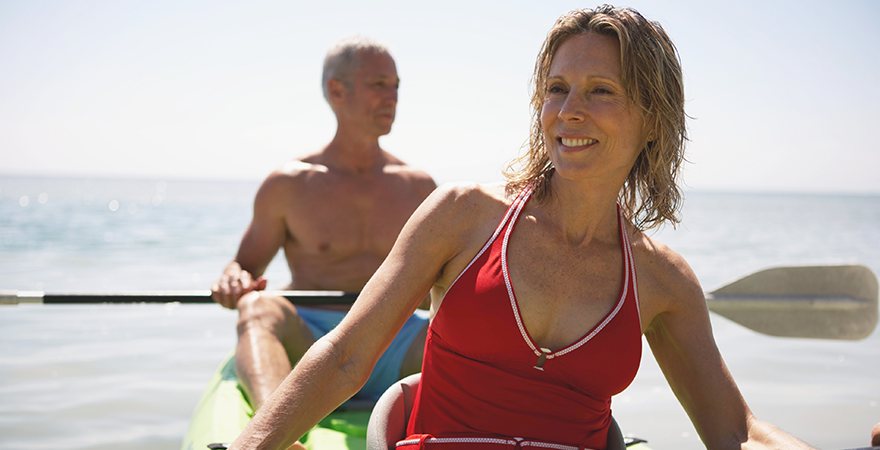 Did you Know?
Over 1,000,000 people are diagnosed with skin cancer each year!
Skin cancer is one of the most common types of cancer.
More than 90% of skin cancer is caused by sun exposure.
The Cancer Treatment Center at Chesapeake Regional Healthcare offers state-of-the-art diagnostic and treatment options. Make an appointment for a free skin cancer screening and pick up some sunscreen and lip balm.
Screenings last about 15 minutes and will include one area of concern only. You will be seen by either a dermatologist or plastic surgeon.
Make an Appointment
To make an appointment for your screening, call 757-312-6132