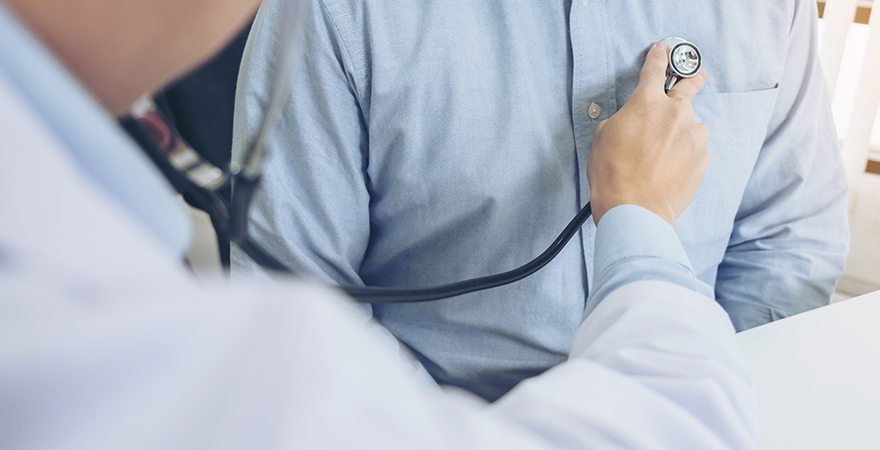 Lung cancer is the #1 cause of cancer-related death for both men and women in the United States. Although smoking is the leading cause of lung cancer, anyone can get it. The best way to love your lungs is to avoid cigarettes, minimize exposure to outdoor air pollution, exercise regularly and get screened if you qualify.
Please join us and take advantage of:
Lung Health Screenings
Spirometry and Pulse Oximeter Screenings
Alpha 1 Testing
Quit Kits for Smoking Cessation
Pulmonary Physicians Available for Questions
Learn About the Latest Technologies & Procedures
Door Prizes
Refreshments
Date and time for the next Lung Health Fair to be announced soon.