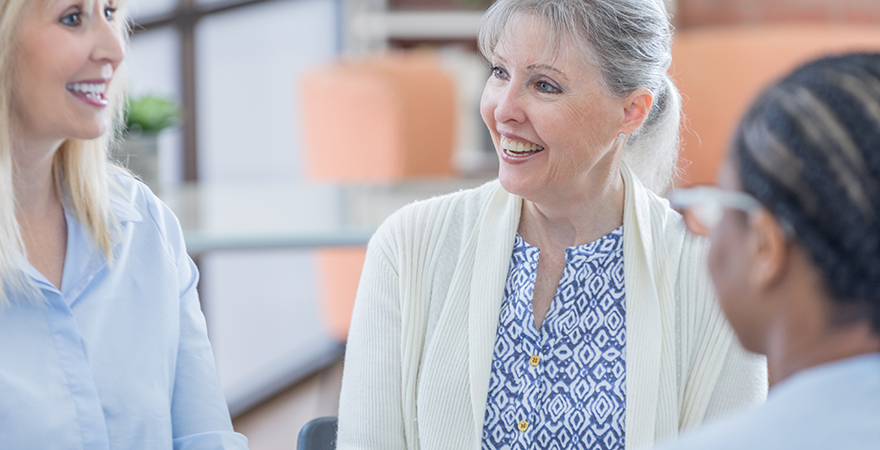 Take a break from your busy schedule to take care of yourself. Schedule your annual mammogram during one of our quarterly Ladies Nights to receive a special gift, light appetizers and a complimentary chair massage in the calm and comfortable setting of our breast center.
All appointments occur from 4:30-6:30pm on the dates below. You must schedule your appointment prior to the event.
2020 Dates
Thursday, July 16
Thursday, Oct. 15
Time
Receive a breast cancer risk assessment with each appointment.
(Regular insurance coverage applies.)
Call 757-312-6137 to schedule during our next event.