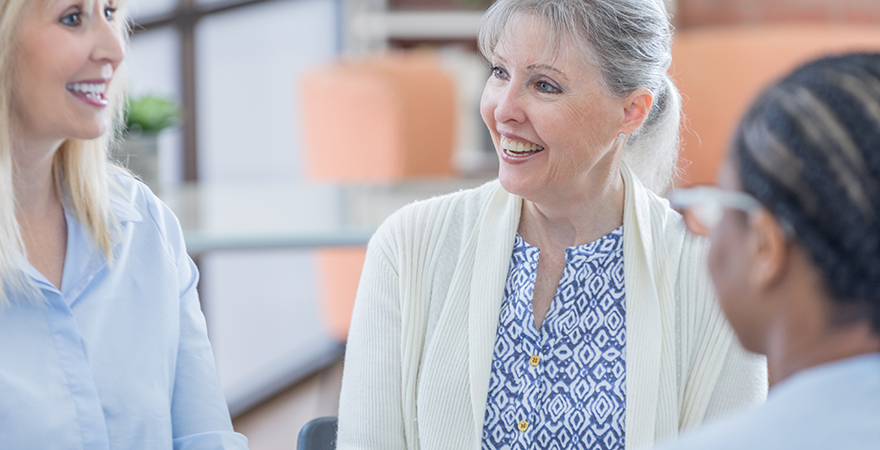 In light of the COVID-19 pandemic, only one Ladies Night is scheduled this year.
Take a break from your busy schedule to take care of yourself. Schedule your annual mammogram during one of our quarterly Ladies Nights to receive a special gift and a complimentary chair massage in the calm and comfortable setting of our breast center.
Chesapeake Regional Breast Care is following all CDC recommendations and guidelines to keep you safe throughout your treatment. Please wear a mask and maintain physical distancing during your appointment.
Walk-ins are not available.
2021 Date
Time
Receive a breast cancer risk assessment and a goodie bag with each appointment.
(Regular insurance coverage applies.)
Call 757-312-6137 to schedule during our next event.